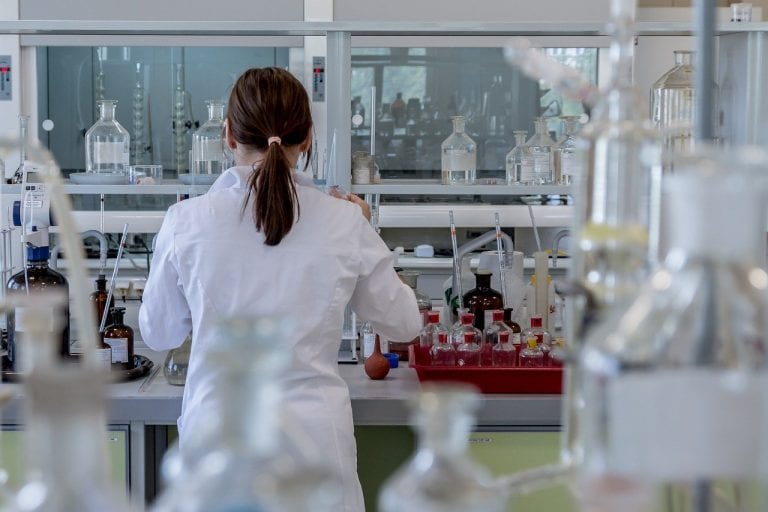 Life sciences company Aditxt (NASDAQ:ADTX) stock has surged higher before the US market open today, sending its share price as high as 80%…

It has fallen slightly since and is now trading at $6.69, Up by 70.23%, but what has caused its surge…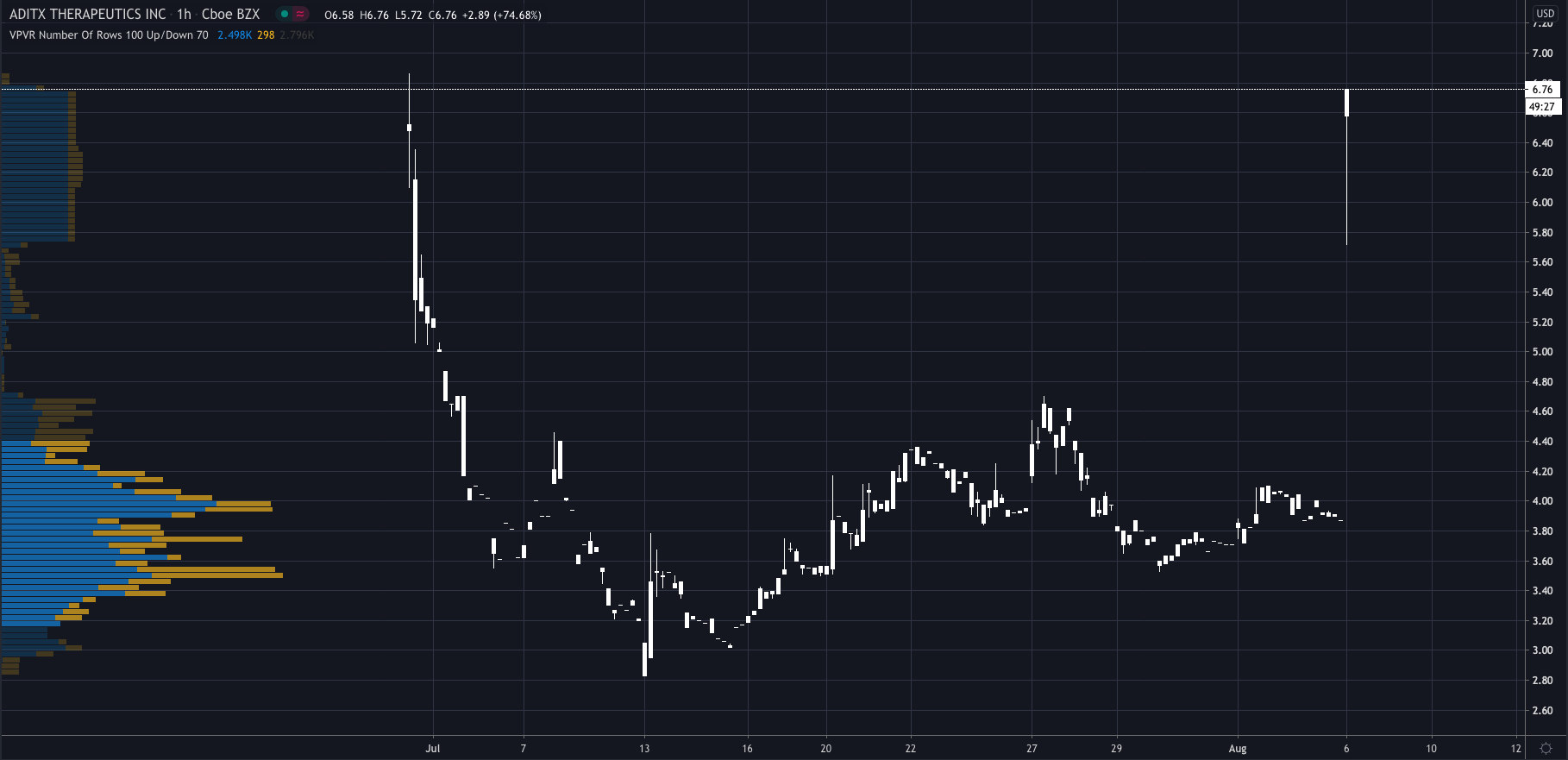 Well, the company issued a press release earlier today introducing AditxtScore which is used to detect antibodies against SARS-CoV-2 and can be used to detect COVID-19 antibodies.
The company said that that it can be used to "detect and differentiate various antibody isotypes (IgG, IgM, IgA) against multiple SARS-CoV-2 antigens (e.g. RBD, S1, NP) simultaneously in a single reaction."
While the most used platform, ELISA can only detect one antibody isotype against one antigen at a time.
They went on to say that false positive and false negative tests are significantly reduced with its antibody profiling system, and they feel it will be a valuable tool to evaluate COVID-19 immune responses.
Aditxt now plans to file for an Emergency Use Authorisation (EUA) followed by a 510(K) application with the FDA by the end of the third quarter.
Harpreet Sandhu, Chief Executive Officer of Stanford Blood Center (SBC), commented, "The AditxtScore for COVID-19 has the potential to be a game changer for our industry. AditxtScore for COVID-19 is a multiplexed platform that has shown tremendous speed and accuracy, which is extremely critical for meeting the ongoing COVID-19 challenge."