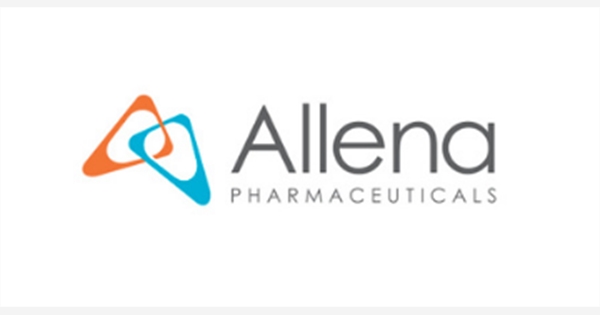 Allena Pharmaceuticals (NDAQ: ALNA) announced yesterday that it has entered into a definitive agreement with several healthcare-focused institutional and accredited investors to purchase over 21 million shares.

The transaction also includes the warrant to purchase up to a further 10.7 million shares of the company for $1.311 per share. The pharmaceutical company expects the offering to close on July 16th.
There is a term of five years on the warrants with an exercise price of $1.25 per share.
Gross proceeds for the firm, which is developing and commercialising oral enzyme therapeutics to treat patients with rare and severe metabolic and kidney disorders, are expected to be approximately $28 million which they intend to use for working capital and general corporate purposes.
Allena Pharmaceuticals' current share price is down 28.06% at $1 following the announcement, although it was previously up 8.5% for the year to date.
Should You Invest in Allena Pharmaceuticals Shares?
One of the most frequently asked questions we receive is, "what stocks are best to buy right now?" It's a wide-ranging question, but one that we have answered… Our AskTraders stock analysts regularly review the market and compile a list of which companies you should be adding to your portfolio, including short and longer-term positions. Here are the best stocks to buy right now