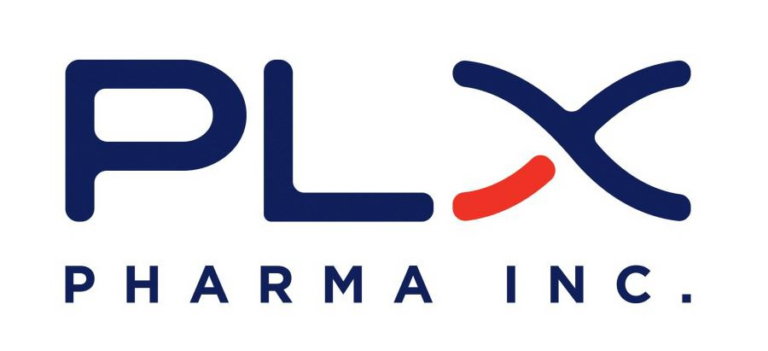 Pharmaceutical firm PLx Pharma (NASDAQ: PLXP) shares are rallying premarket after the company announced on Monday evening that three stock-keeping units (SKUs) of VAZALORE will be available in over 4,500 Walmart stores across the United States in mid-August.

VAZALORE is the first and only US Food and Drug Administration (FDA) approved liquid-filled aspirin capsules.
The three SKUs available will be VAZALORE 81 mg, 12 count; VAZALORE 81 mg, 30 count; and VAZALORE 325 mg, 30 count.
"We are so excited that Walmart has committed to "Coming Soon" shelf placeholders for the next few weeks in anticipation of the stocking of all three SKUs of VAZALORE. With Walmart's broad reach and millions of customers, patients will have easy access to VAZALORE in most of their stores nationwide," stated Natasha Giordano, CEO of PLx.
"Walmart's commitment is a real tribute to their recognition of VAZALORE as an innovative aspirin therapy."
PLx Pharma's share price is currently up 21.32% at $15.08 following the announcement. Its shares have gained over 125% for the year to date.
Should You Invest in PLx Pharma Shares?
One of the most frequently asked questions we receive is, "what stocks are best to buy right now?" It's a wide-ranging question, but one that we have answered… Our AskTraders stock analysts regularly review the market and compile a list of which companies you should be adding to your portfolio, including short and longer-term positions. Here are the best stocks to buy right now