Global esports entertainment company Allied Esports (NASDAQ:AESE) has seen its stock price skyrocket after announcing that it set a company record for viewership during a multi-day tournament.
Allied Esports said that it recorded 1.6 million live views on its Twitch channel during the six-day Allied Esports Odyssey event that concluded on the 16th of August.
According to the company, the tournament logged 1.1 million hours watched and saw 447,000 unique users each day, with growth across the company's streaming and social media platforms seeing triple-digit growth.
The announcement has resulted in Allied's share price driving 33% higher ahead of Wednesdays open to $1.80 per share after closing Tuesday's session at $1.34 per share.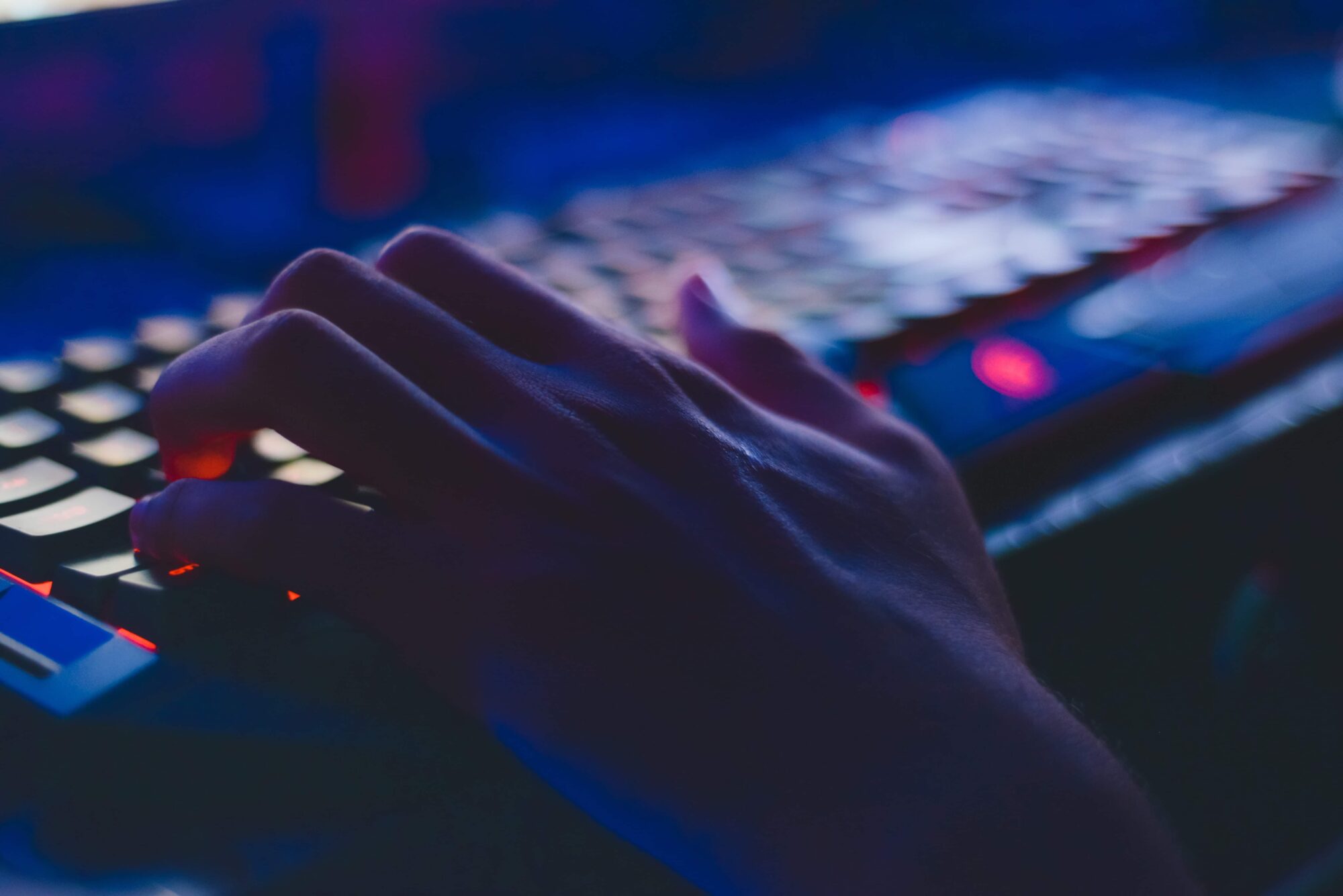 "Allied Esports Odyssey was a massive success that showcased our ability to organize a Tier 1 event that was highly unique in its design and extremely competitive and appealing to millions of viewers all over the world," said Jud Hannigan, CEO of Allied Esports.
Allied Esports Odyssey tournament has attracted attention worldwide for its unique format, and the company was named one of the world's most innovative companies by business media brand Fast Company.
The esports industry has continued its substantial growth with global revenue expected to grow to $1.1 billion in 2020, with $822.4 million of that expected to come from media rights and sponsorship.
The global esports audience has also been growing and is expected to reach 495 million people this year, with mobile esports also seeing a huge jump.