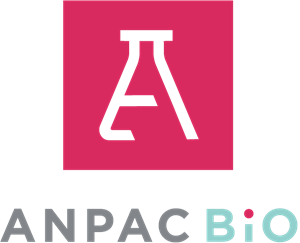 Shares of biotechnology company AnPac Bio Medical Science (NASDAQ: ANPC) are skyrocketing premarket after the company reported set a record in paid test volume in the third quarter. 
AnPac shares are up 150% at $8.72 so far on Wednesday, after Tuesday's close at $3.50. 
The company, which operates in the US and China, said it has experienced strong demand for its cancer screening tests and is already seeing strength in the fourth quarter. 
AnPac stated that as the coronavirus pandemic in China has been kept under control, it has meant demand for its cancer screening tests remained strong, and the company is now expecting the average selling price to increase compared to 2019. 
The increased demand in China has seen the company update its revenue forecast where they now see revenue growth of approximately 100% in 2020 compared to 2019 in a range of between $3 million to $3.3 million.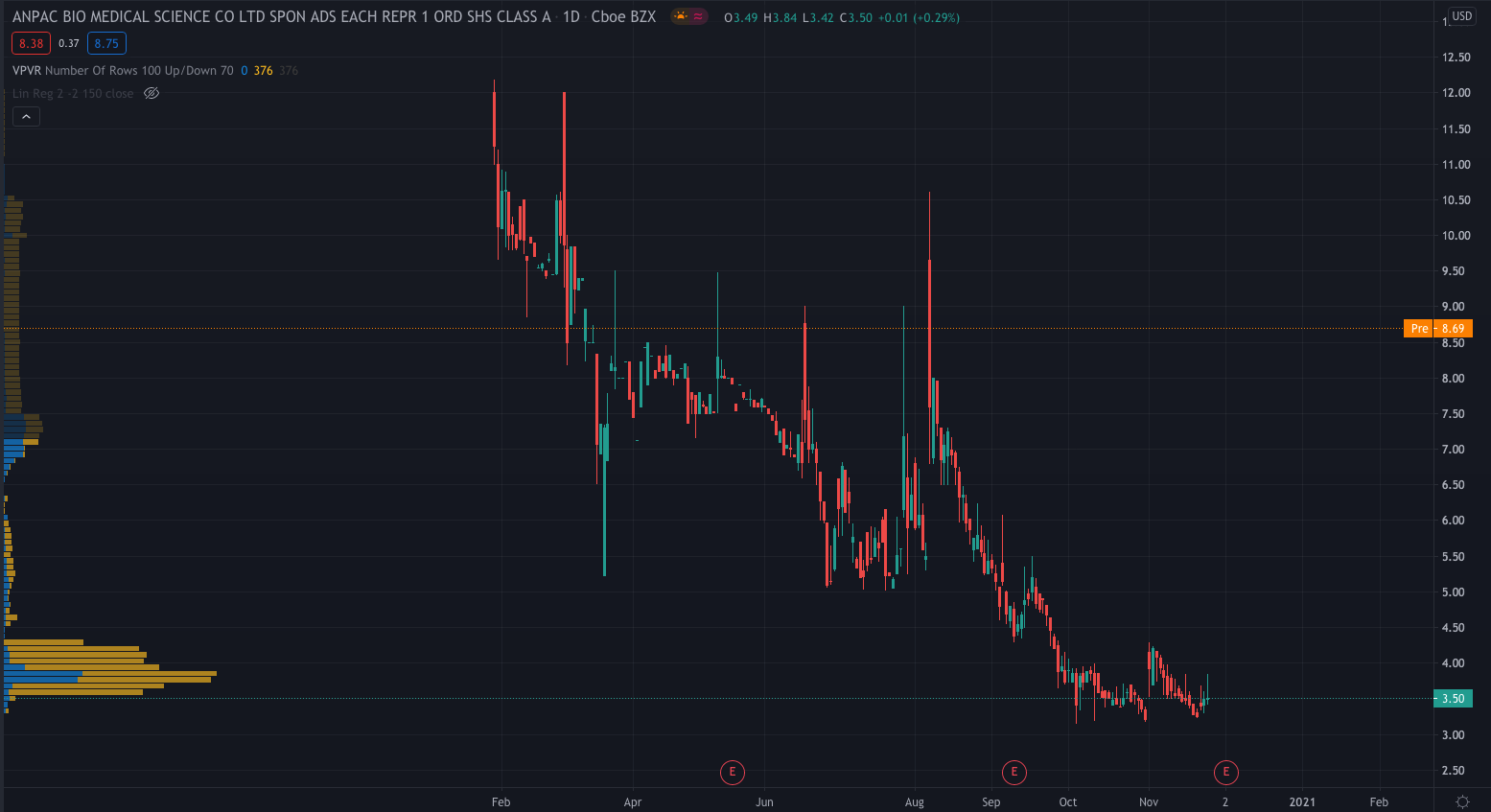 "Our strong paid test volume in the third quarter demonstrated our novel, biophysics based CDA technology and its advantages in cost effectiveness, the ability to detect early a wide range of cancer types (over 20 cancer types), and relatively high sensitivity and specificity are increasingly being accepted and recognized by the market and customers," said AnPac CEO Dr Chris Yu.
"With our successful IPO on the NASDAQ earlier this year, we are now focusing on three areas: new product development, product commercialization including in the US, and revenue growth through sales, with an emphasis on execution and speed," Yu Continued. 
AnPac plans to report its full-year 2020 earnings report in early March 2021, but for now, it is turning its attention to enhancing its average selling price and gross margin. 
PEOPLE WHO READ THIS ALSO VIEWED: