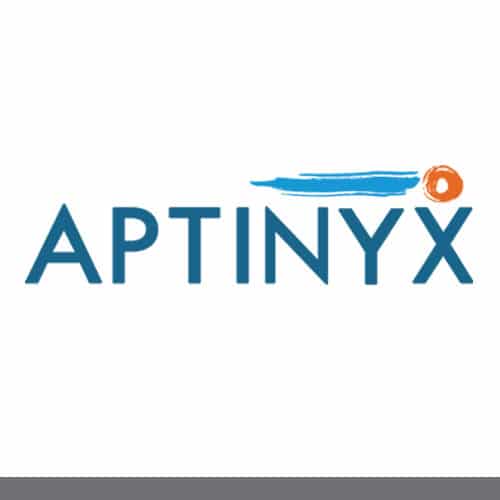 Biopharmaceutical company Aptinyx's (NASDAQ: APTX) stock price has plunged over 23% premarket on Thursday after the company announced the pricing for its offering of 14 million shares of its common stock.
The company announced that it's pricing the offering at $3 per share.
Aptinyx has also granted the underwriters a 30-day option to purchase up to 2.1 million additional shares of its common stock at the offering price.
It is expected that the Illinois-based company will raise $42 million with the money being used to further develop its novel NMDA receptor modulators and for working capital and general corporate purposes. 
Just two days ago, the company's share price jumped over 90% following the announcement of positive results from its Phase 2 study of NYX-783 in patients with PTSD.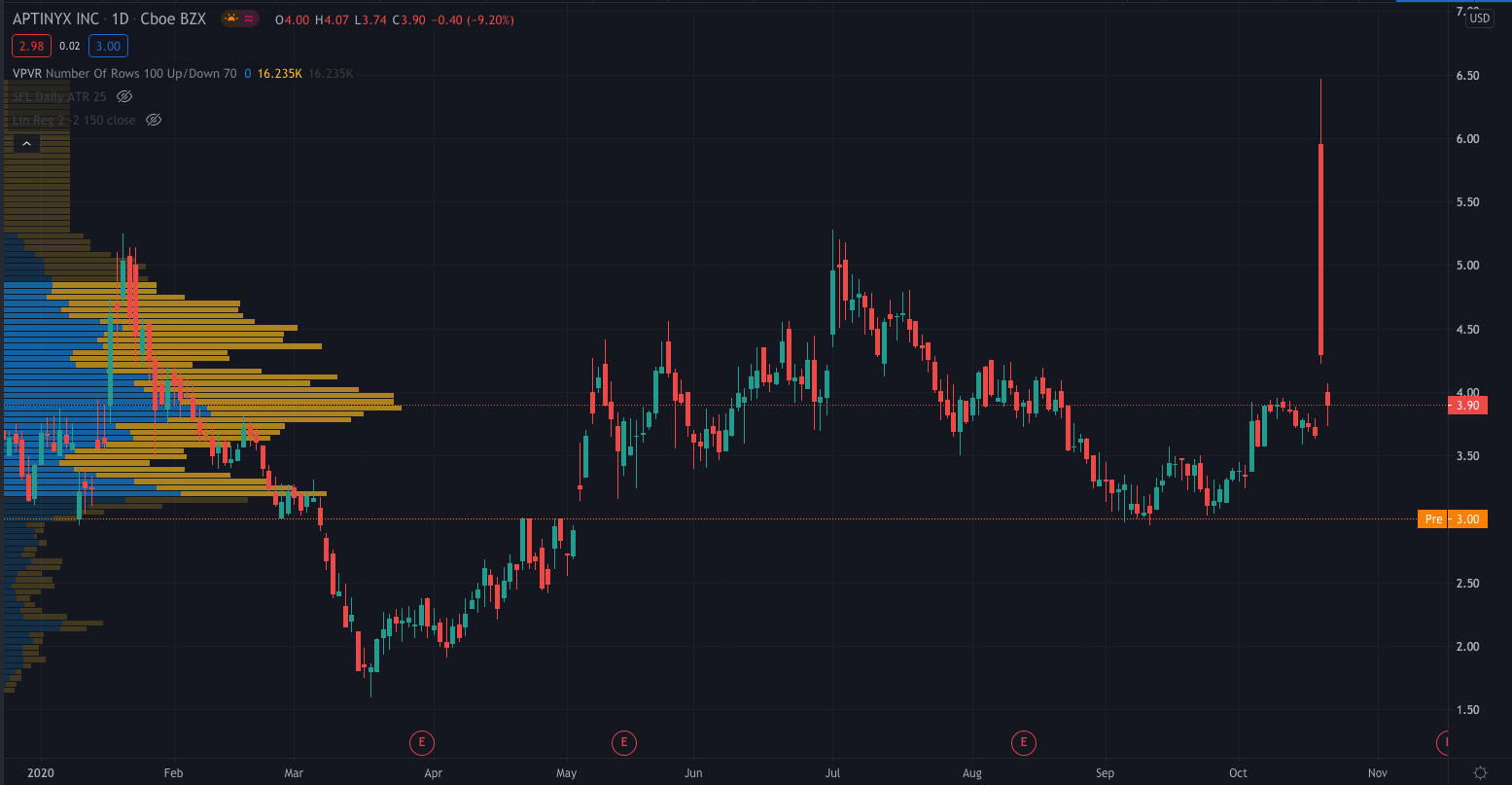 However, it has continued to fall since then and is set to wipe out those gain after today's premarket move. 
Its share price is currently trading at $3, after a 23.08% fall premarket on Thursday following the previous day's 9% loss. 
PEOPLE WHO READ THIS ALSO VIEWED: