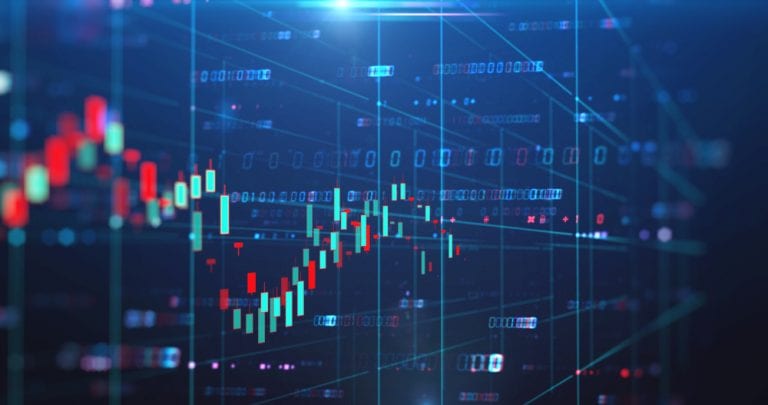 Markets have stabilised somewhat today after a massive sell-off, the worst since 1987. Which is in part because regulators from Italy and Spain have banned short selling on their stocks, resulting in them currently being the best-performing assets in the Eurozone.
Regardless, we don't believe this can last for too long. The coronavirus continues to gain pace and experts believe that that the worst is yet to come.
The panic is increasing, and there is increased pressure on global economies with specific industries being severely affected. Some economies, such as Italy are at a virtual standstill due to the lockdown.
This slowdown has worried traders and investors and markets are heading for their worst week since 2008. It seems that central bank stimulus may not be enough to help combat the economic downturn. However, on a more positive note, the German finance minister is rumoured to announce that they will be providing billions of euros in financial aid to help companies and employees affected by the outbreak.
It is now a case of market participants trying to predict how low we go.
So far, as mentioned earlier, European indices have moved slightly higher with the DAX currently trading at 9473.32, a level the market hasn't seen since 2016. The FTSE-MIB in Milan has also found some support at 14,830 level.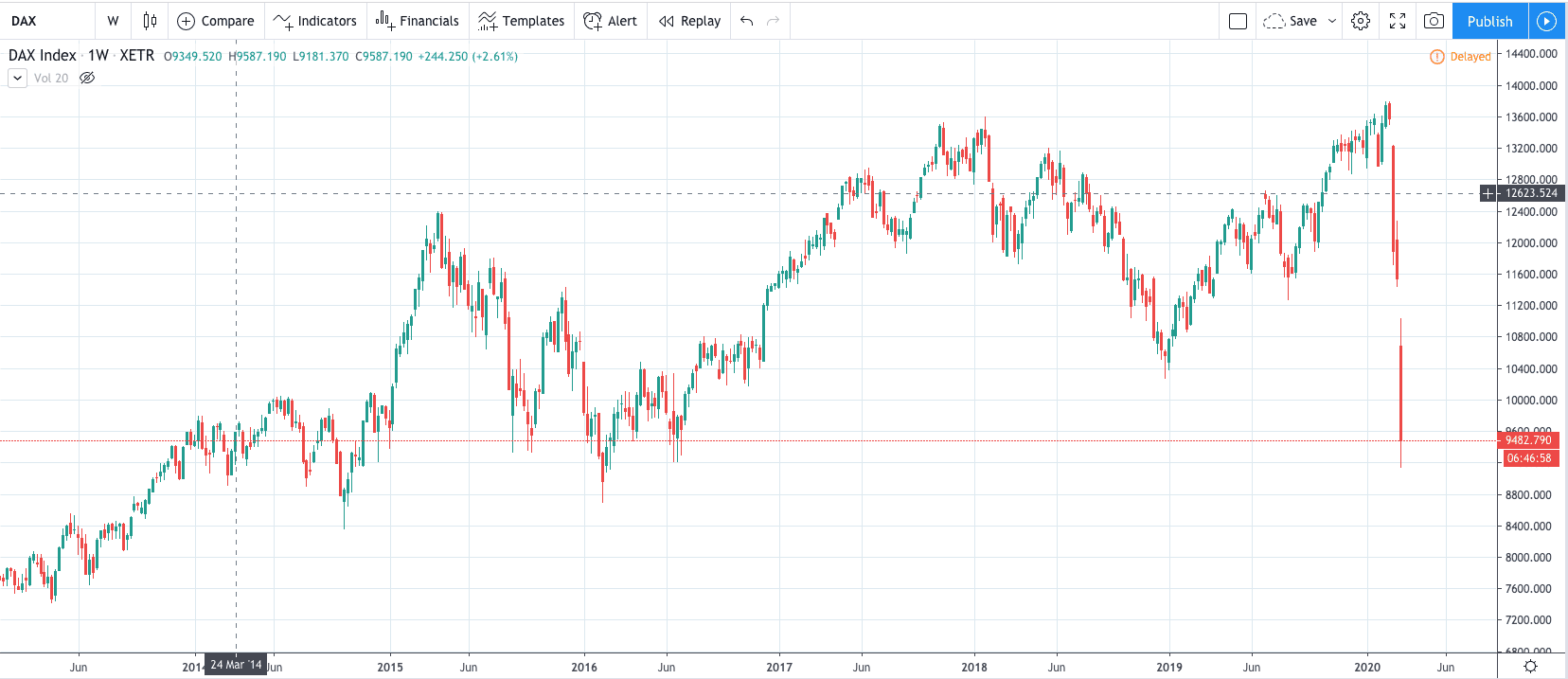 However, there are a lot of fundamental reasons to overcome here, and the chances are that we will probably trade lower until the macroeconomic outlook starts to improve. So while prices are currently holding, this looks to be a short term reprieve.