Shares of Astrazeneca PLC (LON: AZN) slipped around 1% on Friday despite the approval that its Imfinzi drug received from the regulators in Japan. 

Imfinzi, the immunotherapy treatment, is one of the best-selling drugs produced by the pharma giant, having generated $954 million in the first half of the year. 
"This approval of Imfinzi provides an important new immunotherapy option in Japan for patients with extensive-stage small cell lung cancer," Dave Fredrickson, AstraZeneca''s executive VP for oncology said.
"These patients have an especially poor prognosis, with only two per cent surviving beyond five years. Imfinzi, in combination with chemotherapy, delivers a sustained survival benefit and prolonged treatment response with a convenient dosing regimen given every four weeks during maintenance."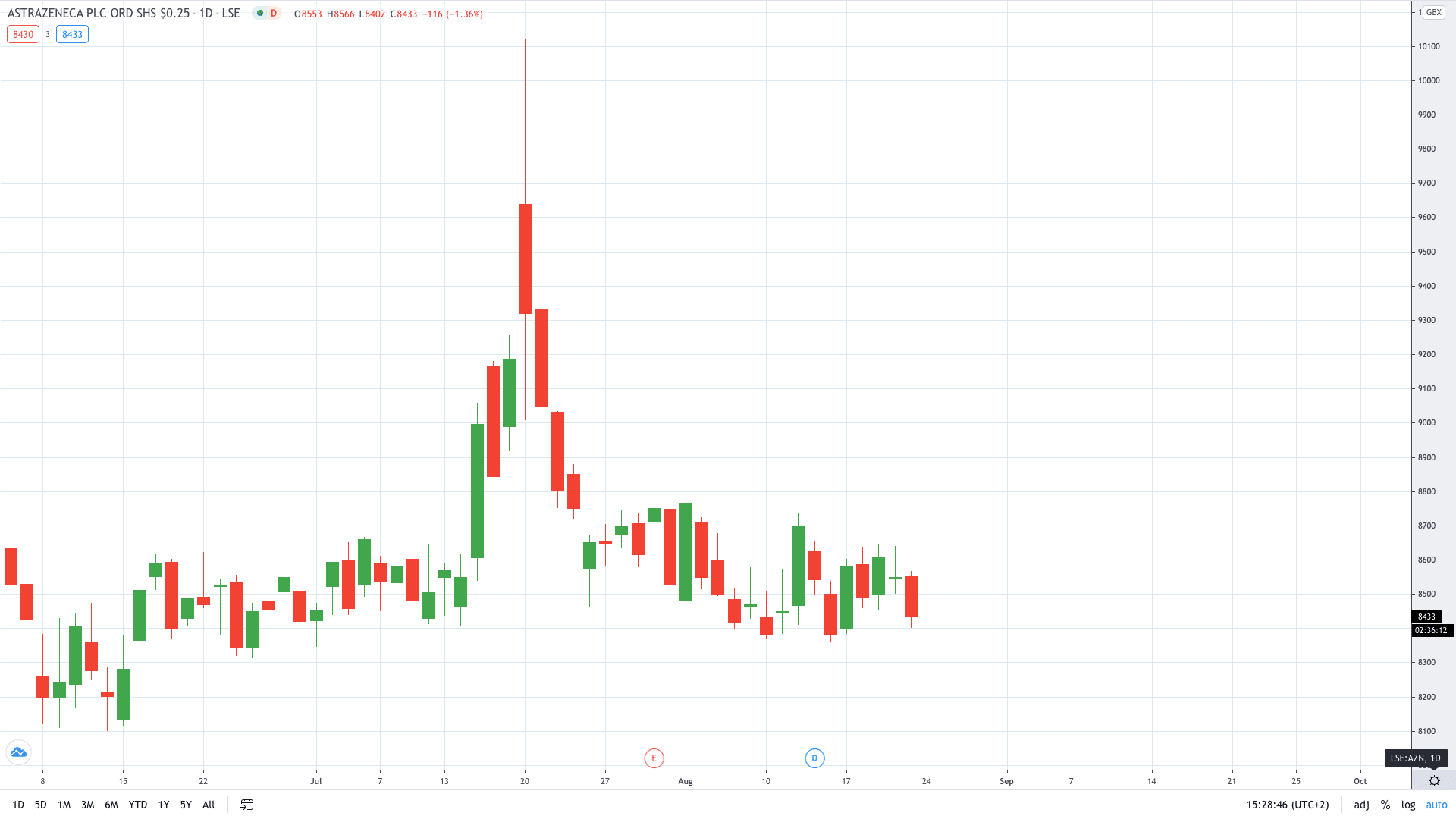 Results from trials show that Imfinzi and chemotherapy treatment decreased the risk of death by 27% when compared with the chemotherapy treatment alone.