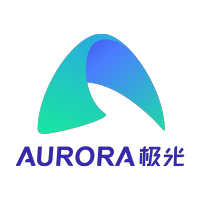 China-based mobile developer, Aurora Mobile (NASDAQ: JG) and e-scooter brand Niu Technologies (NASDAQ: NIU) have entered into a partnership the two companies revealed on Monday.
The companies said that the deal will help Niu to improve operational and service efficiency in order to deliver an optimal user experience for their customers.

Niu, founded in 2014, will use Aurora's AI-driven technical capabilities and machine learning-based operational data analytics to provide push services that will enable the company to gain more comprehensive insights into its users' needs.
The companies said that they are both confident the deal will allow them to explore growth opportunities in the smart mobility sector.
Shares of Aurora Mobile are up 20% premarket at $3.90 after closing Friday at $3.25, while Niu Technologies shares are trading 1.53% lower premarket at $27.67.
PEOPLE WHO READ THIS ALSO VIEWED: