AYRO Inc (NASDAQ:AYRO) shares have surged premarket after announcing that it has received $584,000 in raiders for its purpose-built electric vehicle (EV) hospitality truck solution…
The news comes after the company, who is a manufacturer of light-duty urban and short-haul electric vehicles, recently announced a partnership with Galler Carts, a provider of food, beverage and retail carts.
Ayro said that around one-fifth of the AYRO-Gallery orders have already been shipped.
The orders announced are expected to provide the company's mobile vehicles to campuses, stadiums, resorts, airports and event centres across the US.
After the news, AYRO's share price surged 21.57% higher in premarket trading, currently at $6.20. Today's jump comes after yesterday's 15.91% rise and an 89.59% increase in the last month.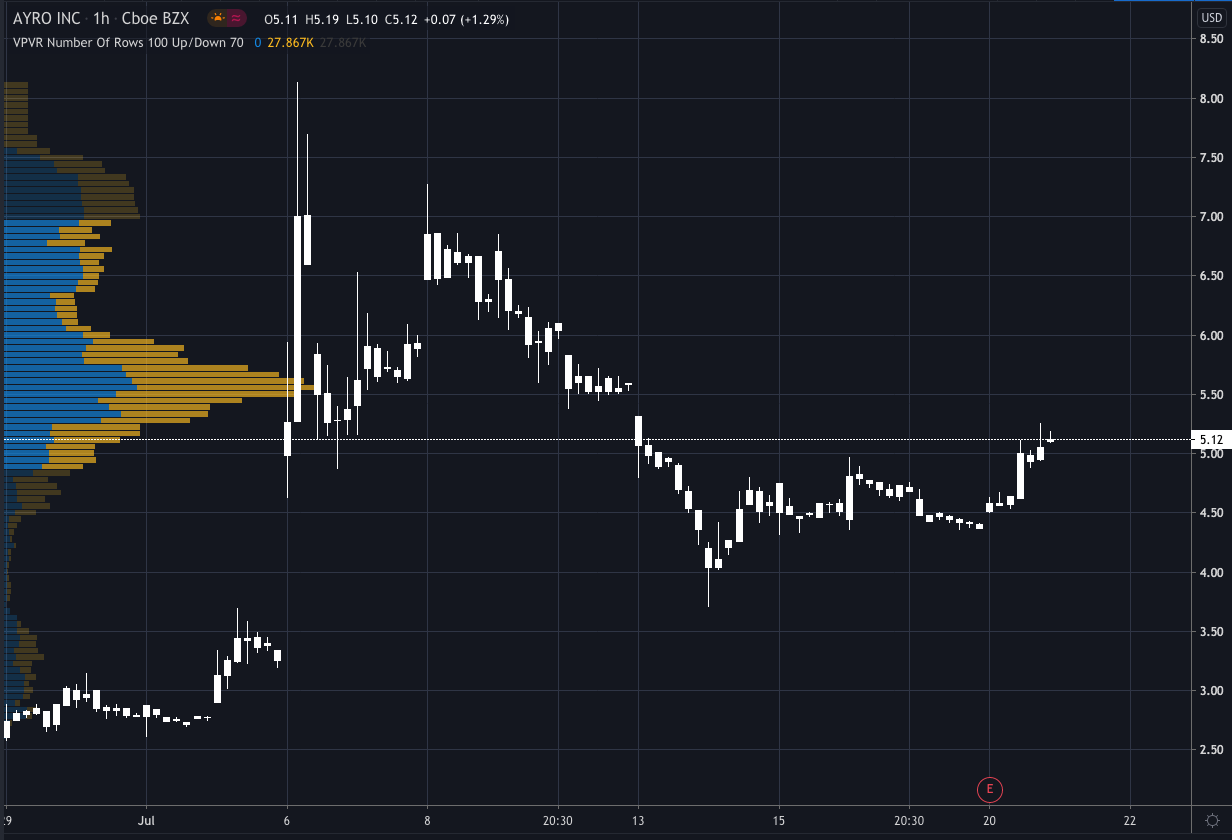 AYRO's Chief Executive Officer Rod Keller said this about the order milestone: "We're delighted to ramp up production in our home-base of Austin, TX, which is fast becoming one of the premier EV investment and manufacturing hot spots in North America, in order to meet the demand for our new on-the-go AYRO-Gallery EV solution.
"We are incredibly proud of the team's ability to identify and support burgeoning markets. Our partnership with Gallery Carts is fulfilling short and long-term industry needs with a solution that prioritizes customer safety during COVID-19, with easily customizable contact-free food and resource distribution options."