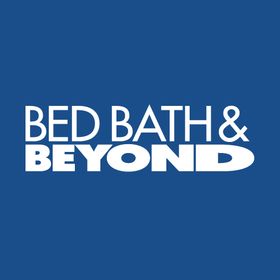 Retail chain Bed Bath & Beyond's (NASDAQ: BBBY) share price plummeted 11.62% premarket after the company revealed a transformation strategy designed to unlock its potential and deliver shareholder returns. 
The company said to analysts at its first investor day that it has a three-year roadmap and capital allocation strategy that will see it remodel stores and restructure its supply chain.
"We have made tremendous progress this year to strengthen our financial position, focus our portfolio in core Home, Baby, Beauty & Wellness markets, rebuild our executive team, and launch a series of omnichannel services to win back customers," said BBBY's President, Mark Tritton.
"We will build on these strong foundations with a three-year growth strategy that further elevates the shopping experience, modernizes our operations, and unlocks sales growth, margin expansion, increased cash flow and strong and sustainable total shareholder return," Tritton continued.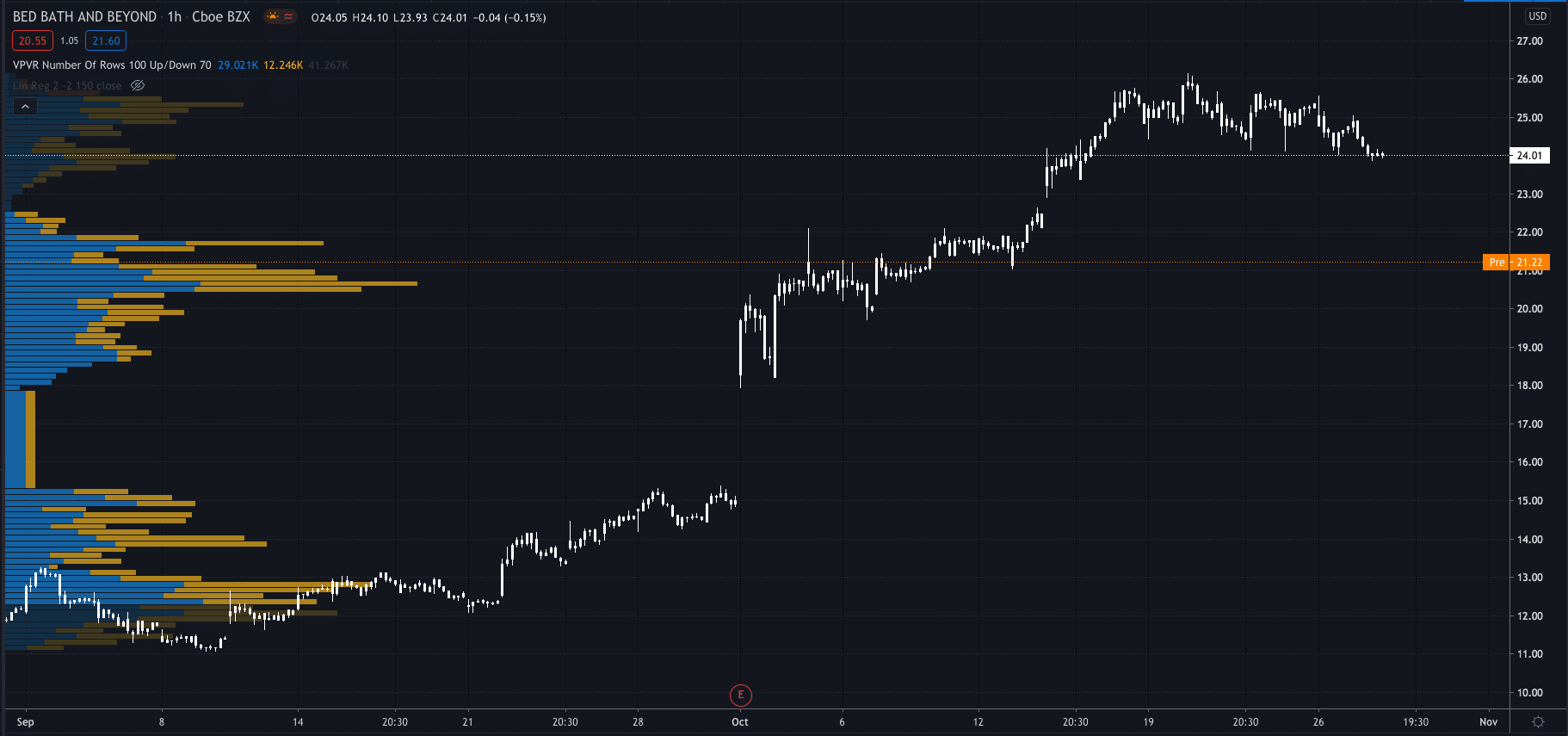 BBBY has also launched an accelerated $225 million share repurchase program as part of an overall share repurchase program totalling up to $675 million over the next three years. 
When it comes to remodelling stores, BBBY said they will spend around $250 million over the next three years on around 450 stores which represent approximately 60% of its revenue. 
However, the news failed to rally investors as the company's shares faltered…
Premarket on Wednesday they are trading at $21.22, down 11.62% from Tuesday's close of $24.01. 
PEOPLE WHO READ THIS ALSO VIEWED: