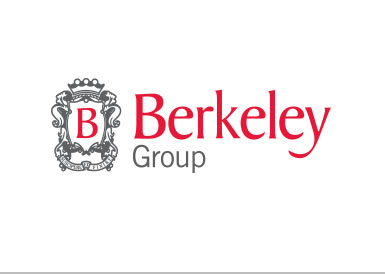 Shares of the British property developer, Berkeley Group (LON: BKG) have fallen on Friday after the company reported its interim results showing a decrease of 16% in its profits. 

For the six months ending October 31st 2020, the company said its revenue fell to £895.9 million compared to £930.9 million during the same period in 2019.
Berkeley said the majority of the revenue came from the sale of new homes in London and the South East. There were 1,104 new homes sold across the two regions compared to 1,389 in 2019, but they were sold at a higher average selling price of £799,000, compared to £644,000 last year. 
The company's pre-tax profit fell 16.6% from £276.7 million to £230.8 million, while net cash also fell by £185 million to £954 million. 
"Today's resilient results which are in line with Berkeley's guidance of achieving a 15% pre-tax return on equity and maintaining our £280 million annual cash return to shareholders across the cycle, are underpinned by Berkeley's uniquely long-term operating model," said Chief Executive, Rob Perrings. 
Looking to the future, the company said its financial strength has seen it invest £180 million in four new sites and in construction work in progress. While they explained that the route out of the pandemic is encouraging, they feel the future continues to remain uncertain.
"We have committed to enable our homes to operate at zero carbon by 2030 and have science-based targets to reduce our own emissions and the embodied carbon in our supply chain," Berkeley said in its statement. 
Shares fell around 3% in the opening hour of trading on Friday. However, they have regained most of the losses and are currently trading at 4,827p, down just 0.54%.
PEOPLE WHO READ THIS ALSO VIEWED: