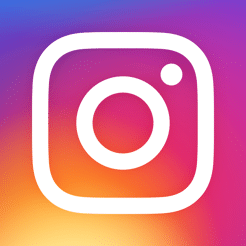 Shares of eCommerce platform, BigCommerce (NASDAQ:BIGC) have surged higher on Tuesday after the company announced the ability to checkout on Instagram, eligible for US merchants.

Merchants using BigCommerce can be among the first to use its new feature on the platform, which allows shoppers to make purchases within the Instagram app according to the company.
"Creating a streamlined checkout experience is paramount for merchants looking to social commerce to drive revenue growth. The rollout of checkout on Instagram is another significant step in Instagram's evolution toward becoming an essential commerce channel for customer-focused brands," said Brent Bellm, chief executive officer at BigCommerce.
BIGC Stock…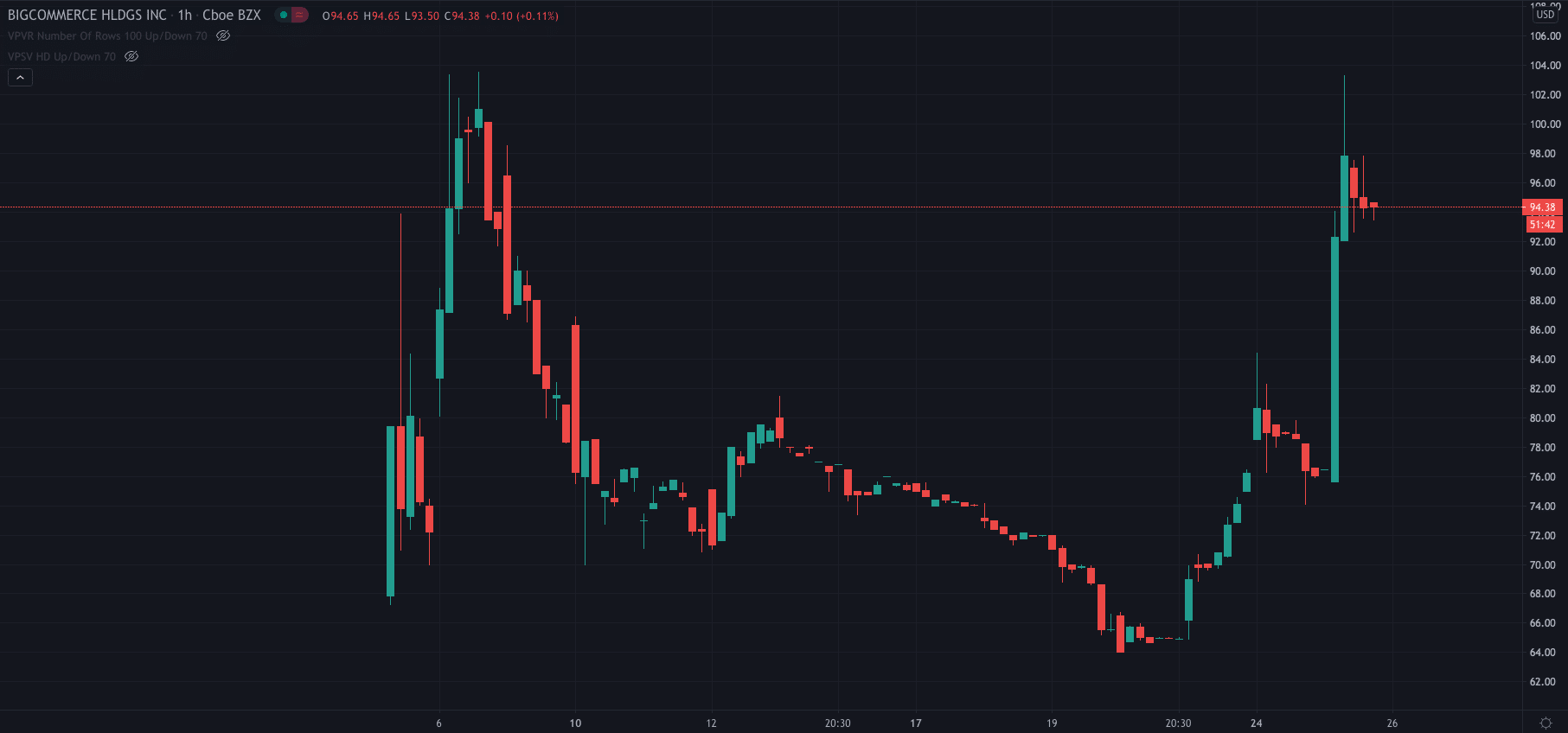 The news has sent BigCommerce's share price skyrocketing. It traded as high as $103 earlier in the day before retracing down to $94.65 per share, up 24.46%.
The company said that the new feature utilises BigCommerce's native integration with Facebook Commerce Manager, meaning merchants can connect their eCommerce storefront catalogue to Instagram.
Instagram's Vice President of Product, Vishal Shah said that they were excited to work with the company…
"BigCommerce provides businesses of all sizes the tools they need to serve their customers. That's why we're excited to work with BigCommerce to make the path to purchase as streamlined as possible with checkout on Instagram."