Billionaire hedge-fund manager Bill Ackman has confirmed that he is no longer invested in Berkshire Hathaway.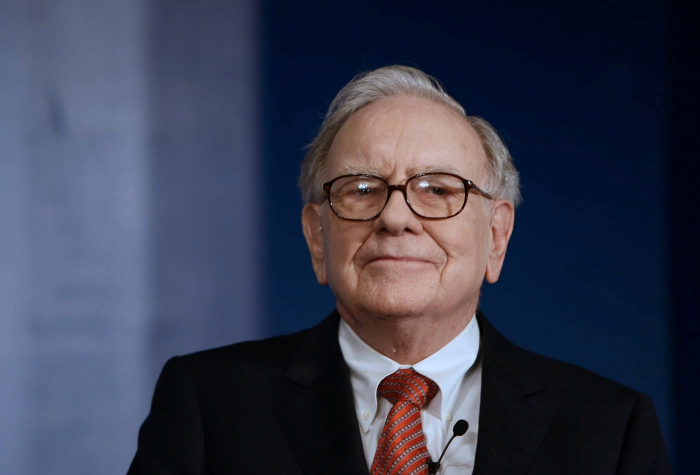 Ackman revealed in a conference call on Wednesday that his fund, Pershing Square, had sold its $1 billion stake in Warren Buffets company. He explained that they had been reducing their position in the last few weeks, and had also sold smaller stakes in Blackstone and Parks Hotels & resorts.
Their plan, he said, is to free up capital so that they have money to invest in any opportunities that were to emerge.
The company said that "the current environment means there may be more than typical opportunities for us to see very high-returning investments".
While hearing the reasoning behind the move to sell its stake in Berkshire makes it understandable, it is still somewhat surprising given that it was only last year that Pershing had invested in Berkshire, and they had boosted their stake in Q1 of this year.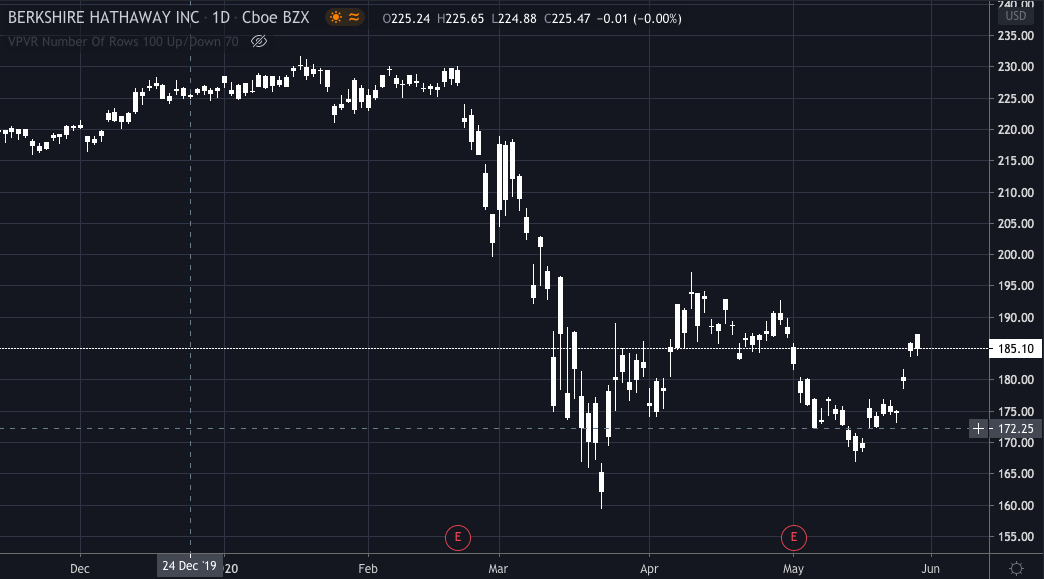 So, In my opinion, I believe it is merely a strategic move on Pershing's part…
Possibly gearing up for some bigger investments later this year.