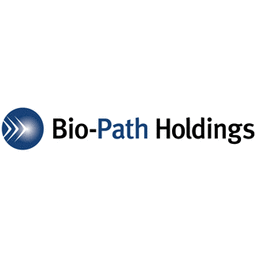 Texas-based Bio-Path Holdings (NASDAQ: BPTH) has announced that the United States Patent and Trademark Office has sent a notice of allowance to the company for claims relating to its lead product, prexigebersen.

A notice of allowance indicates that the US Patent and Trademark Office believes the application qualifies for a patent. 
The new patent is titled "Combination Therapy with Liposomal Antisense Oligonucleotides." It will provide protection for the use of prexigebersen in the treatment of several cancers in combination with other therapies. 
"This further strengthens our intellectual property portfolio and complements already granted patents. Our growing patent estate continues to be a valuable asset for Bio-Path as it provides protection not only for our core product portfolio and research efforts but now also offers broad protection in combination with established front-line therapies," said Peter Nielsen, Bio-Path's President.
The company is currently in a Phase 2 trial using prexigebersen in combination with another drug for the treatment of myeloid leukaemia.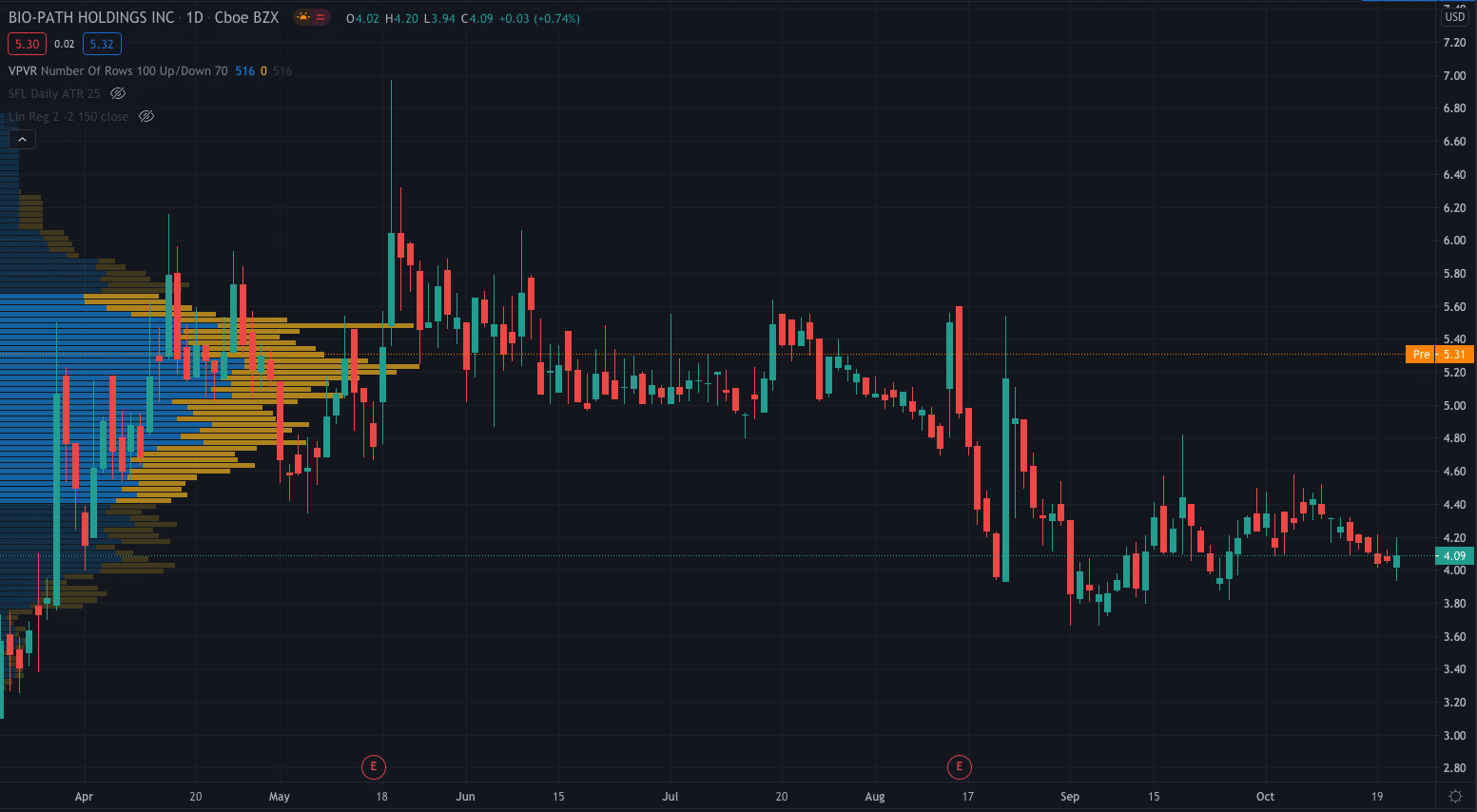 The news has seen Bio-Path's share price surge premarket to $5.39 after a 31.05% rally. The last time its share price was above the $5 mark was back in August.
PEOPLE WHO READ THIS ALSO VIEWED: