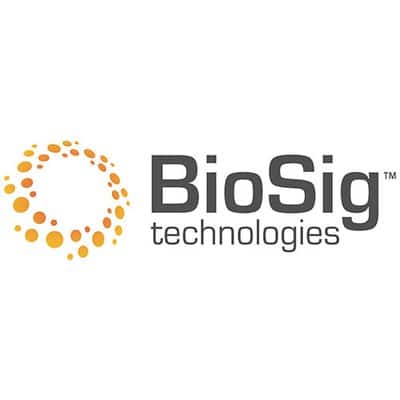 Medical technology company BioSig Technologies (NASDAQ: BSGM) stock has fallen 45% on Monday after issues with a trial being conducted by its majority-owned subsidiary ViralClear Pharmaceuticals. 
BioSig announced that it is halting its Phase 2 trial for its meriemepodib coronavirus treatment in combination with remdesivir. 
"The Safety Monitoring Committee (SMC) was unblinded for safety reasons since these patients are at higher risk for dying from their disease," the company said in a statement. 
ViralClear recently expanded the trial from 40 to 80 hospitalised COVID-19 patients after the implementation of a protocol amendment. 
At the time of the review, 44 patients had been enrolled in the study, with 42 receiving the drug. 
"This most recent review of the data documented all 22 Grade 4 patients were discharged from the hospital and did not relapse during the 37 day follow-up period," the BioSig statement read.
"However, patients who were NIAID Grade 3 patients (n = 20) at the time of enrollment had markedly different outcomes. Specifically, the unblinded SMC detected an imbalance in survival rates in these NIAID Grade 3 patients between the placebo and merimepodib making it unlikely that the trial would meet its primary safety endpoints."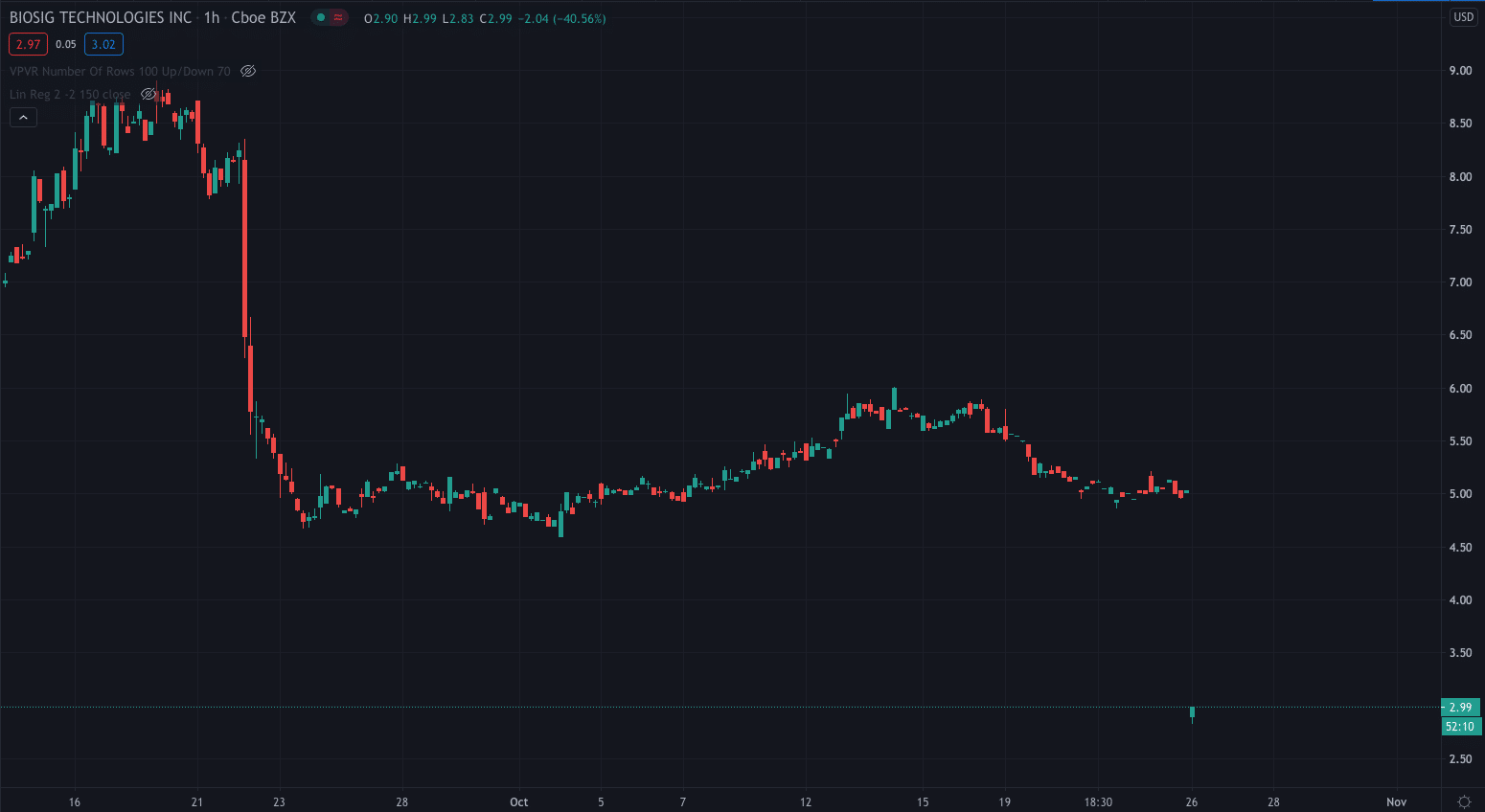 The news has seen BioSig's share price plummet 45% to $2.75 after closing Friday's session at $5.03. 
The company has confirmed it does not intend to further develop merimepodib.
PEOPLE WHO READ THIS ALSO VIEWED: