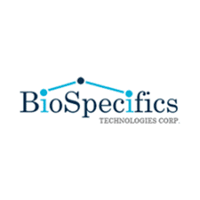 BioSpecifics Technologies (NASDAQ: BSTC) has announced it has agreed on a deal that will see Endo International (NASDAQ: ENDP) acquire the company for approximately $658 million. 

The deal, which equates to $88.50 per share is expected to be completed in the fourth quarter of this year. 
The two companies have worked together since as far back as 2004 after signing a research agreement that saw BioSpecific receive royalties from Endo's collagenase-based therapies. 
Jennifer Chao, Chairman of the Board of Directors at BioSpecifics, said that "today's announcement marks a great outcome for all BioSpecifics stakeholders, and is the result of the Company's successful value creation strategy executed by the management team and the Board of Directors. 
The Company has worked tremendously hard to deliver this excellent result and is grateful for the abiding support of its employees, partners and shareholders."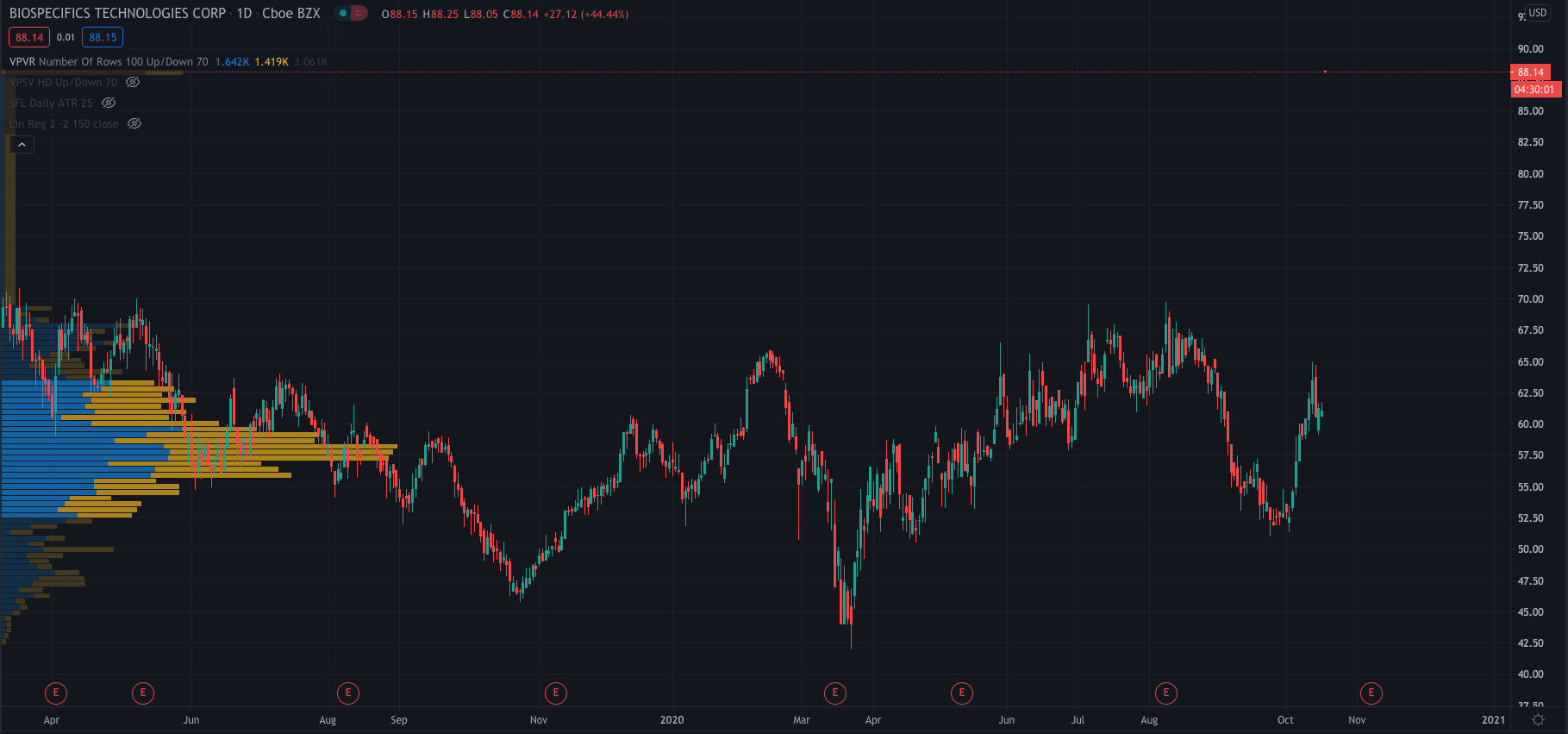 BioSpecifics stock price rallied after the announcement was made and is currently trading 44.43% higher at $88.13. 
Endo International's stock price has also rallied to $5.43 per share after a 9.04% move. 
PEOPLE WHO READ THIS ALSO VIEWED: