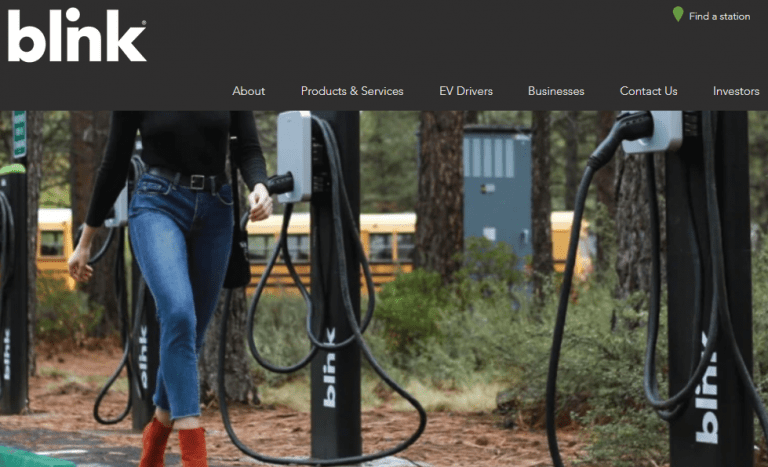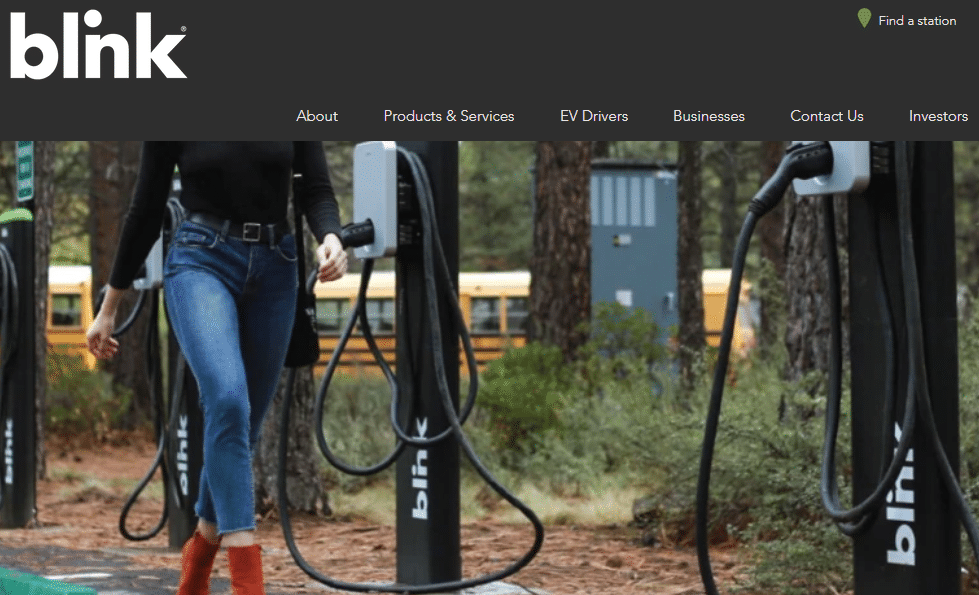 Blink Charging Co's Lead Independent Director Jack Levine recently bought 25,000 shares at $2.40 in the company…
Now, the amount he purchased isn't enormous or overly significant from a value or percentage view, but it does show the confidence he has in the company.

Source: TipRanks
The company is the largest owner, operator and provider of electric vehicle (EV) charging stations and services.
According to research by SimplyWall st it is the biggest purchase made by an inside investor in the company in the last 12 months. In fact, the director was happy to purchase the shares above the value at the time (purchased @ $2.40, value at the time of purchase was $2.39).
The company recently revealed that they had reached an agreement on a joint venture with Envoy Technologies, a provider of on-demand, community-based EV's, to bring electric vehicles and charging points to urban residents across the US.
While the company hasn't been profitable over the last 12 months, they are showing positive signs.
And, those positive signs look to be helping to boost their price per share this morning.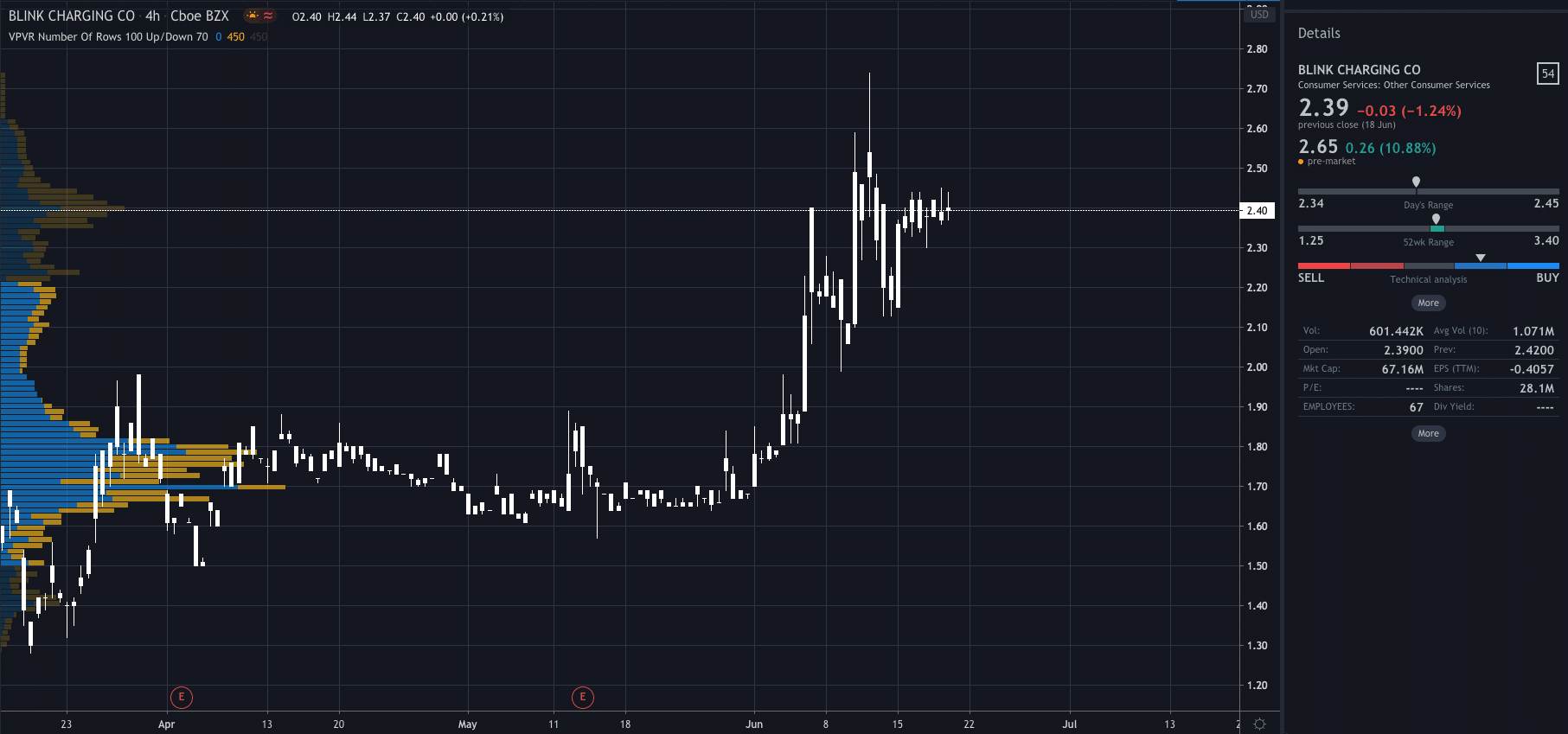 Having closed yesterday down by 1.24%, the news of Jack Levine's purchase has seen Blinks stock price surge pre-market, up 10.88%.
Yesterday's close was at $2.39 dollars, while they look to be opening higher today with the current pre-market price at $2.56.
As you can see in the first picture above, TipRanks analyst's see Blinks share price reaching $5 over the next 12 months, and so, a move higher looks likely.