Shares in electric-vehicle (EV) charging firm Blink Charging Co. (NASDAQ:BLNK) have plummeted after an extremely tough evening for the company on Wednesday…
Its share price fell by 14.71% to $8.06 premarket on Thursday after yesterdays 7% fall. It is now down 17% in the last week.
But, why the sudden plunge?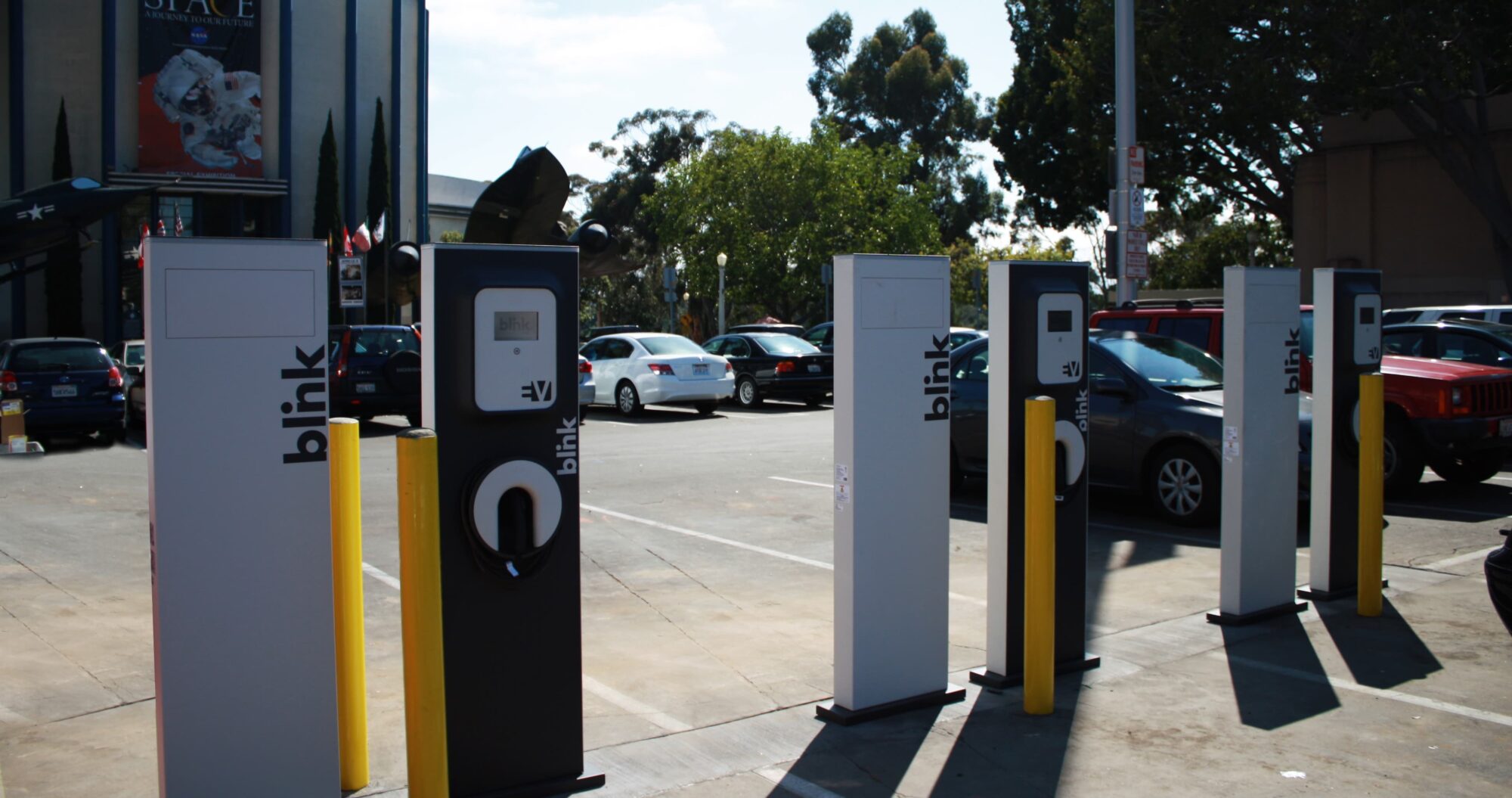 Well, it all started with a report by Culper Research, released yesterday…
Now, we won't go into the full report and all of its details, but it is safe to say that it was scathing, with Culper accusing Blink of exaggerating the size of its EV charging network to siphon money from investors.
"We believe that the Company has vastly exaggerated the size of its EV charging network in order to siphon money from the pockets of investors to insiders.
"Blink claims that "EV drivers can easily charge at any of its 15,000 charging stations," but we estimate the Company's functional public charging station network consists of just 2,192 stations, a mere 15% of this claim," said Culper in its report.
The claims didn't stop there, with statements saying that "almost no one uses Blink's charging stations," and that "Blink vastly overstates the size, functionality, usage, and economic potential of its chargers."
I told you, scathing…
Culper described Blink as a scheme designed by its chairman and CEO to "pillage minority investors to the benefit of insiders".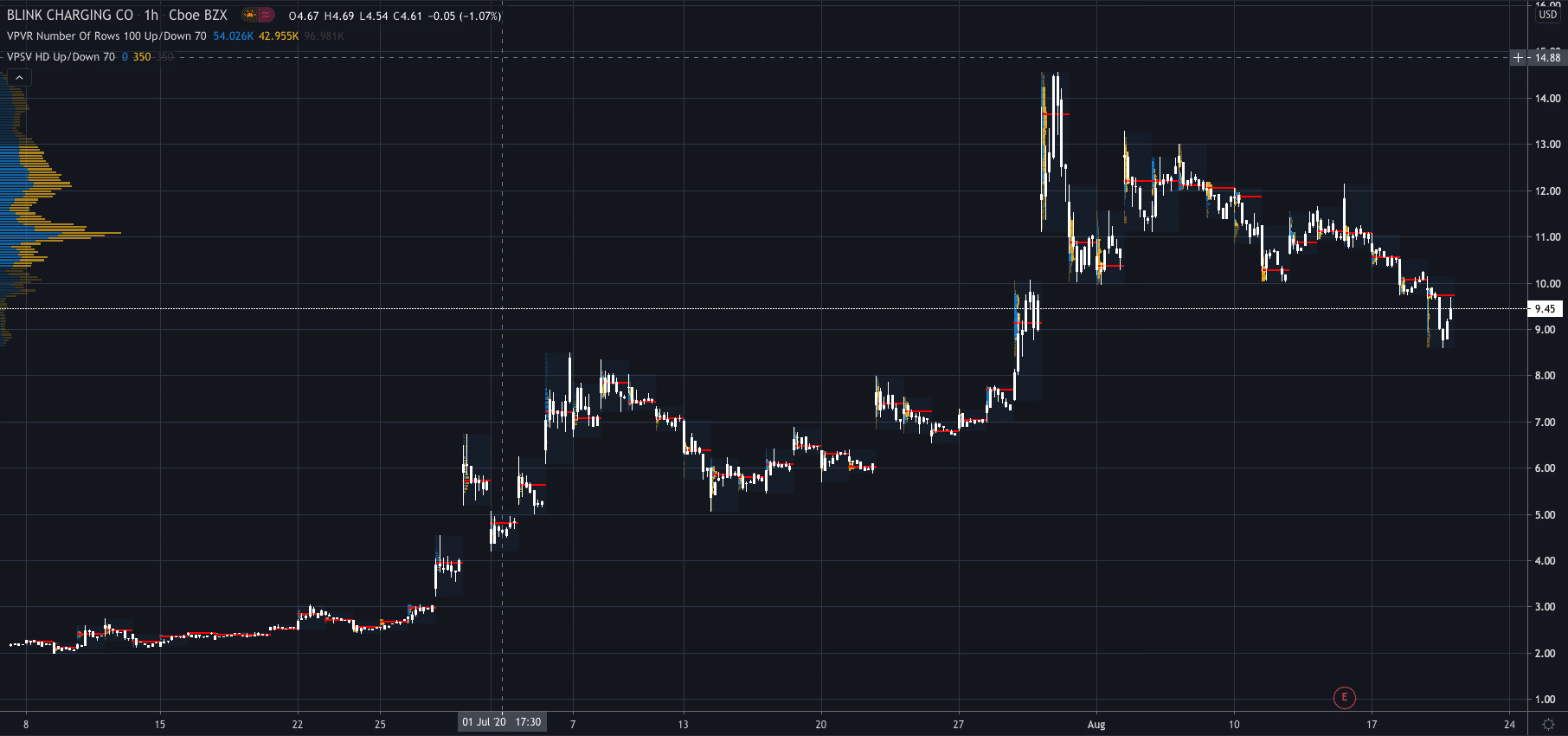 Ok, I think that's enough, you should get the picture by now. Culper believes Blink are bad and they are a seller of the stock…
But that's not where the negative news ends for Blink.
After the report was released, Block & Levington, a national securities litigation firm said they are investigating whether Blink and some of its executives may be liable for securities fraud.
Block & Levington specialise in representing investors, representing many large institutional investors as well as individuals in securities litigation.
The firm is now asking anyone who purchased shares or who may have information to contact them regarding the matter.
As I said, Wednesday was a tough evening for Blink.
They have yet to issue a response, but no doubt one will be released soon…
Until then, I wouldn't be surprised to see Blink's shares take a further tumble.