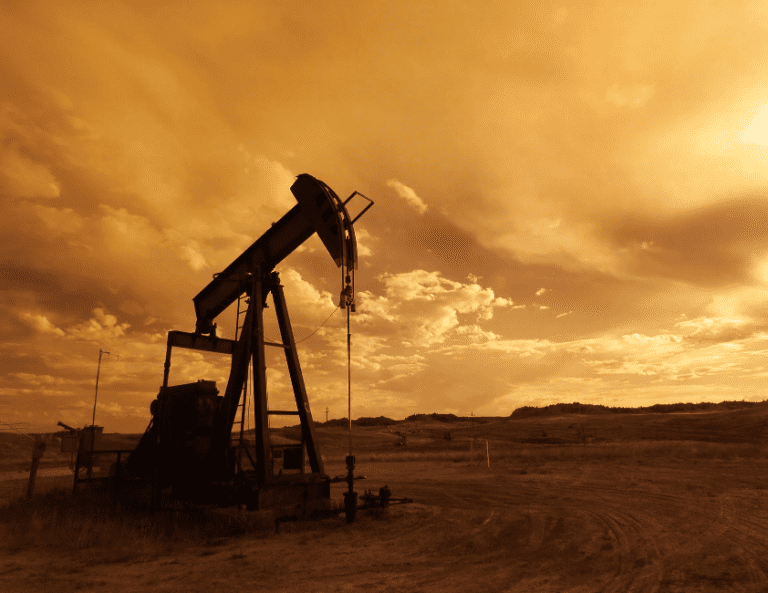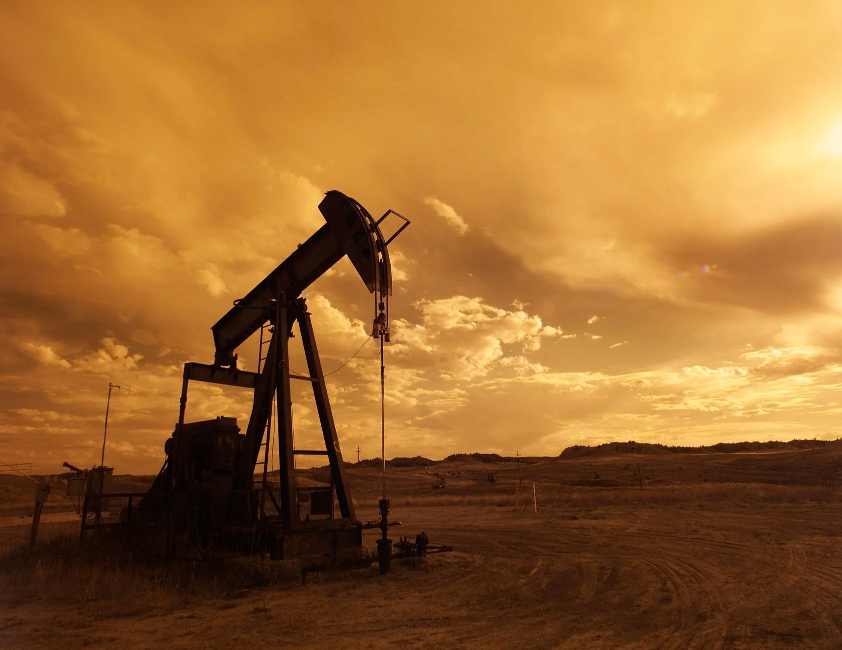 Shares in Borr Drilling (NYSE:BORR) have jumped higher after the company announced that it has entered into a new contract and LOI's (Letter Of Intent) for three of its rigs.

The company said the deal will add $21million to the total backlog with positive prospects for extra backlog on the units.
It also means that the company now has 14 rigs committed and contracted, despite there being a slump in market conditions. In its press release, the company said: "there are now clear signs of increased activity levels, supported by an oil price of around USD 40/bbl."

Source: TipRanks
Borr's share price has jumped premarket after the announcement and is currently priced at $1.12, after a 25.34% climb higher. However, its share price is still down by 90.13% for the year to date after WTI crude's enormous collapse starting in January that culminated in May futures contracts dropping way below $0.
Despite the climb today, analysts surveyed by Tipranks see an over 50% potential downside on the stock and have given it an average 12-month price target of $0.43.