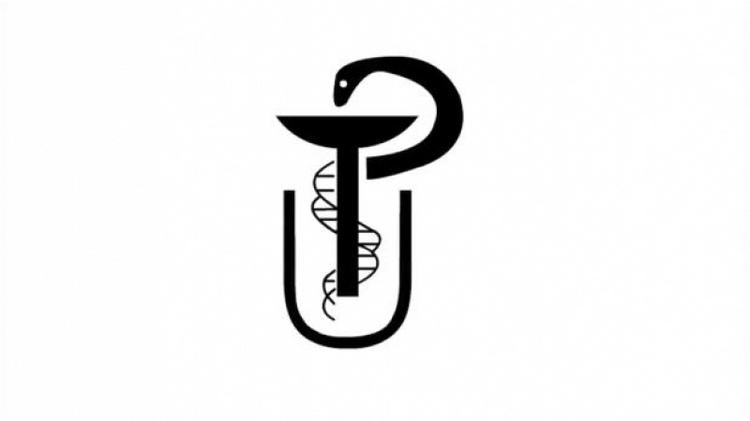 Cleveland BioLabs (NASDAQ: CBLI) and Cytocom have announced an all-stock merger that will create one single public company.
The deal was announced on Monday evening and saw Cleveland's stock price surge. It is currently trading at $3.52 per share, after a 62% rally after-hours.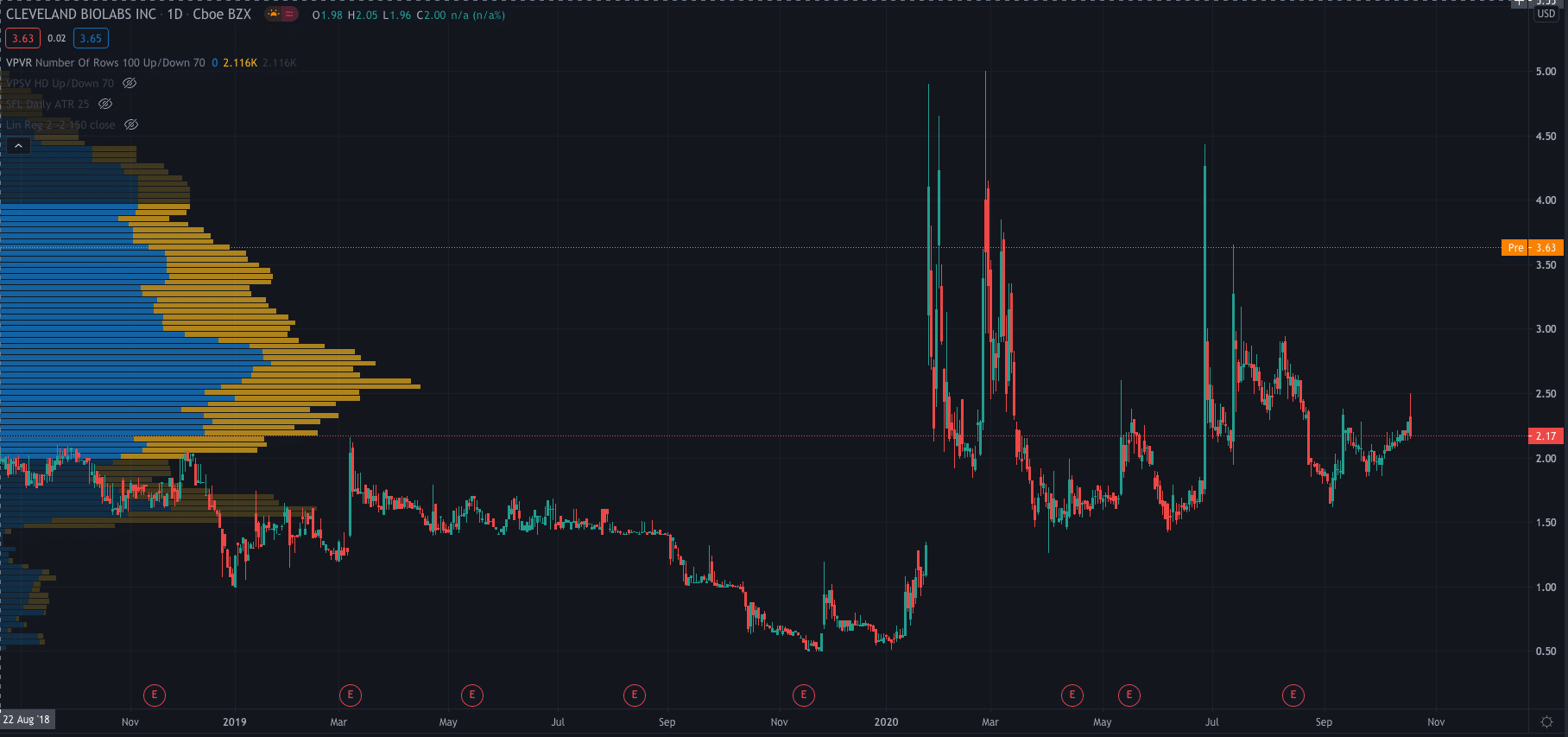 In a joint statement, the companies said that Cytocom shareholders will have a majority position in the newly combined company, which they expect to be listed on the Nasdaq. 
Cleveland's Chief Scientific Officer, Andrei Gudkov said "the merger with Cytocom will allow us to add the strength of our science and bright perspectives associated with Entolimod development in cancer treatment and radiation defense arenas with a string of immunomodulators developed by Cytocom to form a powerful blend of conceptually and scientifically aligned products. 
"We believe that the merger with Cytocom is the ideal way to unlock the value of our technology platform and our lead drug candidate, Entolimod"
The two biopharmaceutical businesses believe that the deal will allow them to create near term commercial opportunities within unmet medical needs.
The newly formed company will operate under the name Cytocom Inc with the deal expected to be completed in the first quarter of 2021. 
PEOPLE WHO READ THIS ALSO VIEWED: