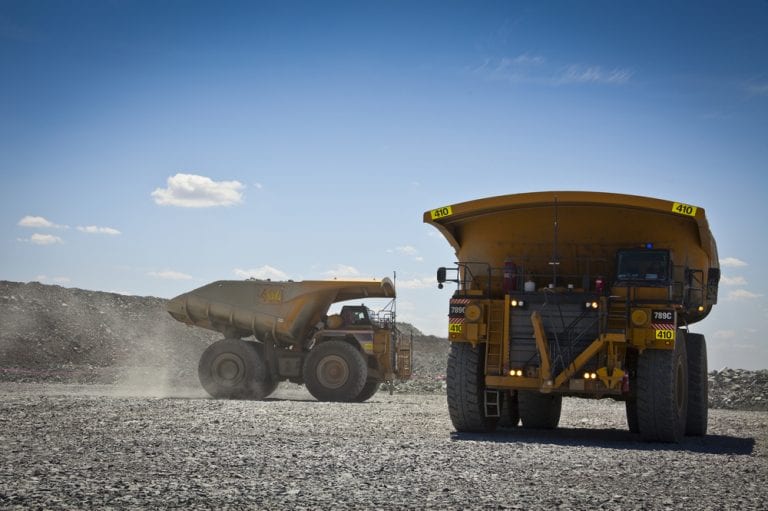 Shares of Clontarf Energy Plc (LON: CLON) 8% despite the lack of releases from the lithium, oil and gas company with mining assets in Ghana, Chad and Bolivia. Should you buy the shares?

A look at the oil company's past releases shows that it raised £500,000 from existing and new shareholders earlier this month via share placement strengthening its finances.
Clontarf Energy also released its earnings results earlier this month, where it recorded a full-year loss of £361,300 in 2020 compared to £308,500 in 2019.
The company plans to use the proceeds of the latest capital raise to fund the negotiations regarding its Ghanaian and Bolivian assets and provide additional operating capital.
Most of Clontarf Energy's projects are in the earliest stages, indicating that investors will have to wait for a while before the mining company can generate revenues.
Traders looking for bullish trading opportunities should look to buy above the 0.45p or wait for the price to pull back to the 0.35p level and buy from there.
I would not buy Clontarf Energy, given that all its projects are in the early stages. As a short-term trader, I am looking to profit from short-term price swings, and the company's stock price is full of volatile swings that could result in numerous losing trades for me.
However, my bias does not mean that you cannot trade if you decide to rade Contarf shares, trade at round figures and watch out for price volatility and reversals.
Clontarf Energy share price.
Clontarf Energy shares surged 7.89% to trade at 0.41p, rising from Monday's closing price of 0.38p.