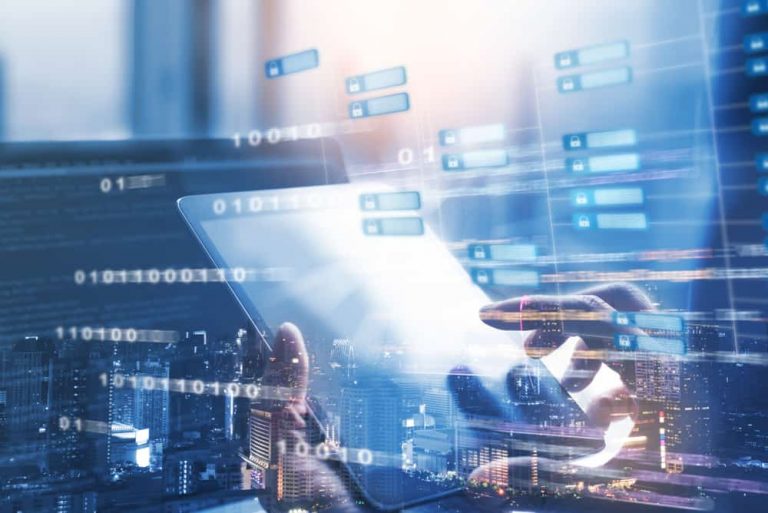 Conduent Inc (NASDAQ:CNDT) shares have surged higher after the company reported significantly increased new business signings in its second-quarter report.

Shares in the services and solutions company are trading at $3.85 premarket, up 70.35%, a level it has not seen since early February this year.
In its report, the company's EPS and sales both beat expectations, with its adjusted diluted EPS coming in at $0.12, beating the $0.05 estimate, while its sales came in at $1.02 billion, again, above estimates of $923.25 million.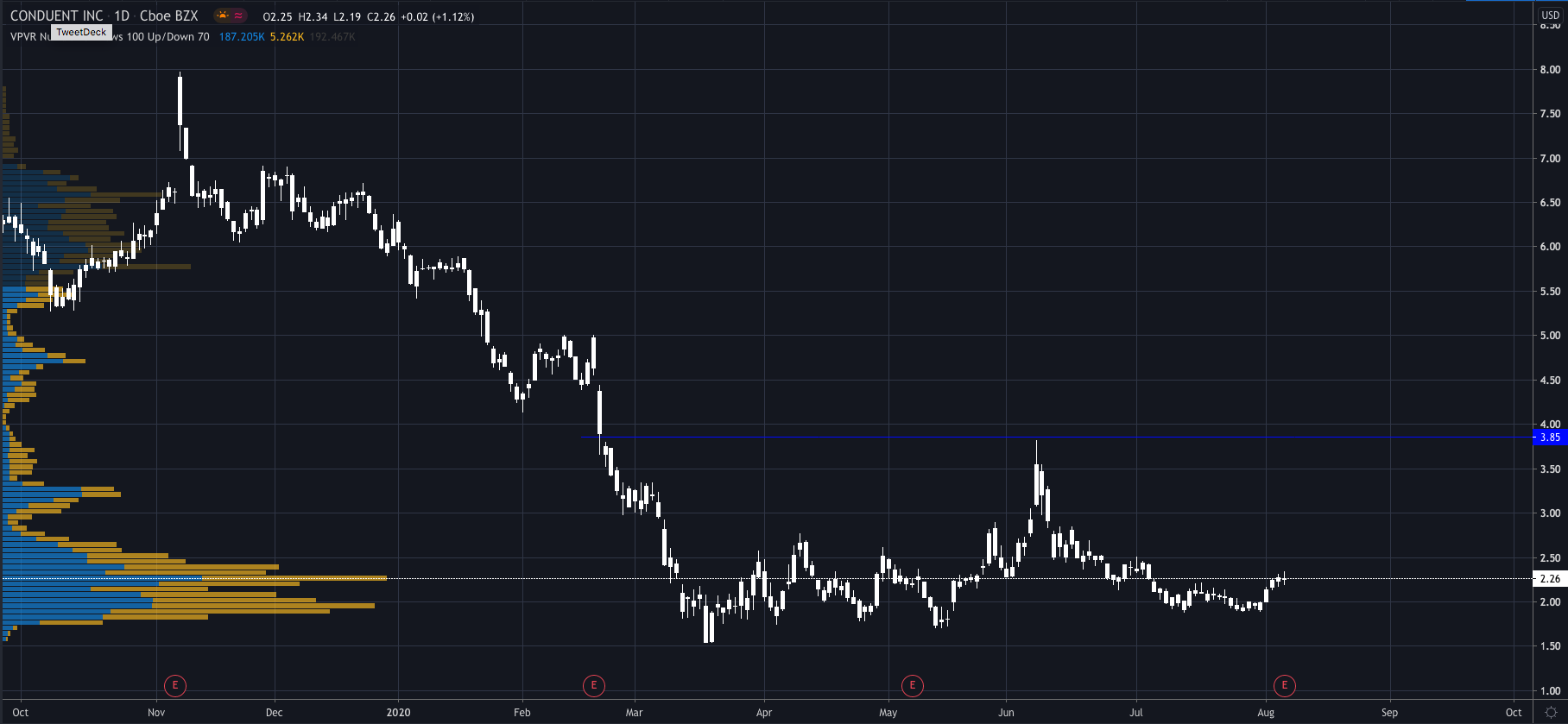 The company said that revenue for Q2 beat expectations "due to better than expected results in the Government and Transportation segments," while new business signings saw a 90% increase compared to Q2 2019, its strongest signings quarter since becoming a standalone company.
Cliff Skelton, Conduent CEO, stated "Our Government segment performed particularly well this quarter, driven by larger volumes in the Government payments space and our Transportation business proved to be more resilient than anticipated. New business signings showed significant growth on top of last quarter's strong results and our pipeline is now stronger than it has been in a long time. The business, excluding the headwinds and tailwinds of COVID-19, also performed well and operations improved compared to the prior-year period.
Conduent went on to say that they are on target to overachieve on its fiscal year 2020 $100 million cost reduction program that included furloughing employees, reducing travel spend, and reducing real estate spend.