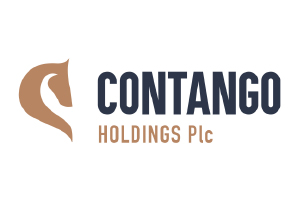 Shares of Contango Holdings PLC (LON: CGO) surged 25.7% today after an independent report indicated that the company's Garalo Gold mine in Mali has 1.8 million ounces of potential gold reserves, a 460% increase to previous estimates.

The report also indicated that there were additional untested potential gold resources below the historic 150m drilling depth with further resources being identified from anomalies within the  62.5km2  licence area.
The company expects to mine the first gold based on the expanded production target in Q4 2021. The company's shares have since given up all their gains to trade lower for the day.
Carl Esprey, Contango Holdings' Executive Director, said: "Garalo was acquired with the intention of bringing into production a small but highly profitable gold mine.  The publication of this report, which included both reinterpretation of historic data as well as information not previously incorporated in the historic 320,000-ounce figure, has made it clear that Garalo is significantly larger than first envisaged, with the potential to be a sizeable, multi-million-ounce standalone mine, rivalling some of our neighbours in this world-class gold producing region."
Contango share price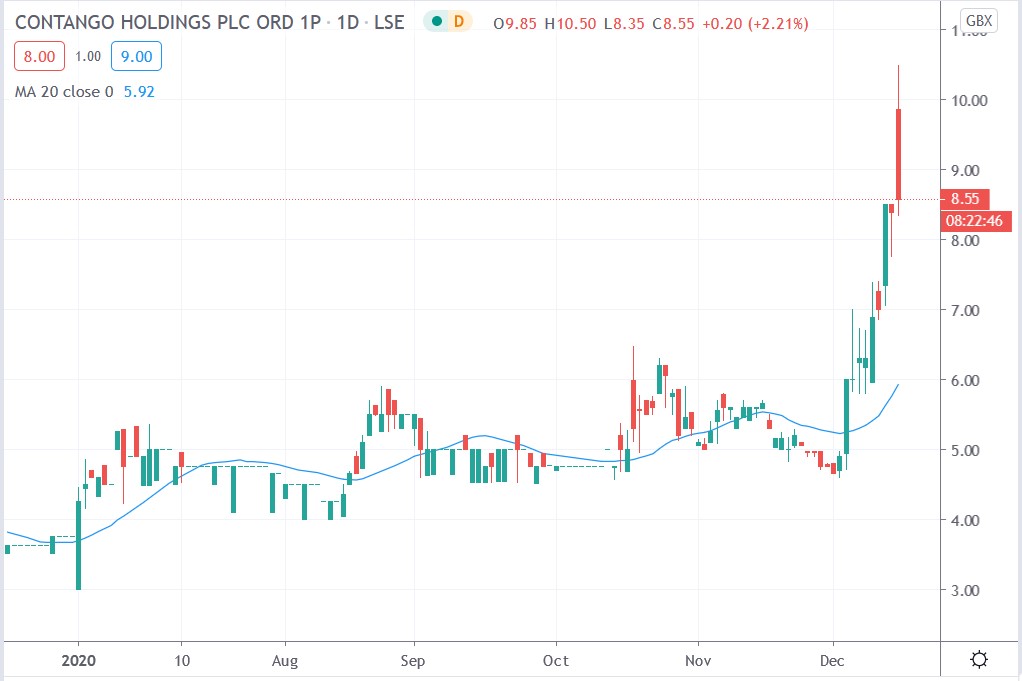 Contango shares today surged 25.7% to trade at 10.50p having rallied from Monday's closing price of 8.35p.
People who read this also read: