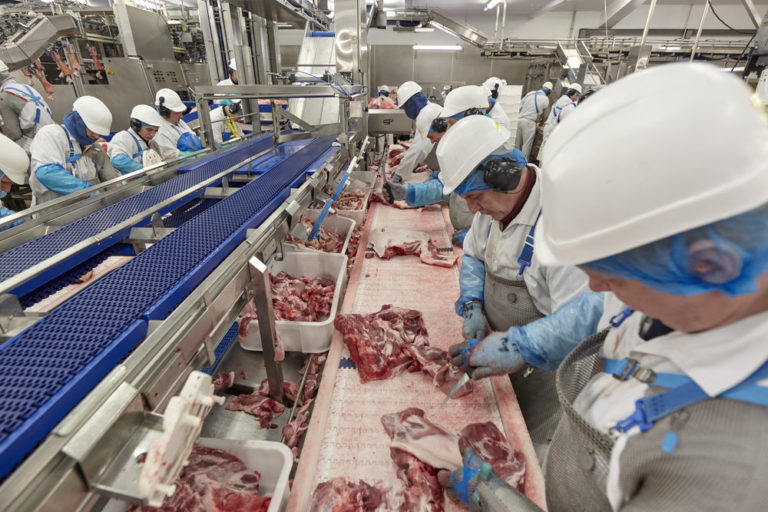 Shares of Cranswick PLC (LON: CWK) gained nearly 8% today after the meat producer posted higher revenue in the 13 weeks ending June 27.

Cranswick saw its revenue jump by 24.8% on a year-to-year basis. The meat processor said it recorded a surge in demand from supermarkets as lockdowns forced people to prepare food at home.
As a result, Cranswick upgraded its full-year guidance and now expects the outlook for the financial year to March 27  to come "ahead of its previous expectations". However, the company also noted that it expects the uptrend to cool down as people are likely to return to eating out of the home.
"Whilst we remain cautious about the longer-term economic impact of COVID-19 and the uncertainty surrounding the ongoing Brexit negotiations, we are well-positioned to address these challenges," said Chief Executive Officer Adam Couch.
Cranswick was criticised for the safety of its workers after nine workers tested positive for COVID-19 and three subsequently died at its South Yorkshire factory. The firm said that it moved quickly in March to introduce "enhanced safety measures".
Cranswick share price soared almost 8% to hit record highs above 4110p.