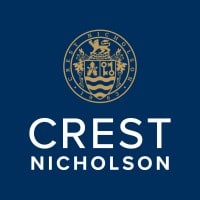 Shares of London-listed housebuilding company Crest Nicholson (LON: CRST) have surged on Tuesday morning after the company released a trading update for the 12 months ending October 31st 2020.
The company revealed that sales through the second half of the year were healthy and remain ahead of pre-lockdown levels, while forward sales were 2,289 units with a Gross Development Value (GDV) of £480.5 million.
Crest Nicholson also reported that its profit before tax is significantly ahead of initial expectations of £37.9 million and is in the upper end of the previous guidance of £35 to £45 million. 
"Since the Spring lockdown we have traded well and as a result are pleased to announce an upgrade to earnings for the year. We also enter next year with a strong forward order book. Our disciplined focus on cash generation and capital allocation has ensured we close the year with an excellent cash position and a robust balance sheet," commented Peter Truscott, Crest's Chief Executive.
The positive update was put down to pent-up demand and the benefits of the stamp-duty holiday as well as changing customer attitudes due to the endemic with customers now looking for space to work from home.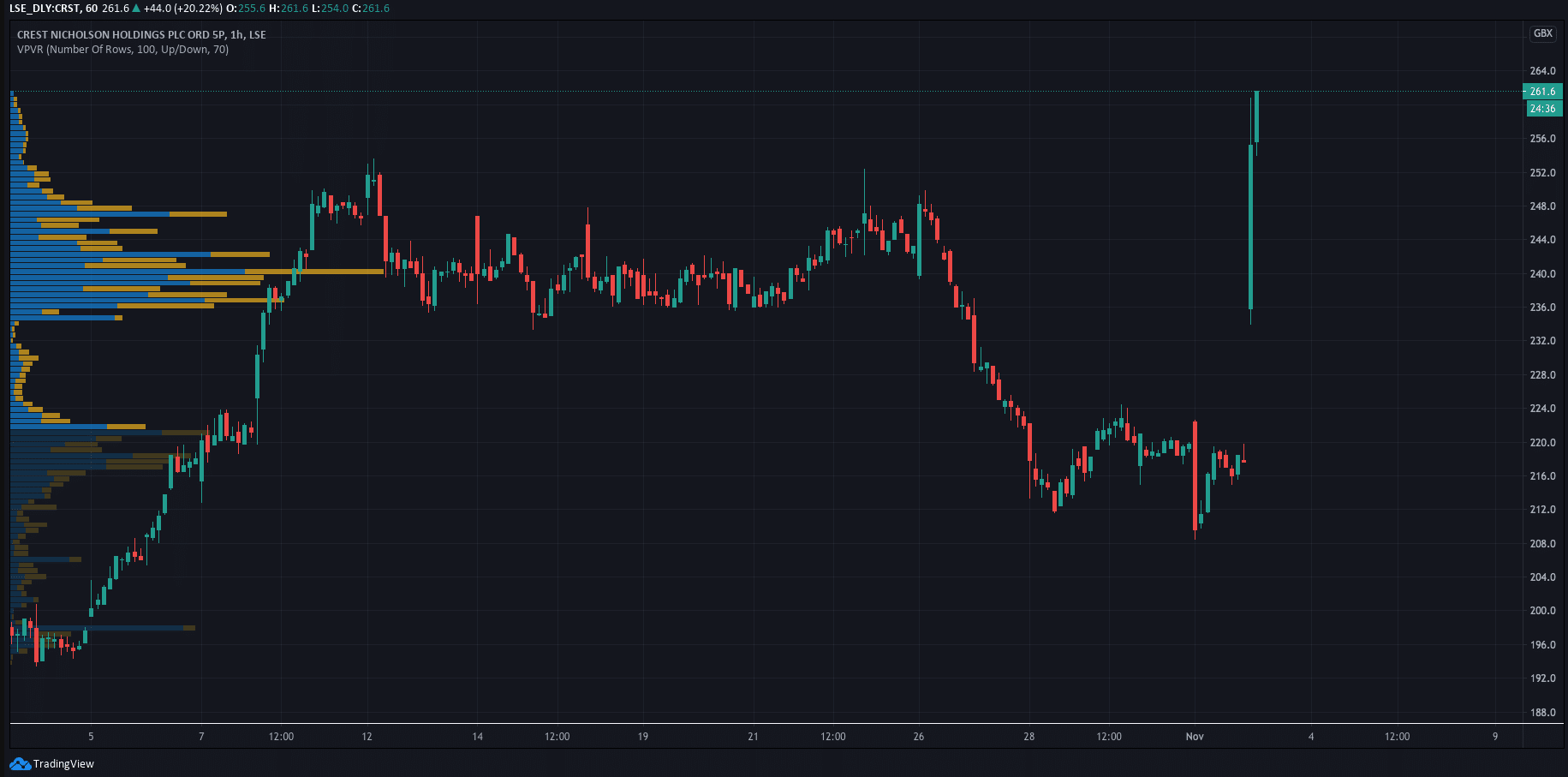 Crest is also benefitting from a strengthened balance sheet with its net cash more than £135 million, well above the £37.2 million in October 2019. 
The news has seen Crest shares surge over 19% so far today, currently trading at 260.2p after closing Monday's session at 217.6p. 
As a result of its strong performance, the company is reinstating its dividend, which will come into effect from the interim 2021 results. 
PEOPLE WHO READ THIS ALSO VIEWED: