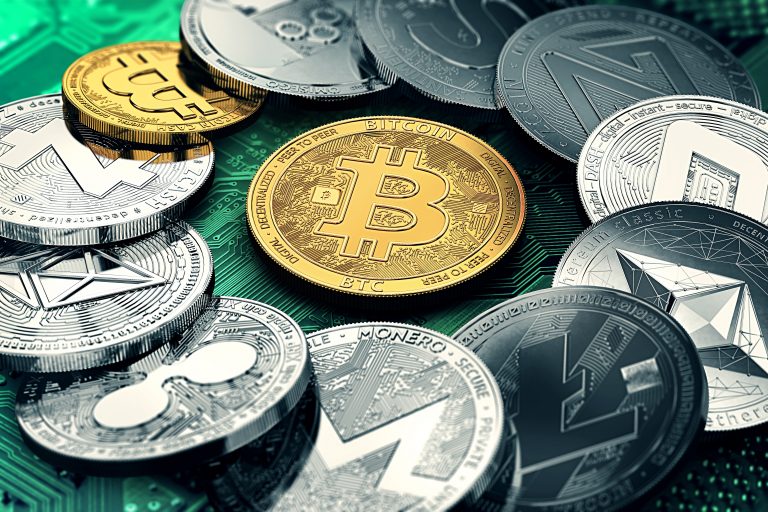 The UK's Financial Conduct Authority (FCA) has banned the sale of crypto derivatives to retail customers, after a review of the products.
Crypto derivatives include futures, options, CFDs and exchange-traded notes on cryptocurrencies. 
The city watchdog said that it considers the products "to be ill-suited for retail customers due to the harm they pose." It went on to outline several reasons why such as extreme volatility, a lack of understanding, no reliable basis for valuation, a lack of an investment need and a prevalence of market abuse. 
"Significant price volatility, combined with the inherent difficulties of valuing cryptoassets reliably, places retail consumers at a high risk of suffering losses from trading crypto-derivatives. We have evidence of this happening on a significant scale. The ban provides an appropriate level of protection," said Sheldon Mills, interim Executive Director of Strategy and Competition at the FCA. 
The ban will take effect on the 6th of January 2021.
The FCA has moved to ban the sale, marketing and distribution of the crypto derivatives to all retail customers in the UK, stating that it estimates around £53 million will be saved by retail consumers as a result. 
Mills went on to say that it "reflects how seriously we view the potential harm to retail consumers in these products. Consumer protection is paramount here."
Brokers such as IG, Plus500 and CMC Markets all offer crypto derivatives on their platform, and the news saw their share prices plunge with IG and Plus500 shares both falling over 3%. 
The FCA completed its statement by saying that consumers should be alert for "crypto-derivative investment scams," and that any company offering them is likely to be a scam. 
PEOPLE WHO READ THIS ALSO VIEWED: