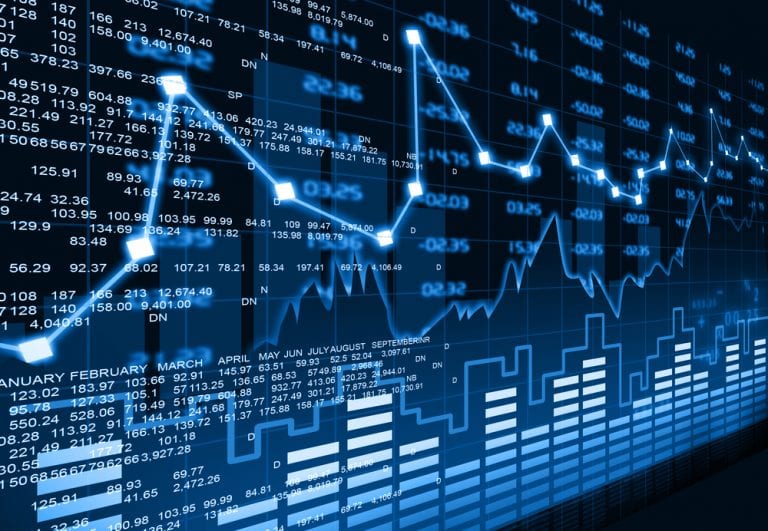 FX Markets
We are seeing some slight risk-off in FX markets this morning as the USD starts to creep higher, despite losing some ground earlier in the day.

Against all expectation, the US jobs market managed to add 2.5 million jobs during May, a sign that the economic recovery from the coronavirus pandemic may be quicker than expected.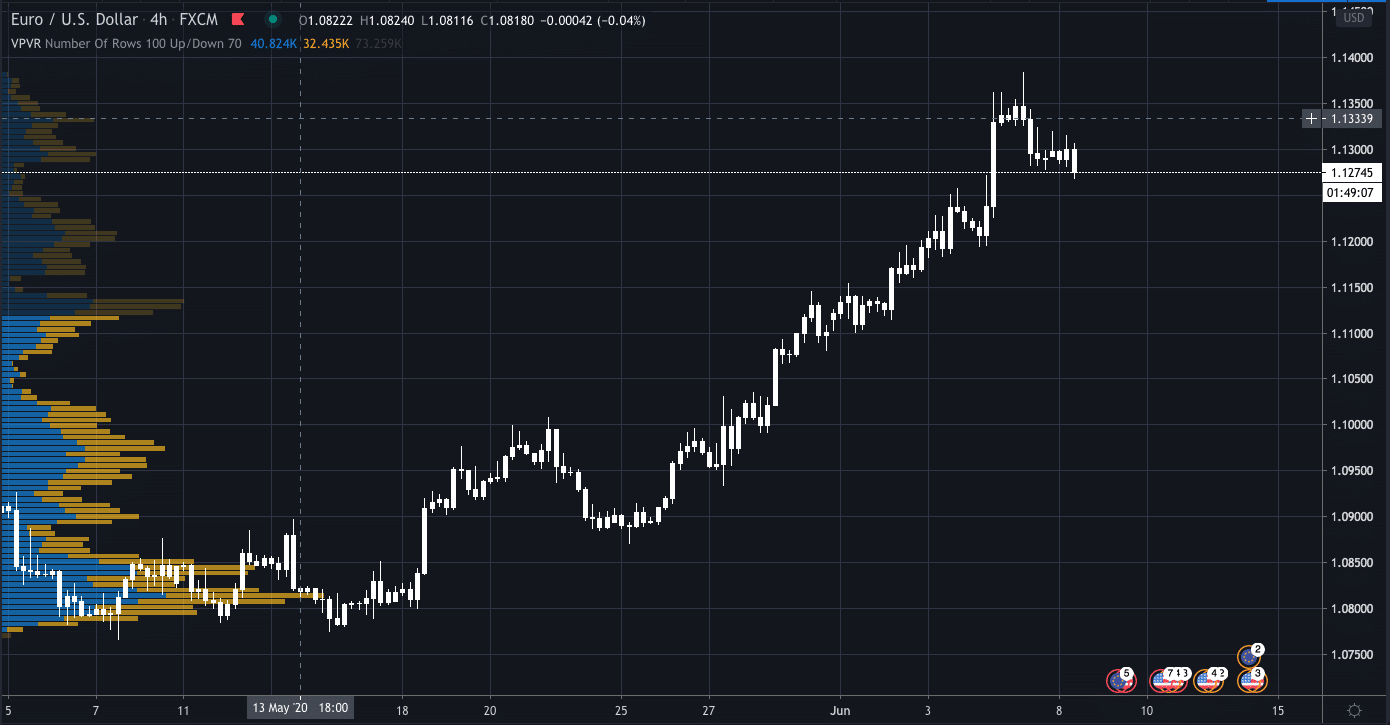 Looking ahead to further in the week, the Fed is expected to keep rates on hold, although it was only a few days ago when some were predicting that we may see more easing.
This has helped to provide support to the dollar at the beginning of this week.
Gold
The strong US job figure helped to fuel a risk-on rally, and as a result, gold prices fell…
With negative rates seeming less likely it has seen gold fall below the $1700 level, although it has made some gains this morning, trading at $1796 currently.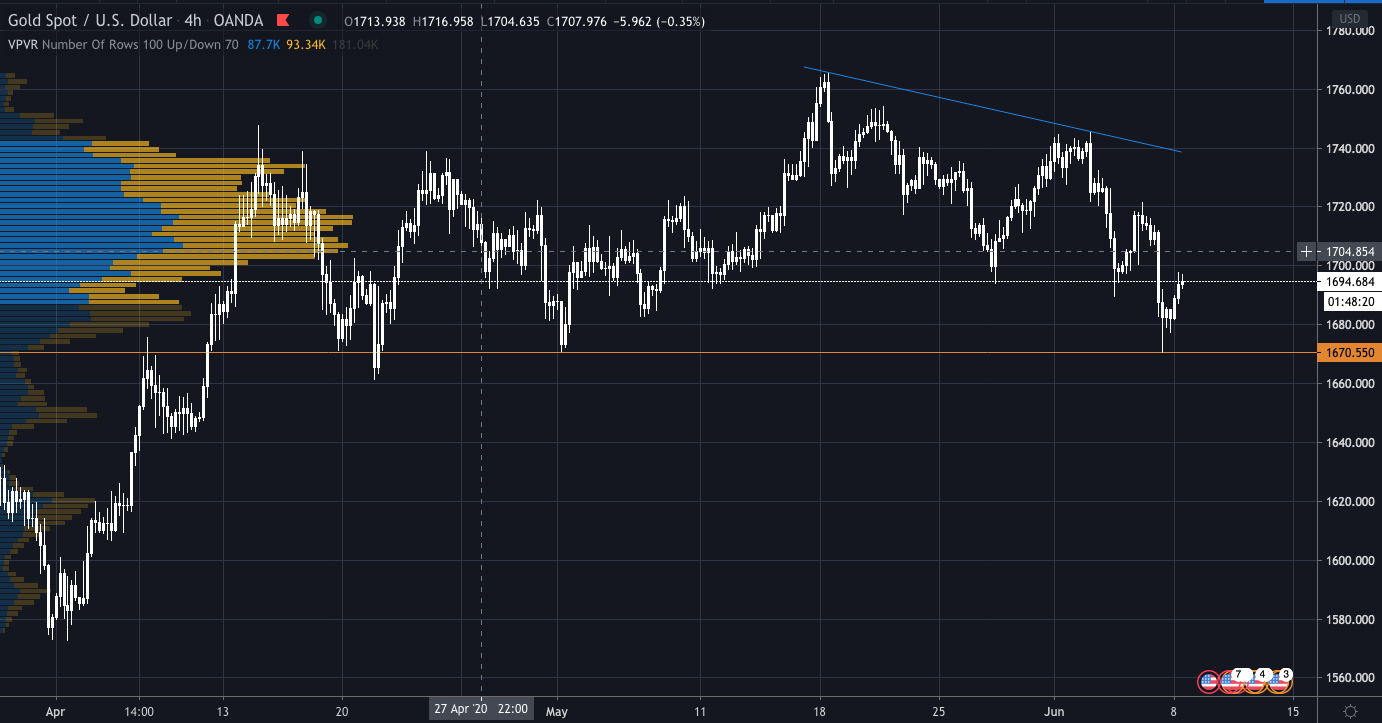 While the risk appetite remains positive, we may see gold subdued.
However, as stocks continue higher, there does seem to be more nervousness creeping in as investors question how long the rally can continue for.
Oil
Oil has begun the week higher after OPEC+ agreed to extend production cuts until the end of July.
WTI crude oil has now breached the psychological level of $40, while the general market sentiment surrounding oil prices remains positive.
With there seemingly being an expectation of a quick economic recovery, analysts are expecting oil to continue higher.
However, it is essential to be wary of the euphoria surrounding markets, and so, I will leave you with this quote from legendary investor John Templeton…
"Bull markets are born on pessimism, grown on scepticism, mature on optimism and die on euphoria. The time of maximum pessimism is the best time to buy, and the time of maximum optimism is the best time to sell".