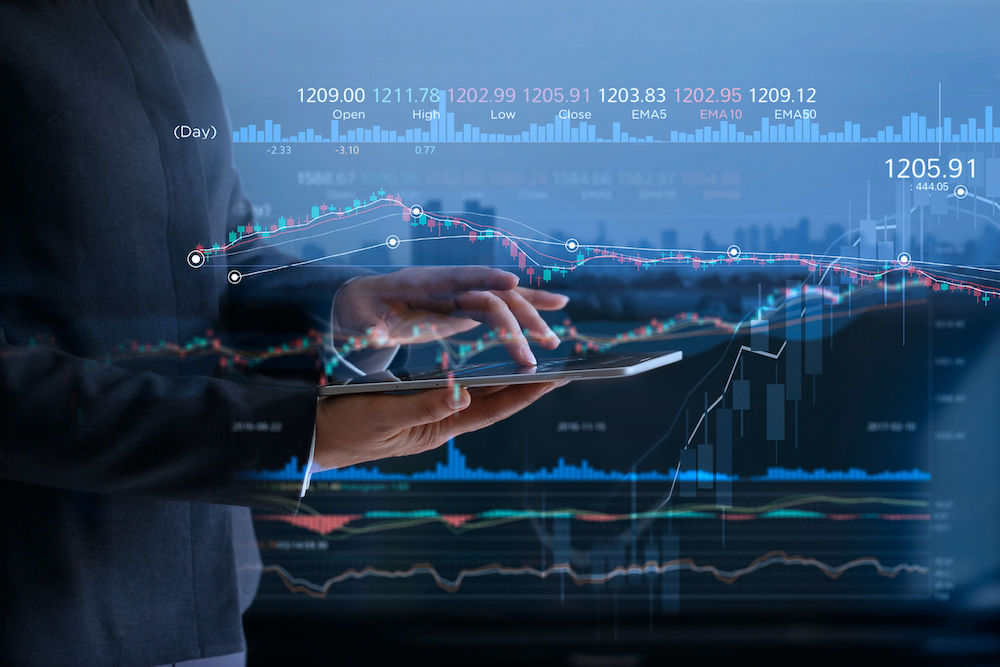 The announcement that Datadog (NASDAQ:DDOG) has acquired Undefined Labs, a testing and observability company for developer workflows has seen DDOG shares plunge…
The company's shares fell as low as -11%, but are currently trading at $80.50, down -10.57%, sitting at a key support level…
The acquisition will see Datadog extend its existing platform into development environments which they feel will provide organisations with better tooling and monitoring in integration and deployment workflows.
Undefined Labs is a company that works on tools to solve challenges in software engineering. Under the deal, all Undefined Labs will become Datadog employees, with the Undefined Labs brand and products being phased out over the coming weeks.
Its co-founder and CEO, Borja Burgos, said that "Joining Datadog is very exciting for the Undefined Labs team." Burgos will be joining Datadog, as a director.
There were no deal terms provided in the announcement, but Datadog's Vice President said: "By enabling observability early in the development cycle, we can help teams optimise builds and gain visibility into key continuous integration and delivery workflows. Undefined Labs will form a solid basis for making observability a key part of every development cycle by diagnosing, catching, and avoiding performance challenges long before they hit production."