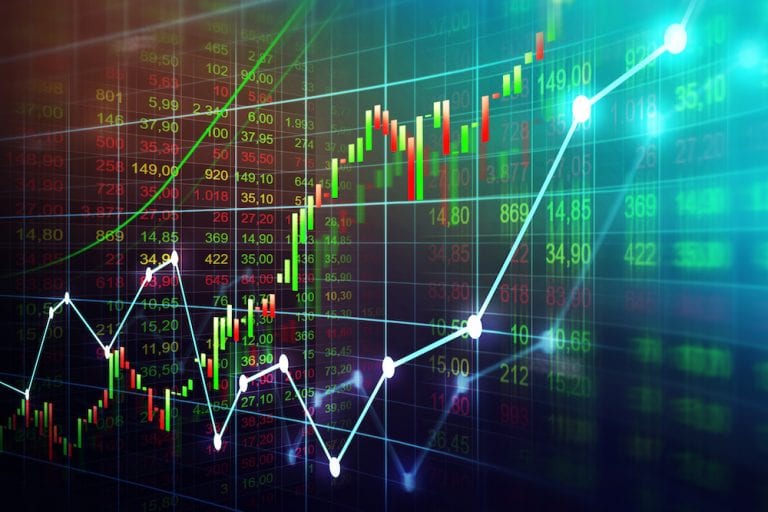 Smart security solutions company Datasea (NASDAQ:DTSS) have announced that it has entered into an agreement with Beijing Tengyuejunjie Parking Management to install its proprietary monitoring system. 

The China-based firm said its system will be installed in a residential community in the Chaoyang district of Beijing. 
After the announcement, shares in the company exploded higher, over 200%. However, they have fallen after the US market open and are now trading at $4.15, +113.92%.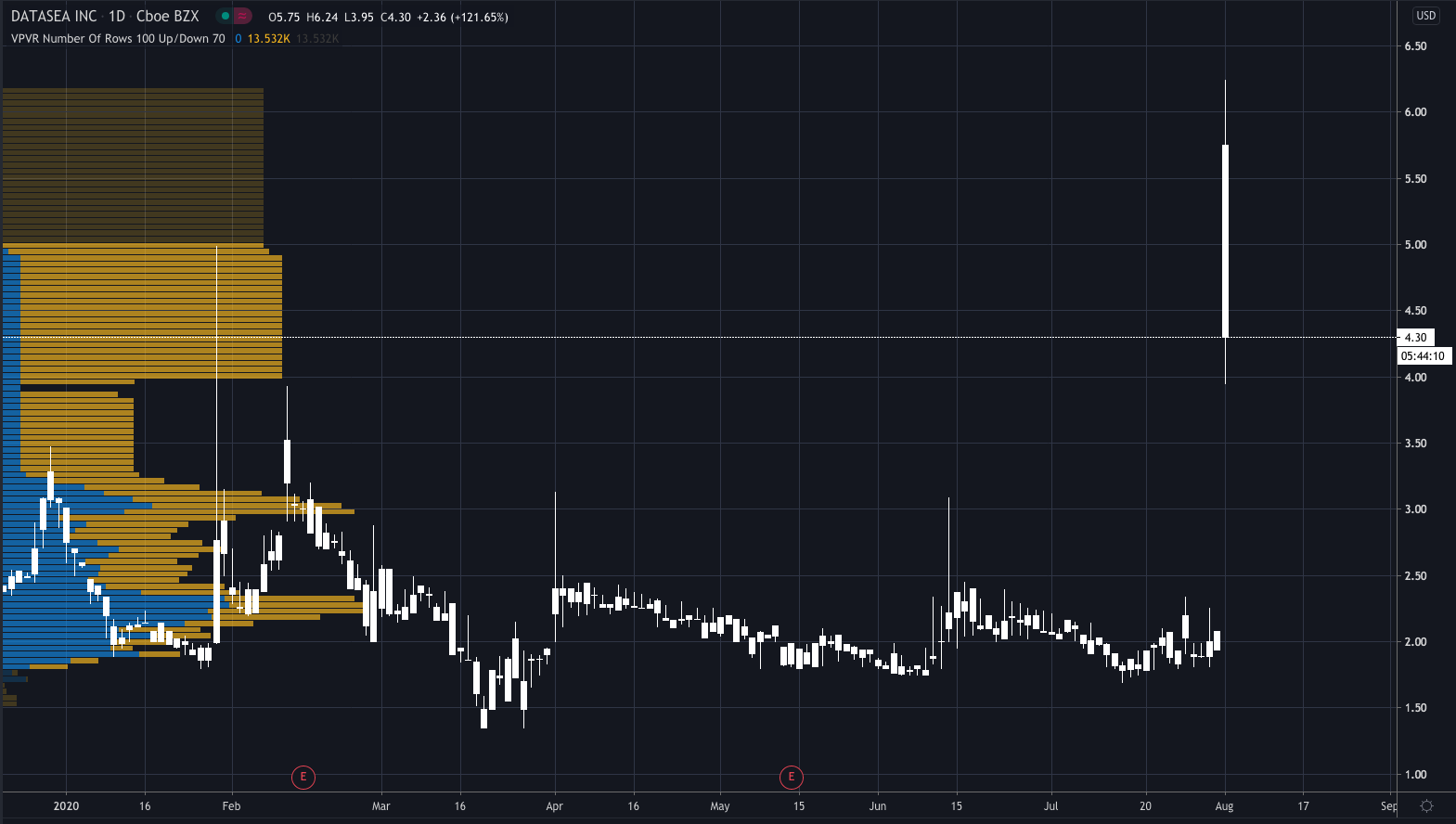 The total value of the agreement over a three-year term is approximately $7,800, with Datasea stating that it will be the "first-of-its-kind arrangement for the Company in Beijing."
The system is used to monitor potential public healthcare threats within schools and communities using a contactless body temperature measurement and AI-based facial recognition technology. 
"We are encouraged to see our domestic footprint expand into Beijing," said Datasea Chairman and CEO, Ms Liu Zhixin.
"As the capital of China, Beijing has a population of over 21 million residents and more than 6,000 residential communities. Our long-term growth strategy is to capture as much of this densely populated part of China as possible. Our team has been hard at work in developing our proprietary technology, and we are proud to see it yield positive results."