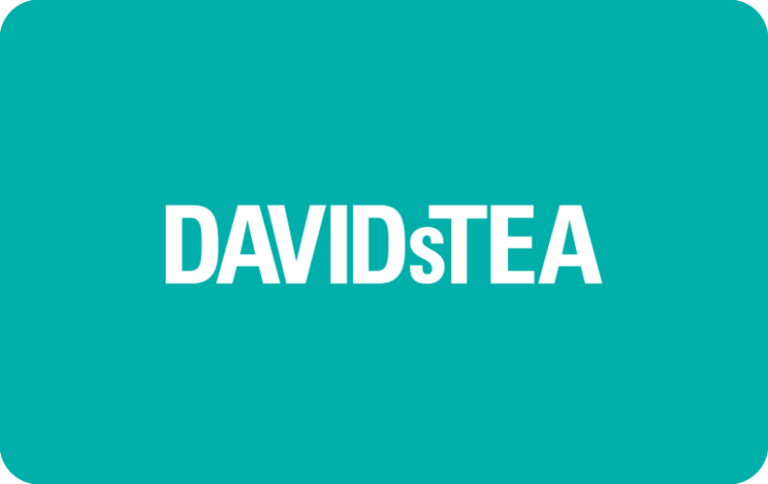 Montreal-based beverage company DavidsTea (NASDAQ: DTEA) reported a second-quarter profit yesterday sending its stock price surging in after-hours trading.
The insolvent company reported a profit of $2.6 million despite the coronavirus pandemic severely impacting the company.
While sales fell to $23 million from $39.2 million compared to last year, they were up 35% compared to the first quarter after a 189.9% increase in e-commerce and wholesale sales.
"Second quarter results reflect the solid performance of our online retailing and wholesale distribution activities as we accelerate our transformation towards a digital first strategy. We are very pleased by the momentum experienced in the first quarter carrying over to the second quarter, resulting in sequential sales growth of 35%," said Frank Zitella, COO and CFO of DavidsTea.
DavidsTea filed for bankruptcy back in July and is still implementing the restructuring plan put in place after it was forced to switch to more online selling as the economic downturn of the coronavirus took hold.
In its Q2 statement, the company said it continues to move towards its "digital-first" strategy which is focused on online and wholesale sales.
"We continue to leverage our online platform to connect with customers in a personal and responsive and personal manner, while at the same time more efficiently launching new tea blends in response to emerging consumer trends," said Sarah Segal, Chief Brand Officer at DavidsTea.
DavidsTea share price…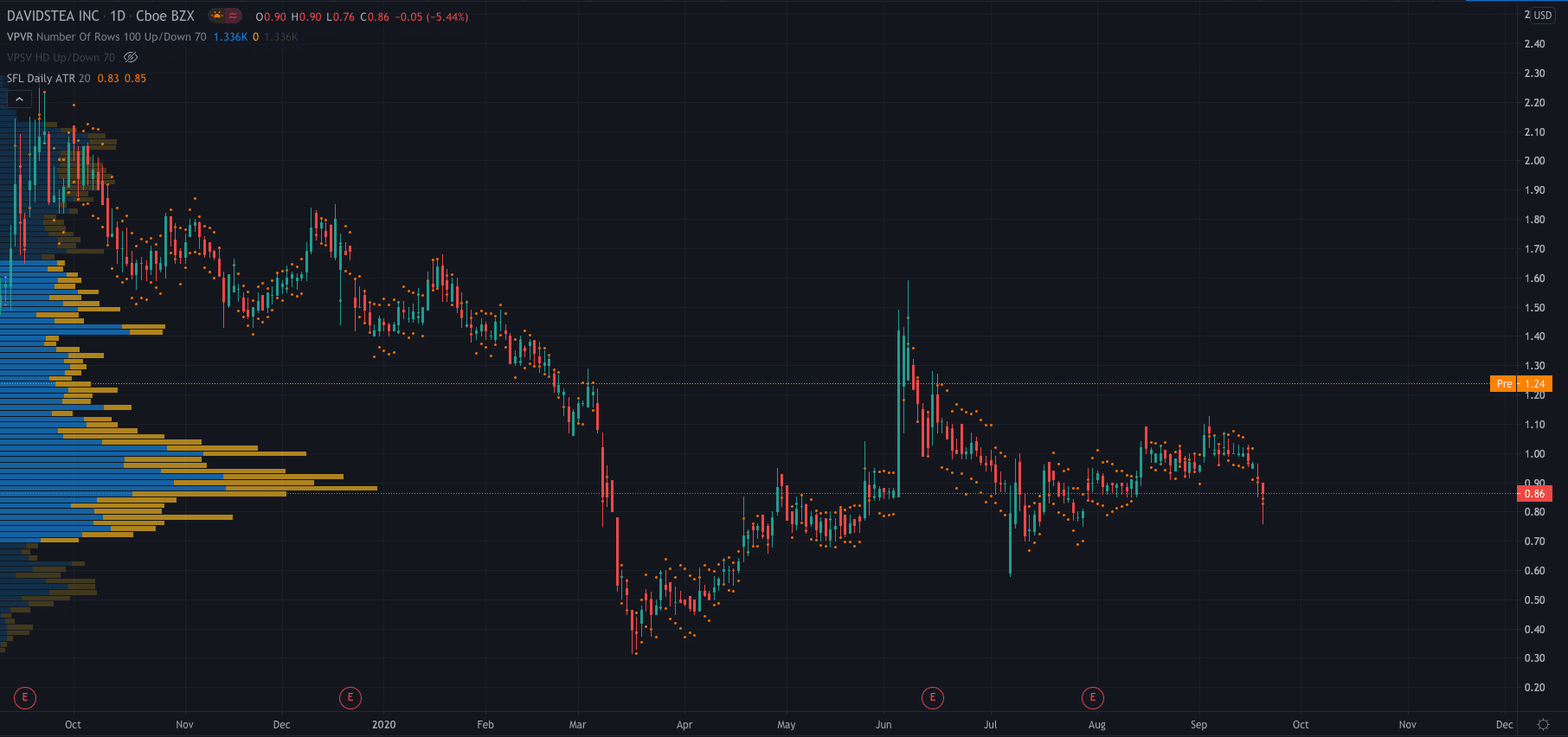 The company's share price surged after the report in after-hours trading yesterday. It closed yesterday's regular session at $0.86 and is now trading at $1.26 after a 45% move to the upside.
PEOPLE WHO READ THIS ALSO VIEWED: