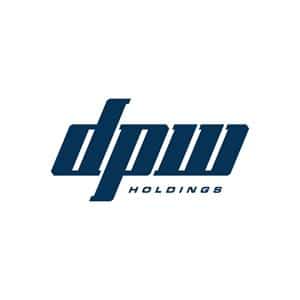 Shares of DPW Holdings ( NYSE American: DPW) have surged premarket on Tuesday after the company announced that its global defence business, Gresham Worldwide, has agreed to acquire Relec Electronics. 
Relec is an electronic parts supplier based in England. They supply power conversion and display technology products to industrial, rail transportation and emerging electronic markets, reporting a revenue of $7 million for the fiscal year ending February 2020
Gresham said it has agreed to pay around $3.93 million, with additional payments of up to $655k based on the company's future financial performance. 
Gresham Worldwide has a subsidiary based in England named Gresham Power Electronics, who design and manufacture power electronics for naval and industrial markets. 
"This combination provides a great opportunity for Relec and Gresham Worldwide to benefit from the strengths of each organization," commented Jonathan Read, Gresham Worldwide's CEO.
Despite the acquisition, Relec and Gresham Power Electronics will continue to operate as individual companies. 
DPW Shares were trading over 50% higher premarket but are now up only 7.19% at $1.79. 
PEOPLE WHO READ THIS ALSO VIEWED: