Digital sports entertainment and gaming company DraftKings (NASDAQ:DKNG) reported its second-quarter 2020 financial results on Friday, missing earnings per share estimates…

The company reported a quarterly loss of $0.55 per share, missing the analyst's consensus estimate of $0.19, representing a 266% decrease from the same period last year.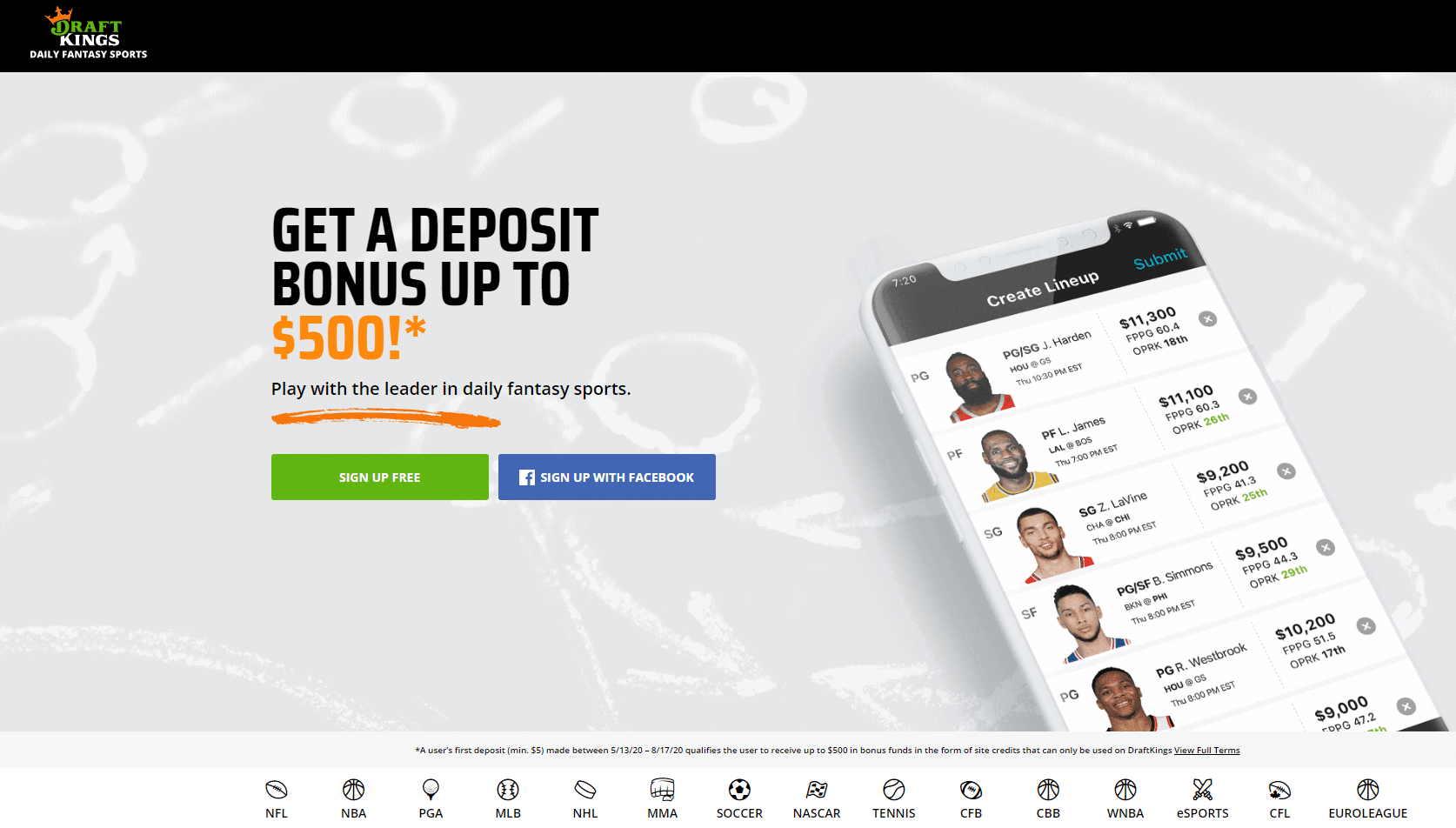 The news has seen DraftKings share price drop over 5% premarket to $34 per share, after yesterdays 6% rise. However, in the last three months, the company's share price is up 42%.
While its EPS missed analysts estimates, DraftKings reported quarterly sales of $70.93 million, beating estimates of $63.9 million by 11%, and increasing 23% year over year.
"We believe that the best product will ultimately win with the American consumer," said Jason Robins, DraftKings Co-Founder, CEO and Chairman of the Board.
"As a technology first organization, we will continue to focus on bringing new and innovative products to market that strengthen our engagement with customers and maintain our competitive differentiation," he continued.

In its statement the company went on to say that it is well-positioned to continue to deliver on key priorities, which includes entering new states as quickly as possible, investing in new products and acquiring and retaining customers.
Meanwhile, analysts at Morgan Stanley have maintained an overweight rating on the stock, raising its price target to $26, while analysts surveyed by TipRanks set a median price target of $47.