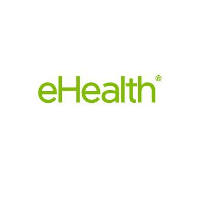 Health insurance company eHealth released its earnings for the third-quarter 2020 yesterday revealing a net loss…

The company reported a loss of $14.5 million or $0.55 per diluted share compared to a net loss of $11 million or $0.47 in 2019. Its non-GAAP results showed a net loss of $9.5 million or a $0.36 loss per share.
However, eHealth's sales were up, with its revenue during the period at $94.3 million, a rise of 35% compared to $69.9 million in 2019. 
Scott Flanders, eHealth's CEO said: "Our third-quarter results reflect strong momentum in our Medicare online enrollments, significant growth in Medicare carrier advertising revenue and an investment in our telesales capacity and technology initiatives ahead of the Medicare Annual Enrollment Period or AEP. 
"We entered the AEP on October 15 from a position of strength and are expecting to generate significant Medicare enrollment growth while reducing our per member acquisition costs – a powerful combination."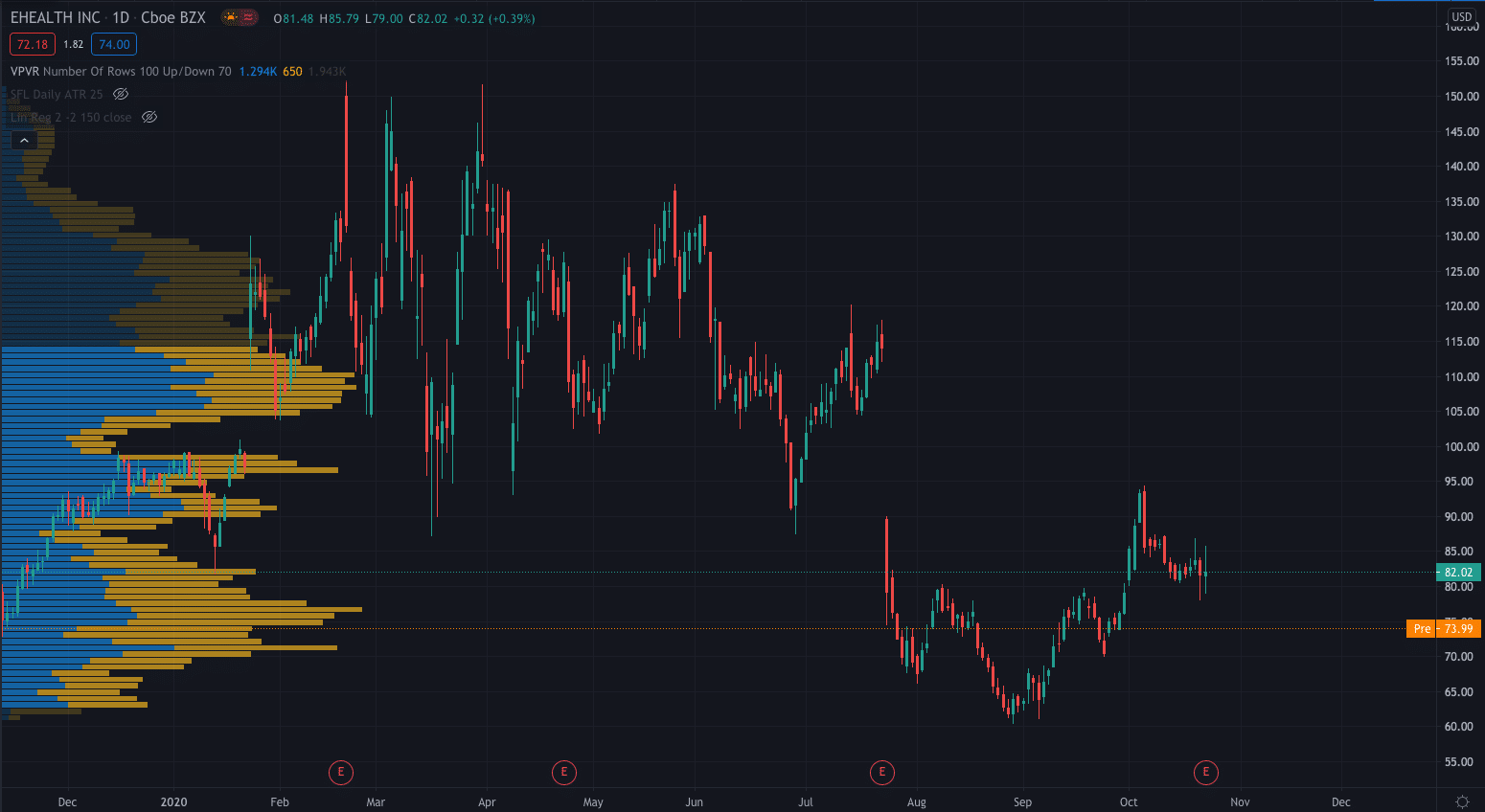 However, despite Flanders' positivity, the market hasn't reacted well to the earnings report with eHealth's share price falling in after-hours trading on Thursday and premarket on Friday.
Its share price has plummeted 9.79% to $73.99 after closing Thursday's regular session at $82.02. 
eHealth reaffirmed its full-year guidance for 2020, expecting revenue to be between $630 and $670 million and GAAP earnings per diluted share to be between $2.91 and $3.47. 
PEOPLE WHO READ THIS ALSO VIEWED: