Key points:
Elon Musk worries that a global recession is arriving
Tesla has paused hiring and might reduce staff by 10%
But is this good or bad for TSLA stock itself?
Elon Musk seems to be instructing managers to cut Tesla (NASDAQ: TSLA) staff by 10%. This is from an internal email seen by Reuters which mentions Musk's fears of a "super bad feeling" about the economy as a whole in the near future. The actual title of the email was "pause all hiring worldwide".

What matters to us as investors is of course the effect this will have on TSLA stock – plus the implications for that wider economy. Tesla stock itself is up $1.60 (0.21%) premarket so at least so far this doesn't seem to have startled the markets.
It's also possible to go a little further back into Elon Musk's analysis here. We should probably say that his macroeconomic views are Austrian influenced – that's the school of economics, not the country. It has to be said that this isn't all that surprising for an entrepreneur like Musk – the Austrian school emphasises, much more than any other, the role of entrepreneurs in creating economic growth.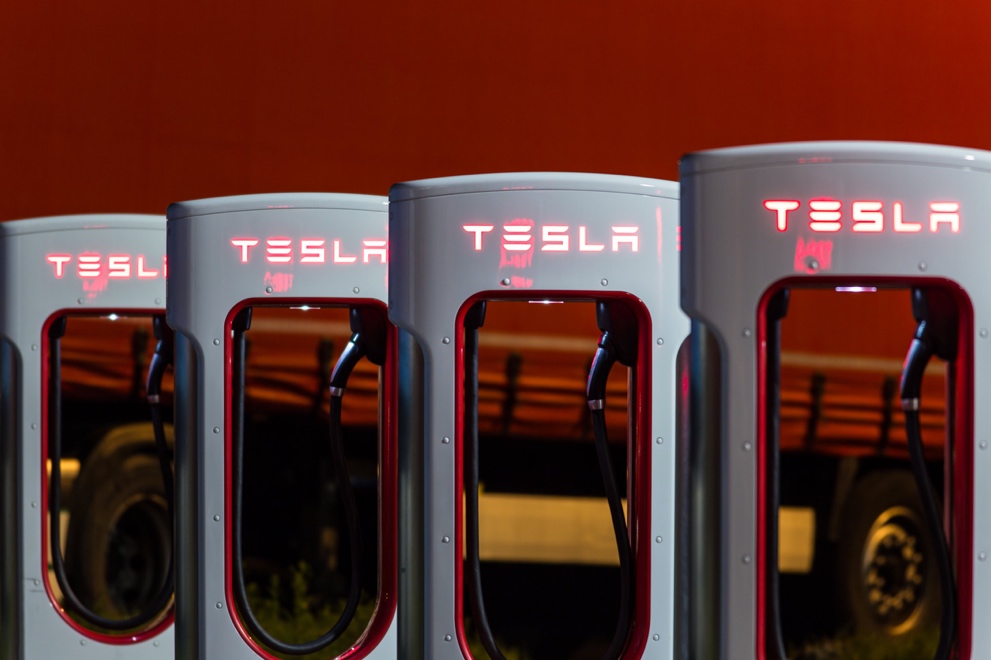 In terms of recessions though there's a specific attitude. Austrians think that cheap money, in the end, leads to recession. Simply because too many people who shouldn't be borrowing get to do so, this gums up economic growth and a recession happens. The recession itself is what kills off those companies that shouldn't exist, ungums matters, we return to growth. Further, the longer the cheap money exists the worse the resultant recession required to clear the effects.
Like most economic theories this has some truth to it even if it's not the whole and entire truth all the time. Clearly Musk is referring to this here " Yes, but this is actually a good thing. It has been raining money on fools for too long. Some bankruptcies need to happen."
What matters for us though is the wider point. Is a large recession on the way? Yes, could be, could indeed be. Tesla clamping down the hatches on hiring – whether we take the freeze or the 10% headcount as most likely – is a good response to that. If we think that the recession is going to be large and deep, which it could be, then our investing strategy would be, in standard terms, out of risk and into income. More money right now is better than the possibility of greater in the future. Capital hungry development stage companies become less attractive relative to established high dividend payers.
But where would we put Tesla stock in that range? It's possible to think of it as being still a highly expansionary company and so on the worth less side of that ledger. But it's also possible to think that TSLA has passed that point. Tesla produces profits at least sometimes. It's not calling on markets for ever more capital now. So perhaps Tesla stock would actually benefit here? For those competitors, Fisker (NYSE: FSR), Rivian (NASDAQ: RIVN) are at an earlier stage of that capital and expansion cycle and so much more vulnerable. Perhaps Tesla will benefit overall? Sure, the global economy shrinks, but the EV revolution continues and TSLA picks up greater market share as the competitors bear the brunt?
It's possible to argue this either way and of such disagreements any trading position in Tesla needs to be built.