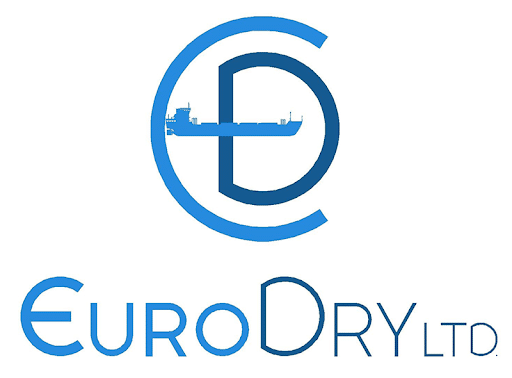 Greek vessel owner EuroDry Ltd (NASDAQ: EDRY) revealed an increase in its income when the company reported its third-quarter earnings after the close on Wednesday.

EuroDry revealed a net income for the quarter of $0.5 million with a net income attributable to common shareholders of $0.1 million, or $0.06 EPS. Its Adjusted EPS was $0.05.
"During the third quarter of 2020, EuroDry benefited from gradually improving charter markets as a result of the re-opening of most economies after the pandemic-related lockdowns," said Aristides Pittas, EuroDry's CEO. 
Net revenue fell 11.3% to $6.8 million which the company put down to lower time charter rates its vessels earned during the quarter. 
"To better exploit the above market trends, we are focused on reducing our capital costs and creating additional liquidity via selected debt refinancings and repayment of more expensive funding instruments in our balance sheet, and using any excess funds to renew or expand our fleet," Pttas continued.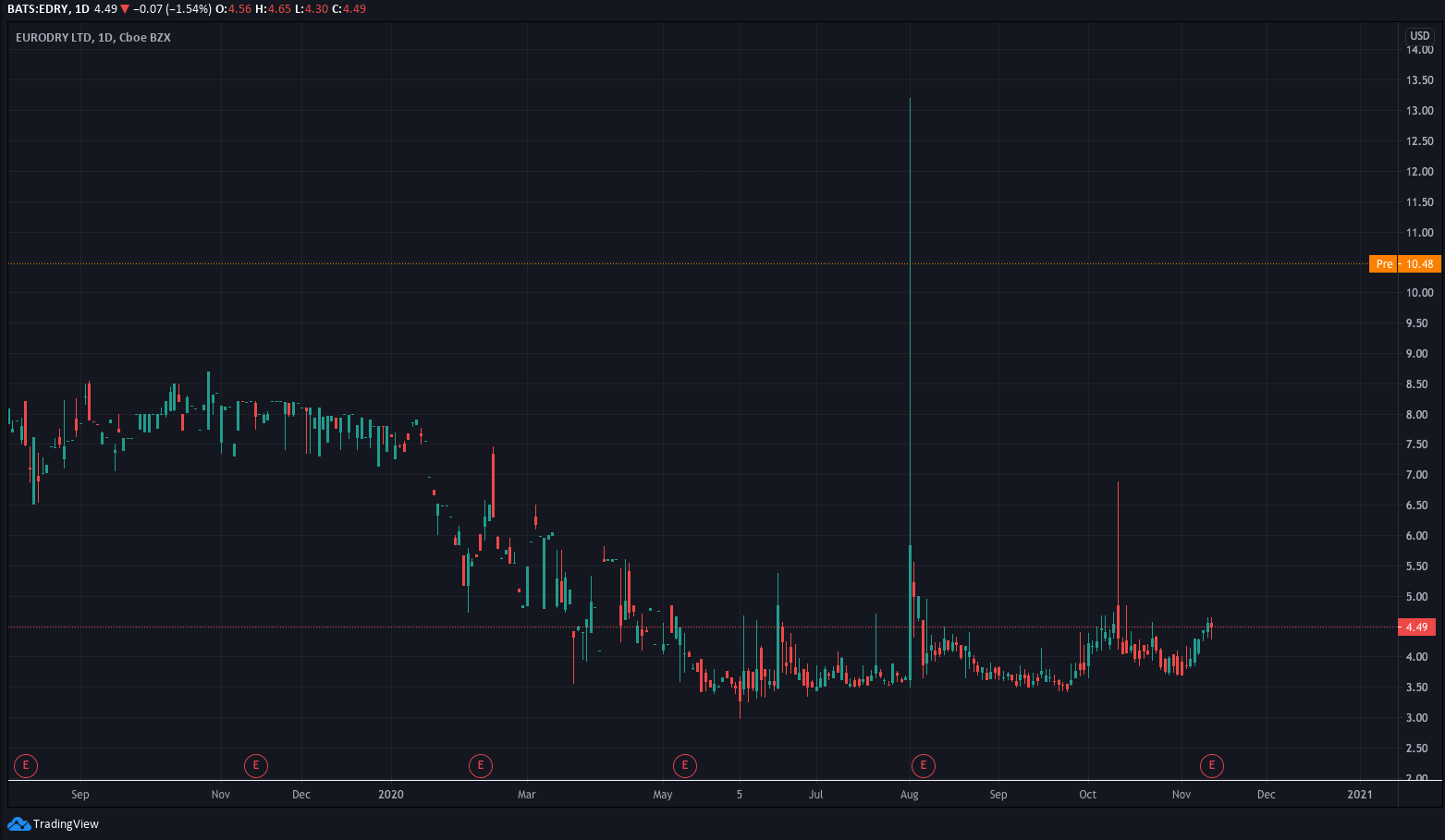 In a move that has undoubtedly helped the rally in its share price, EuroDry also declared a dividend of $0.4 million on its Series B Preferred Shares. 
EuroDry's stock price is up an enormous 132.5% premarket at $10.44 per share following the earnings report. It closed Wednesday's session at $4.49. 
PEOPLE WHO READ THIS ALSO VIEWED: