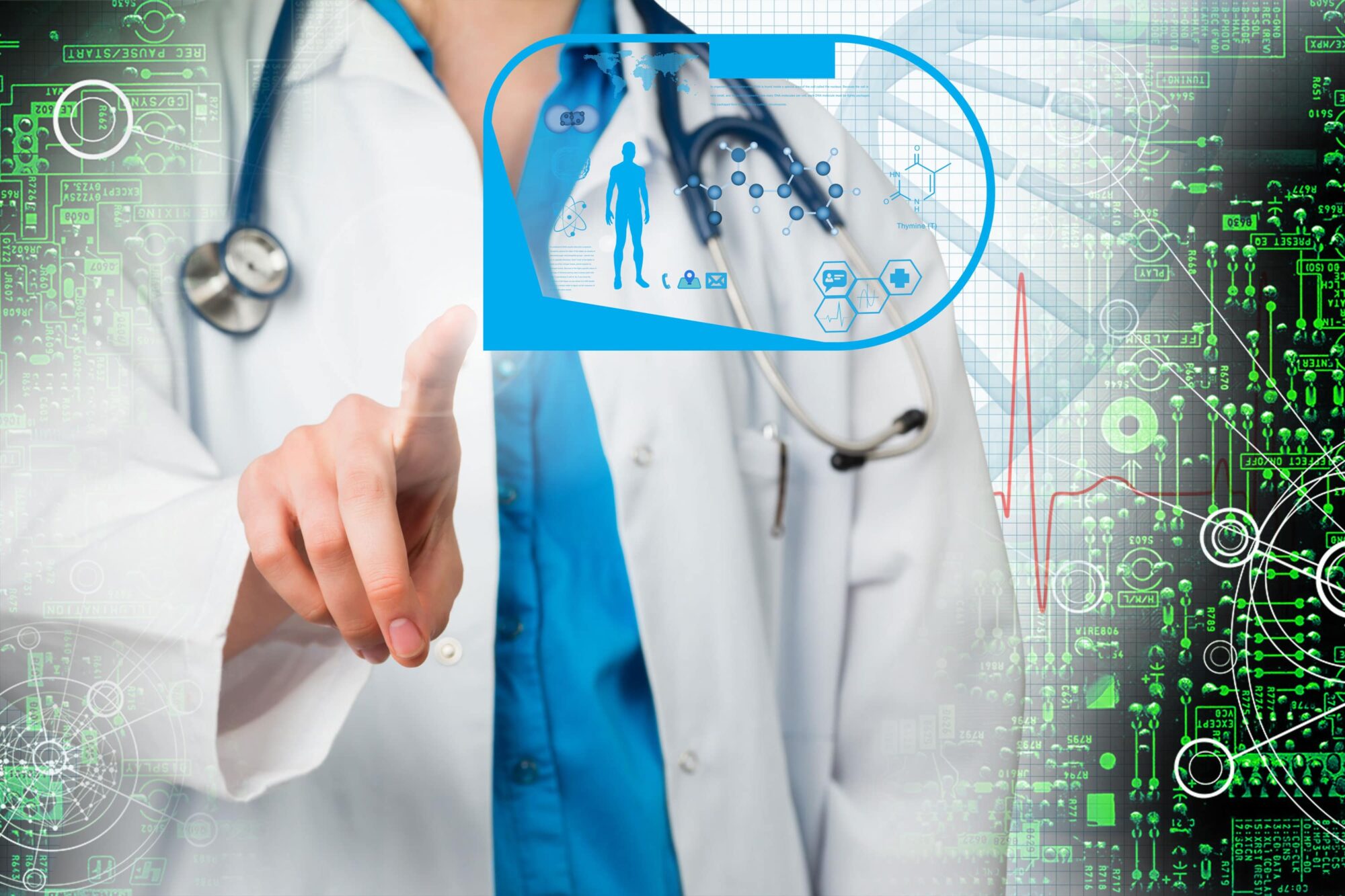 Clinical stage ophthalmic biopharmaceutical company Eyenovia (NASDAQ:EYEN) has seen its share price tear over 100% higher after the company announced an exclusive collaboration and license agreement with Arctic vision.
The agreement will see Arctic Vision develop and commercialise MicroPine treatment for progressive myopia and NicroLine for treatment of presbyopia in China, Hong Kong, Taiwan, and South Korea.
The deal has seen Eyenovia's share price surge as high as 127%, before retracing to where it is now trading at $7.10 per share, 95.05% higher than yesterday's close of $3.64.
Eyenovia will receive up to a total of $45.75 million in upfront payments, with additional fees based on development and regulatory milestones.
"This licensing agreement with Arctic Vision grows our commercial reach to address some of the largest progressive myopia markets in the world," commented Dr Sean Ianchulev, Eyenovia's Chief Executive Officer and Chief Medical Officer.
Dr Ianchulev continued by stating that "with the continued validation of our therapeutic approach, the agreement also provides non-dilutive capital to further support our planned launch of MicroStat in the United States next year, as well as the ongoing development of our late stage ophthalmology pipeline including MicroPine for progressive myopia and MicroLine for improvement in near vision."