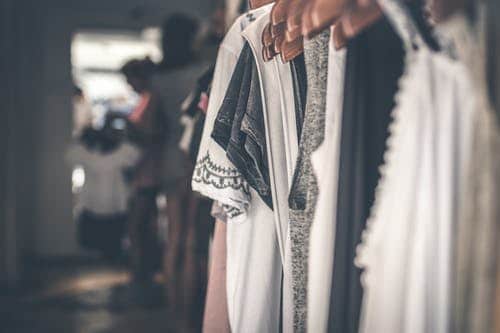 Shares of Farfetch Ltd. (NYSE: FTCH) soared more than 25% on Friday to print the highest levels recorded since September 28.
The luxury fashion retailer saw its revenue increase by 74.3% to $364.7 million for the three months ending June 30. Moreover, the gross merchandise value of goods sold rose by 48%.
"Second quarter 2020 was record-breaking for Farfetch," José Neves, Farfetch founder, Chairman and CEO, said in a statement.
"Digital platform [gross merchandise value] was an all-time high $651 million, we attracted more than half a million new consumers — our highest ever, and brands and retailers leaned in to offer the broadest selection of luxury fashion we have ever seen on the marketplace."
Adjusted losses before interest, taxes, depreciation and amortization declined to $25 million, from losses of $37.6 million a year ago. The retailer said it expects to become fully profitable in 2021. 
Farfetch reported big changes in the boardroom. As many as five members of the board are stepping down, including the co-chair Natalie Massenet. On the other hand, the former CEO of Tapestry Inc. is joining the company.
"I believe this ongoing acceleration behind our business results from a paradigm shift in luxury shopping, as the industry undergoes a major acceleration of the secular online adoption I envisioned in founding Farfetch," Neves added.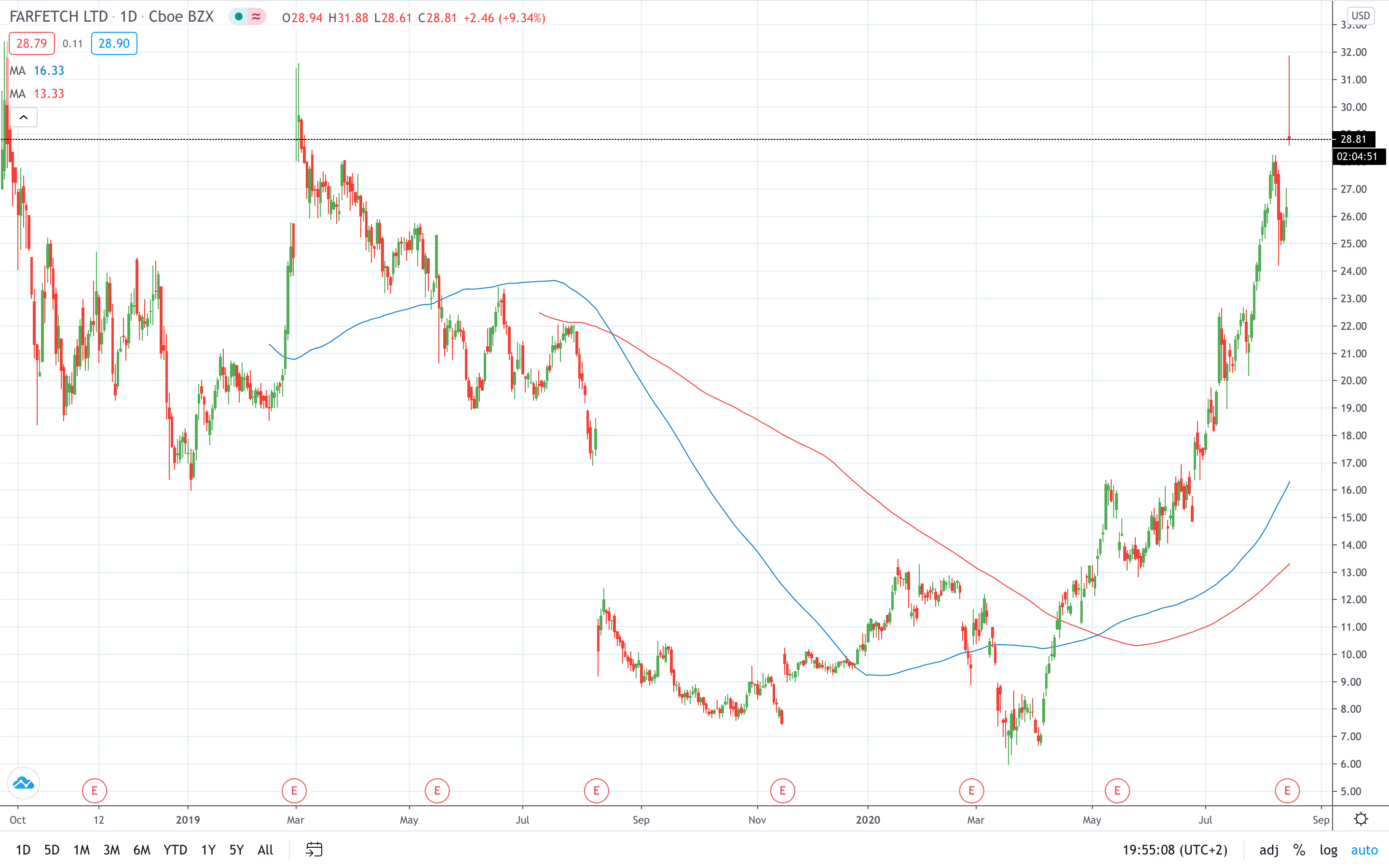 Farfetch share price is now trading around 10% higher on the day at $28.92. Earlier today, the price hit a near 2-year high at $31.88.