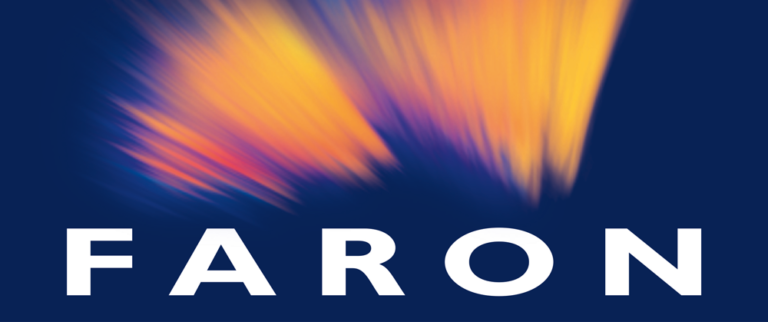 London-listed shares of Faron Pharmaceuticals (LON: FARN) are trading higher on Tuesday after the company said the US Food and Drug Administration (FDA) has approved the phase 2/3 HIBISCUS trial assessing traumakine, Faron's intravenous IFN beta-1a, for the treatment of hospitalised Covid-19 patients.

According to Faron, traumakine may be able to prevent systemic inflammatory response syndrome (SIRS) and acute respiratory distress syndrome (ARDS) from improving the clinical condition and reducing patient death.
The company said that SIRS can be caused by infectious attacks on the body, such as Covid-19, influenza, and other microorganisms.
The HIBISCUS study will be conducted at approximately five to ten sites across the US, in hospitalised patients with the coronavirus, who do not yet require mechanical ventilation.
Faron has also applied for new patient protection relating to the induction of CD73 (a cell surface protein) for organ protection, followed by the use of steroids to treat systemic inflammation.
The study will enrol 140 patients with the primary endpoint of clinical status at day 14. The secondary endpoints are clinical status at day 28 and in-hospital mortality at day 28 and day 90.
Additionally, Faron reiterated that the US Department of Defense has selected the HIBISCUS study to receive $6.1 million in funding from the Coronavirus Aid Relief and Economic Security (CARES) Act.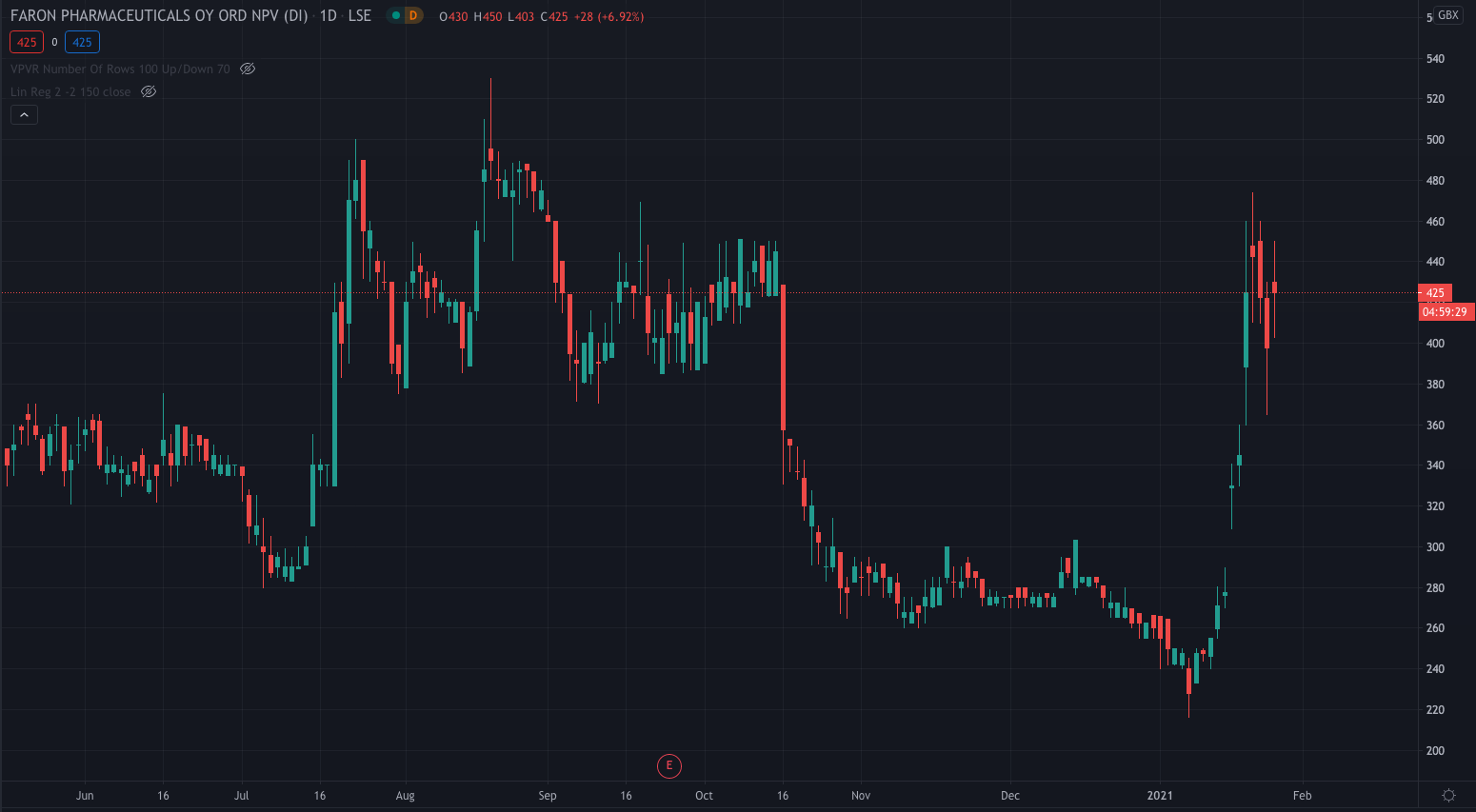 "We are pleased to have received approval from the FDA to commence our phase II/III HIBISCUS trial of intravenous IFN beta-1a in COVID-19 patients," commented Dr Markku Jalkanen, Faron's CEO.
"IFN beta-1a has previously demonstrated a compelling scientific rationale as the body's first line of defense against viral infections and might be advantageous over current standard of care when given intravenously to patients suffering from COVID-19 induced ARDS," added Dr Jalkanen.
Faron stock price is trading 6.92% higher on the day at 425p per share after initially reaching highs off 450p.
Should you invest in Faron Pharmaceuticals shares? Faron Pharmaceuticals shares are traded on the AIM market of the London stock exchange (the alternative investment market) which is the sub market specifically for smaller companies. AIM stocks are attractive to investors as they have tax advantages and smaller companies have the potential to benefit from rapid growth. But are Faron Pharmaceuticals shares the best buy? Our stock market analysts regularly review the market and share their picks for high growth companies