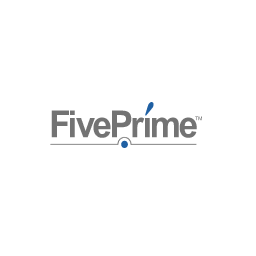 Shares of Biotechnology company Five Prime Therapeutics (NASDAQ: FPRX) have skyrocketed premarket on Wednesday after the company released positive data from its Phase 2 FIGHT trial. 
The trial evaluates the combination of Five Prime's drug, bemarituzumab and chemotherapy in fighting advanced gastric and gastroesophageal cancer. 
Five Prime stated that all efficacy endpoints in the trial met "pre-specified statistical significance," and that bemarituzumab and chemotherapy demonstrated a significant progression-free overall survival benefit. 
"These results bring us one step closer to the first potential targeted therapy for advanced gastric cancer in over a decade," said Helen Collins, Five Prime's Executive Vice President and Chief Medical Officer. 
The San Francisco based company said that it is the first data to signal that targeted therapy may reduce the risk of disease progression and improve overall survival in gastric cancer.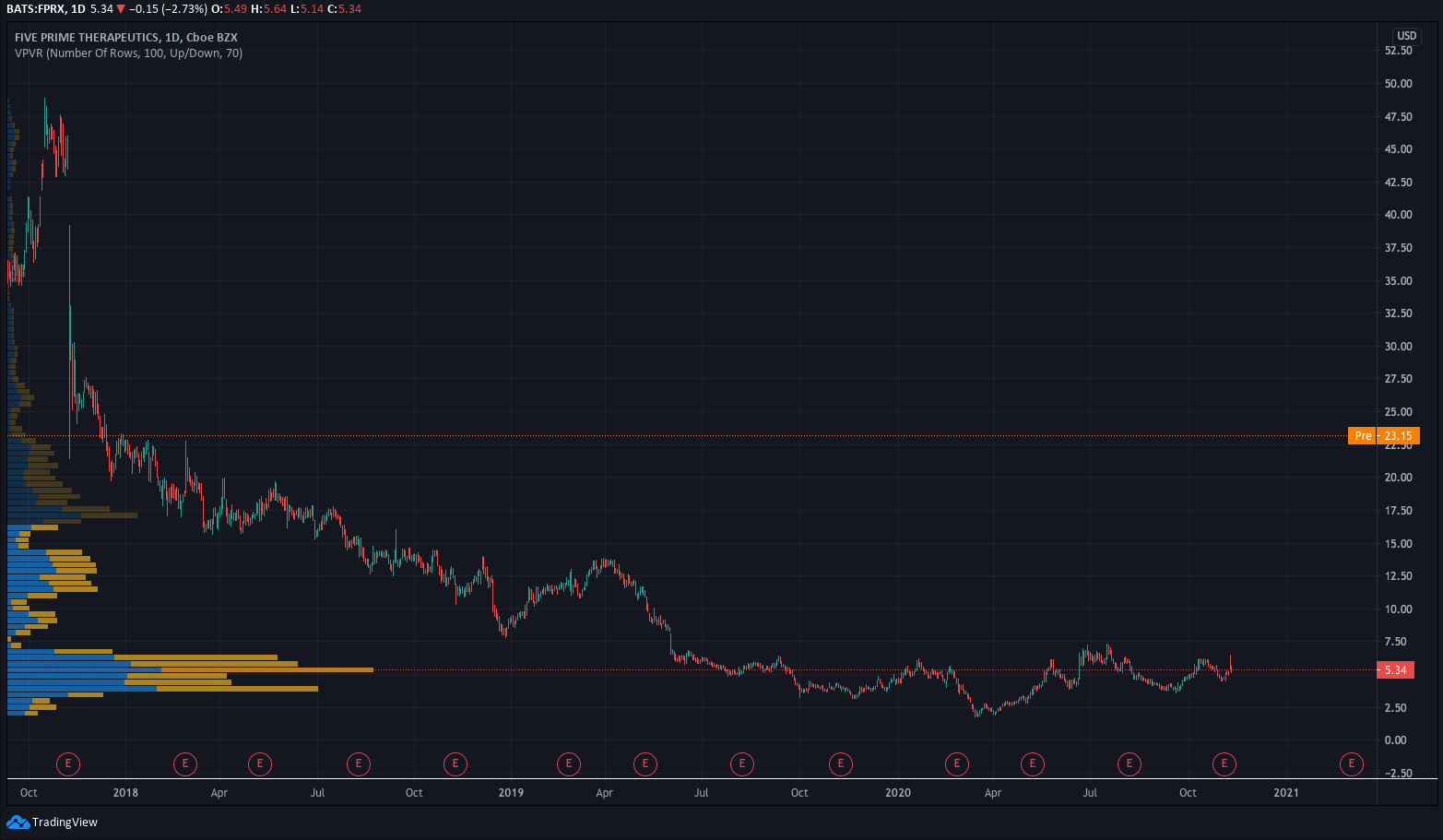 Five Prime said they will now complete a full review of the data from the trial and work with investigators to share the results at an upcoming medical conference. 
Five Primes stock price has jumped an enormous 340% on the news and is priced at  $23.47 per share premarket after closing Tuesday at $5.34. 
PEOPLE WHO READ THIS ALSO VIEWED: