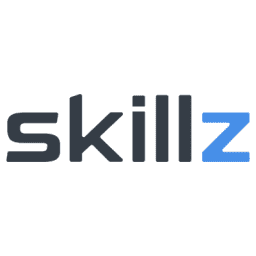 Special purpose acquisition company Flying Eagle Acquisition Corp (NYSE: FEAC) shares have surged higher after the company yesterday agreed to a merger with Skillz Inc.
The merger means that Skillz Inc, a mobile games platform, will become a publicly listed company.
The deal implies an equity valuation of $3.5 billion for Skillz and will see $159 million of PIPE (Private Investment In Public Equity) investment from companies including Wellington, Fidelity, Franklin Templeton, and Neuberger Berman.
According to a joint statement from the two companies, the combined business has projected revenue of $555 million for 2022.
"I've been active in the evolution of gaming for 20 years, from ZeniMax to DraftKings, and I believe Skillz has positioned itself as the platform for the future of gaming, where entertainment, gaming, and enablement converge," said Flying Eagle Chairman and CEO, Harry E. Sloan.
FEAC stock price…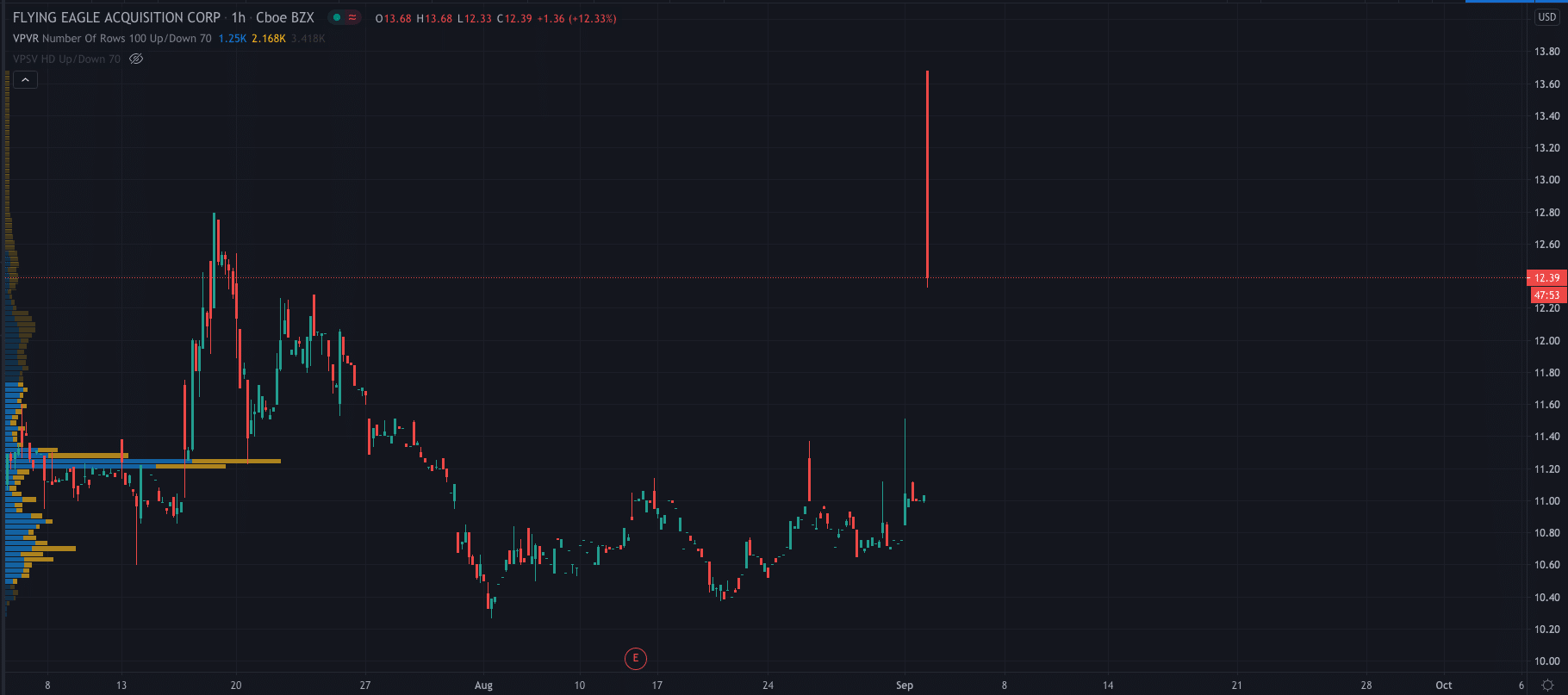 The announcement of the merger sent shares of Flying Eagle soaring (sorry!) higher…
They are currently trading at $12.42 per share, up 12.91% at the time of this publication, having reached $13.68 earlier in the session.