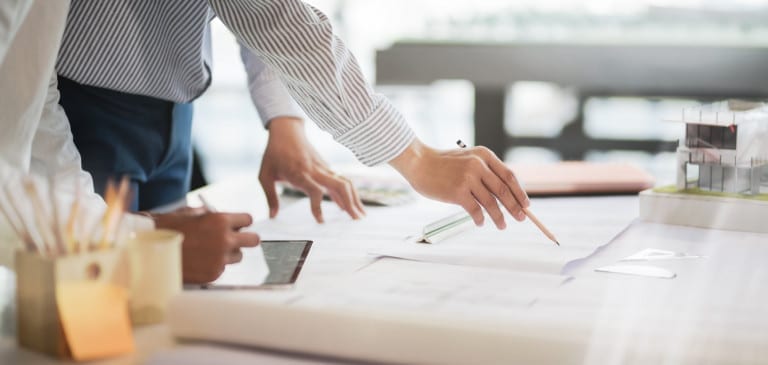 Shares in New York-based company Forward Industries (NASDAQ:FORD) have surged over 60% premarket on Tuesday after the company yesterday announced the acquisition of Kablooe Design…
Forward Industries, a global design, manufacturing, sourcing and distribution group, will acquire all of the assets of Kablooe, a leading medical and consumer design and development company based in Minnesota.
The news has seen Forward Industries share price rise 55.47% to $2.13 per share, after a 25% rise in the last three months, but still not enough to reach August's high of $2.71.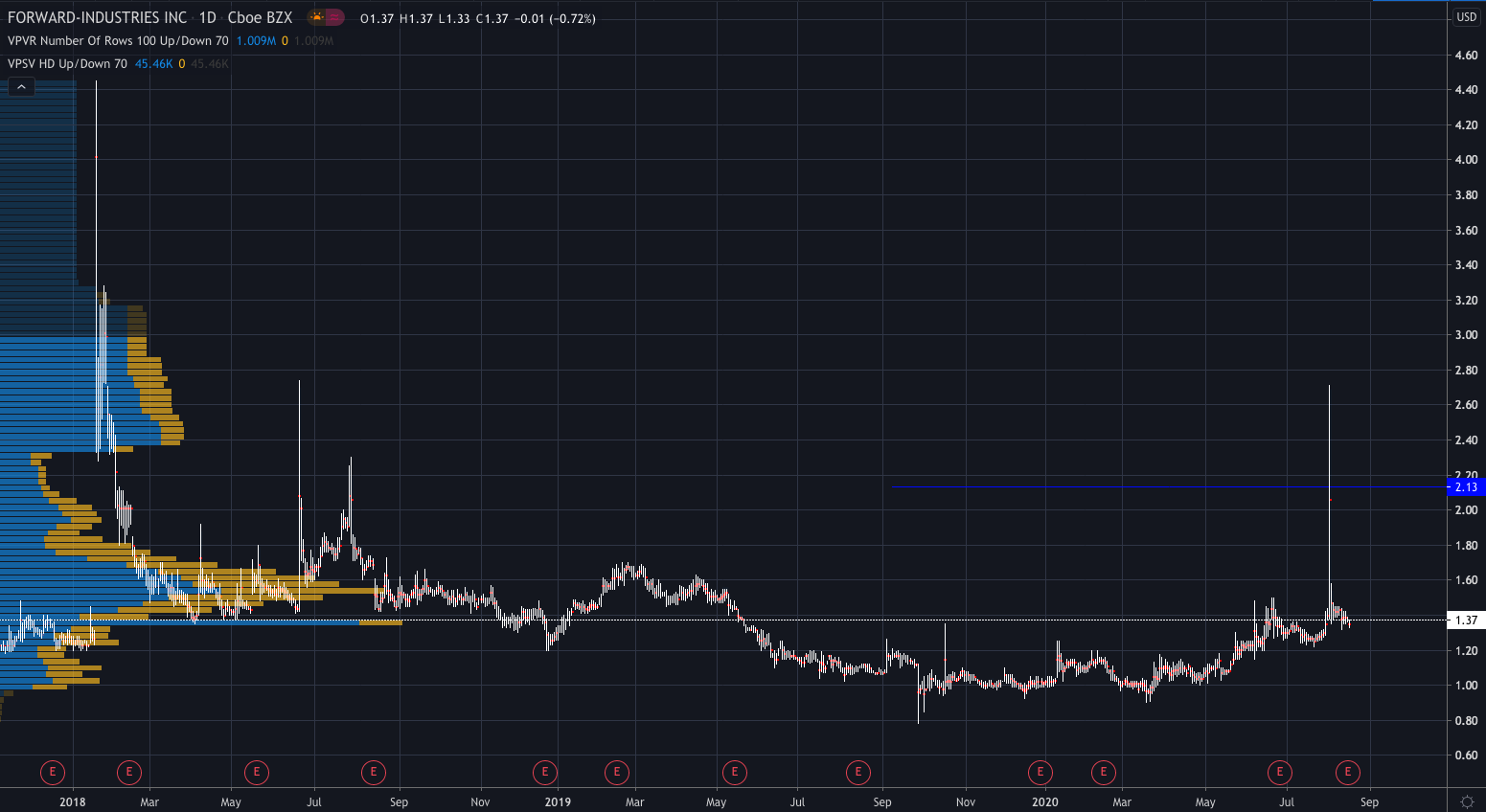 The transaction will comprise of cash, equity, assumed debt and contingent earn-outs according to Forward's press release.
Some of Kablooe's customers include Medtronic, Boston Scientific, Coloplast, and Cega Innovations.
Terry Wise, CEO of Forward Industries, remarked, "I am delighted and excited with the acquisition of Kablooe Design. Located in one of the heartlands of medical device development hubs, the company is an excellent strategic fit for the Forward Industries Group.
"Kablooe's reputation, expertise and strong track record in being at the forefront of designing and developing innovative medical products is a perfect complement to the group as a whole and I am extremely confident it will afford cross fertilisation opportunities with our subsidiary, Intelligent Product Solutions."