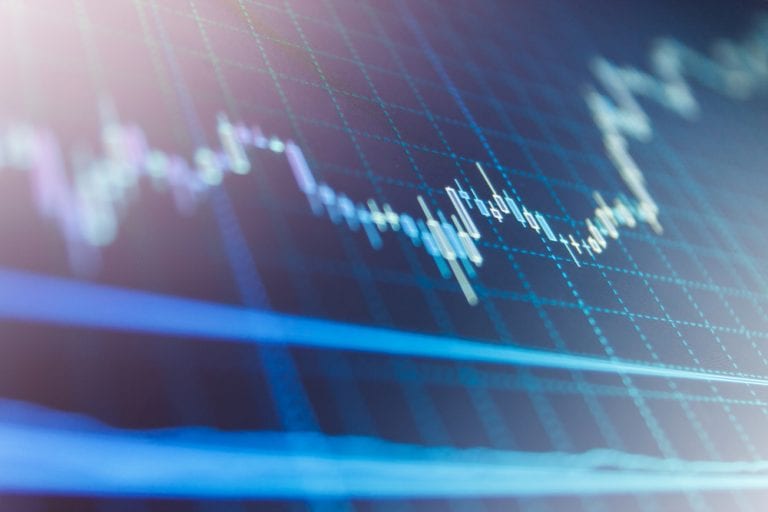 Shares of Fortum Corporation (OMXH: FORTUM) plunged more than 5% on Wednesday after Finland's biggest utility said its underlying second-quarter operating profit tumbled 11%.
Fortum, which is controlled by the Finnish government, saw its operating profit plunge to 207 million euros, which is significantly below the 301 million euros expected by market analysts.
The pandemic, as well as low oil prices, weighed on the profit, with a special mention on the impact that COVID-19 had on the business arm in Russia. Moreover, the company noted Nordic spot power prices dropped 84% from a year ago.
"In Russia, power consumption declined notably as a result of COVID-19 and lower demand from the oil and gas industries, pushing down the electricity market price," Fortum Chief Executive Markus Rauramo said.
"My number one short-term priority will be to have a joint strategy for the consolidated group by the end of the year," said Rauramo, who became Fortum CEO less than two months ago.
Fortum share price plunged over 5% to trade below 17 euros per share.