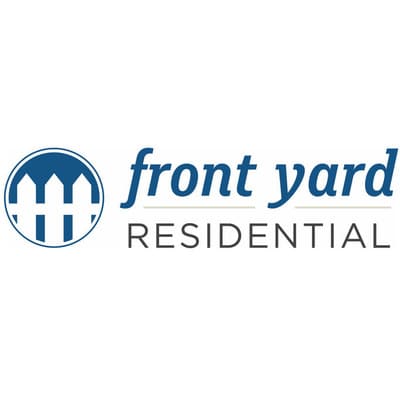 Front Yard Residential (NYSE: RESI) has announced that Private Equity company Ares Management (NYSE: ARES) and investment management firm Pretium will acquire the company.
The deal, which is valued at $2.4 billion, including debt, will see Front Yard shareholders receive $13.50 in cash per share. 
"We are excited to have reached an agreement with Pretium and Ares Management for the sale of our company, which we believe represents an outstanding, value-maximizing outcome for Front Yard stockholders," commented George Ellison, Front Yard's CEO.
The deal is expected to close in the first quarter of 2021.
Front Yard, a company that provides rental homes, has over 14,500 homes in its portfolio according to Reuters.
The news has seen its share price jump from $9.96 on Friday to $13.42 premarket on Monday, after a 34.74% rally. 
PEOPLE WHO READ THIS ALSO VIEWED: