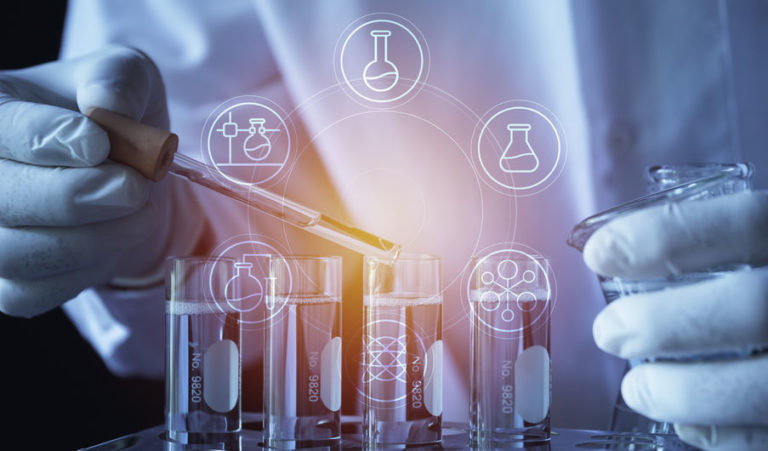 Shares of Futura Medical plc. (LON: FUM) are down 40.4% from their March highs hit after the European Union recommended its erectile dysfunction drug MED3000 for approval as an over-the-counter medication.

The drug is yet to receive actual approval from the EU health regulator, which would allow Futura to start selling the drug and generating revenues. The company currently does not generate any revenues.
Futura's also got approval from the U.S Food and Drug Administration (FDA) to run clinical trials of its MED3000 drug within the United States, placing it on track for approval within the country.
The company's shares retailed a significant portion of its initial gains indicating that investors are still bullish on its prospects.
Investors are eagerly waiting for the EU's final approval of MED3000 to unlock Futura's first income stream, and it is just a matter of time before this happens.
Futura's shares have trended lower from a technical perspective but appear to have bottomed, signalling that a bullish trend could be about to kick off.
However, the company's shares have been publicly listed for a short period, which means that we have minimal price data to work with, making it difficult to identify any long-term support and resistance levels.
The current price levels appear like a bottom, but I would wait for at least two positive daily candles before opening a bullish swing trade. Long-term investors may choose to wait for the EU's approval before opening new positions.*
*This is not investment advice.
Futura Medical share price.
Futura Medical shares are down 40.35% from their March high of 83.5p to their current trading price of 49.8p.