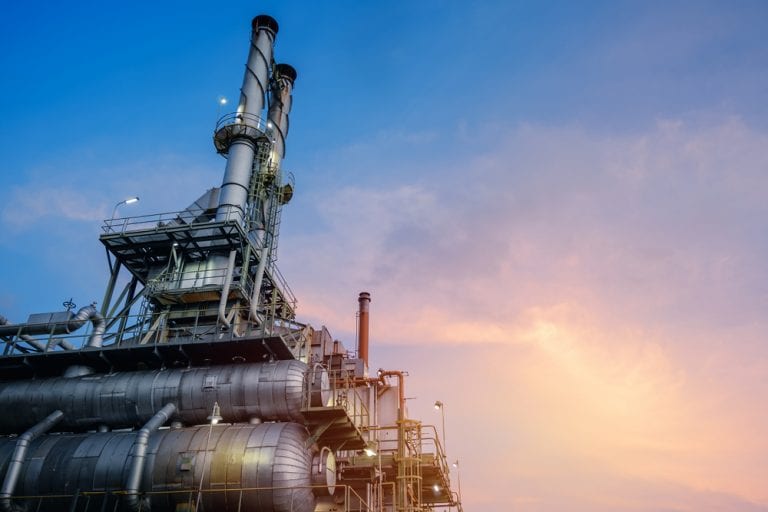 Chemicals and biofuels company Gevo Inc's (NASDAQ:GEVO) share price has skyrocketed after the company announced it has entered into the largest contract in its history with commodities trading group Trafigura.
Closing yesterday at $0.54 per share, it is now trading at $1.08, after a 97.44% increase, reaching a level not seen since late June. However, it is still down 76% for the year to date.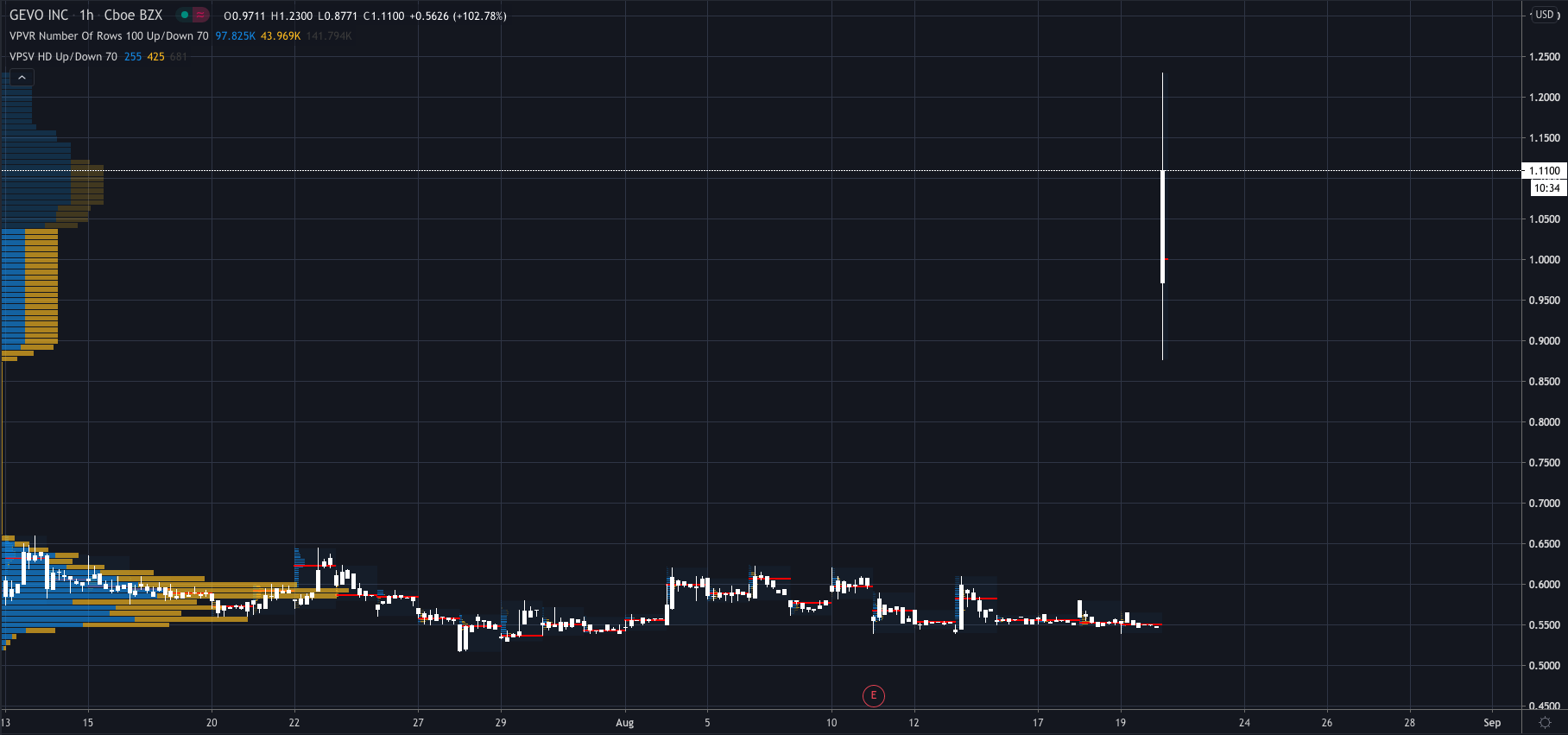 According to Gevo's press release, the agreement with Trafigura is a long term take or pay contract. The contract will see Trafidura take 25MPGY of renewable hydrocarbons from Gevo.
"This is our largest single contract to date, and with it, brings Gevo to over $1.5B of revenue in long term contracts when added to the other contracts we have in place.
"As drop-in fuels, Gevo's renewable, very high-octane gasoline and SAF are a perfect fit with Trafigura's existing fuels business and will allow them to integrate these low-carbon options seamlessly into their supply chains," said Patrick Gruber, Chief Executive Officer of Gevo.
Trafigura is one of the worlds leading commodity trading companies with over $171 billion in revenue, they also have majority ownership in global zinc and lead producer Nyrstar.
"Today's agreement is a natural fit between our companies that will help drive the expansion of our renewable fuels product offering. We look forward to continuing to make a positive impact on the transition towards a low carbon economy," said Robert Kreider, Head of the Strategic Management and Development Group, North America for Trafigura.
Gevo provided no financial details regarding the Trafigura contract.