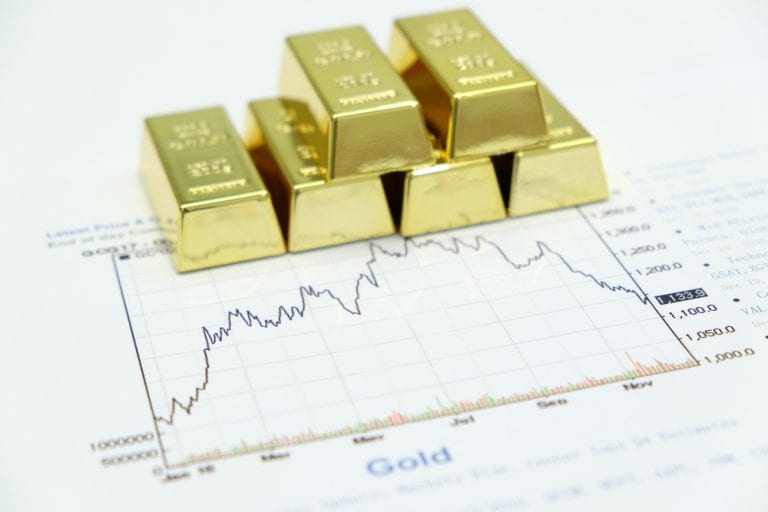 Gold has fallen again this week ahead of the NFP report, as risk assets continue to climb on the hopes of economic recovery…

Spot gold prices are down by 0.5% this morning, trading at $1705, while gold futures are down 0.9%.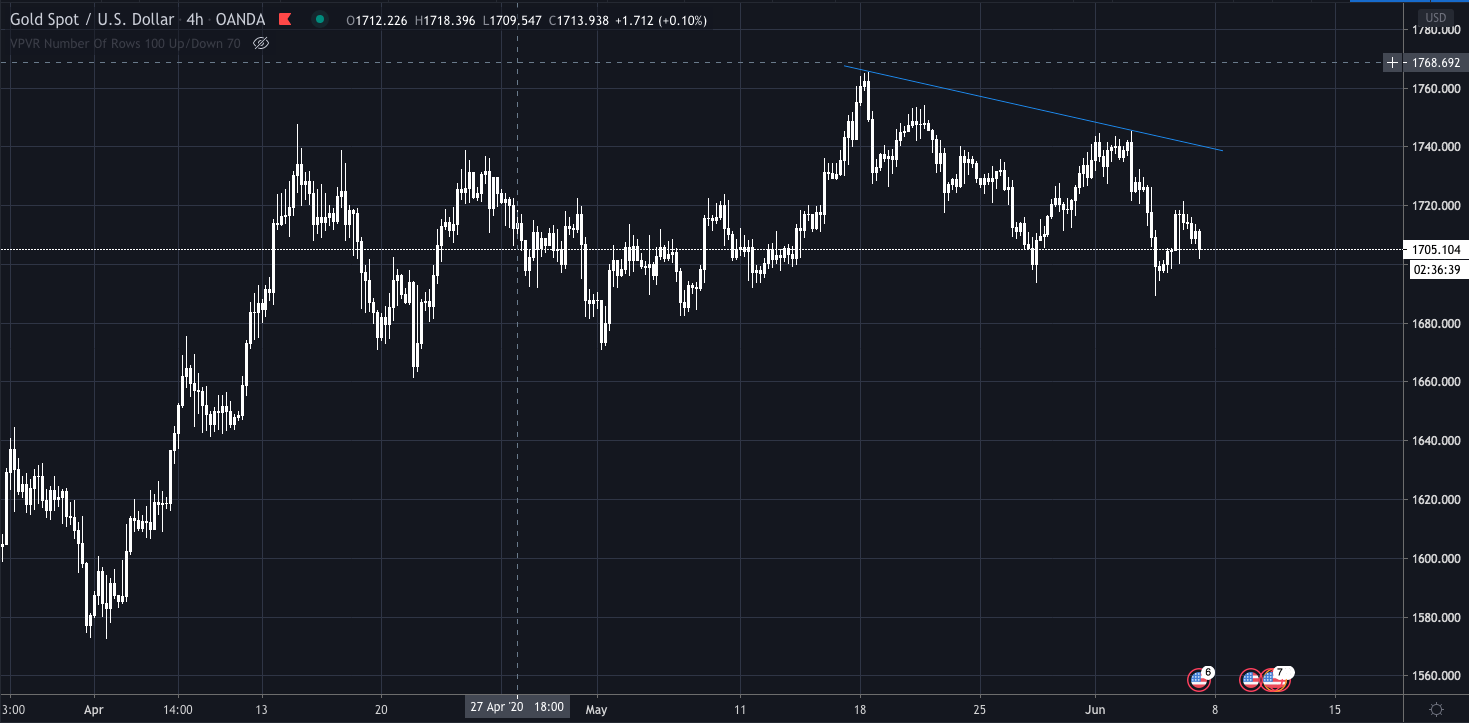 The fall represents a near 1% drop for the week, which would be the biggest weekly fall since the first of May.
Spot prices aren't far off their recent seven-year highs, but it did feel like a pull-back was due…
I had previously called for one a few weeks ago. However, it did not materialise, and gold moved back towards the $1745 level.
At that point, I felt as though we would continue higher, but, the precious metal got me again, and we got the pull-back I had been calling for the previous few weeks…
Investors and I included will now be watching for the U.S. nonfarm payroll data that comes out later today…
Estimates see the number falling by 8 million from the previous months reading of 20.537 million. It will be interesting to see how gold reacts to the data release.
There is also a two-day policy meeting at the Federal Reserve next week where we could see the announcement of more stimulus and a potential interest rate cut, which could be positive for the yellow metal.
On the other hand, it could also boost risk appetite, which would mean gold continues its fall.
Whatever, happens, it will be an intriguing 7 days for gold prices.