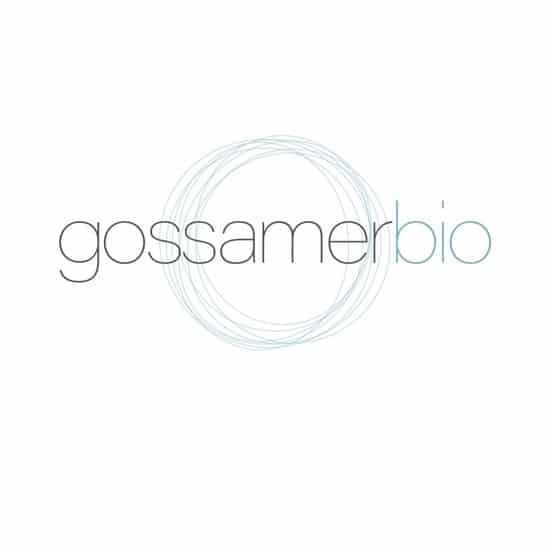 Gossamer Bio (NASDAQ: GOSS) has announced that two of its studies failed to meet their primary endpoints, sending its share price plummeting. 

The company announced topline results from its Phase 2b LEDA trial for patients with moderate to severe eosinophilic asthma and its Phase 2 TITAN trial for patients with chronic rhinosinusitis.
Both studies failed to meet their primary endpoints while TITAN also was unable to meet its secondary endpoints. 
However, Gossamer said that they saw statistically significant improvements in a key secondary endpoint for the LEDA…
"While we did not achieve statistical significance on the primary endpoint in the LEDA Study, we are encouraged by the consistent results observed for all three doses of once-daily, oral GB001 therapy across the primary and secondary endpoints," said Sheila Gujrathi, M.D., Co-Founder and Chief Executive Officer of Gossamer.
Gujrathi went on to state that the company will now look at potential partnerships or strategic alternatives for the LEDA program.
The news has seen Gossamer's stock price plummet premarket. It has so far fallen 29.73% to $9.55 after closing on Monday at $13.59 per share.
PEOPLE WHO READ THIS ALSO VIEWED: