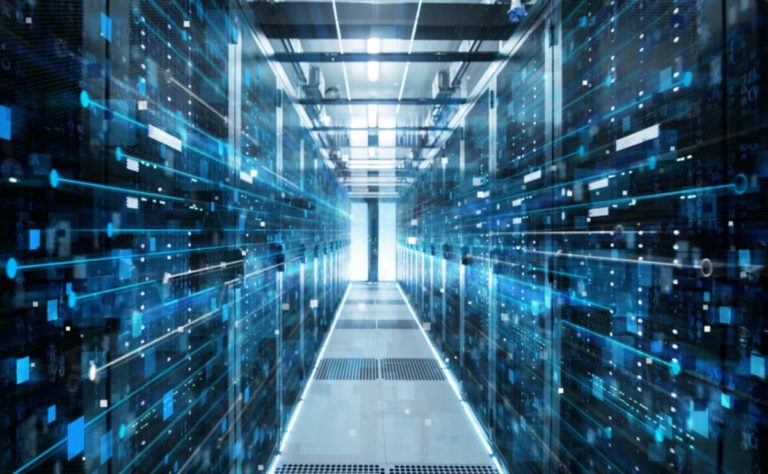 GSTechnologies (LON: GST) share price is rising on Wednesday after the company said it has signed a Memorandum of Understanding (MOU) with Wise MPay Pte Ltd to enhance its blockchain and new technology development capabilities.

"To facilitate the Company's plans to focus on new higher growth synergistic business areas focussed on blockchain technology, particularly those applicable in the banking and wider financial services sector, the Company intends to jointly manage and contribute to the Coalculus blockchain platform together with its related company, Wise MPay, the Singaporean blockchain payment solution provider," said GSTechnologies in a statement.
The two companies have entered into an MOU that outlines the proposed relationship and deliverables, including the setup of four consensus nodes that come with 25 million stake tokens each for transaction validation purposes on the Coalculus network and the technology integration of remittance gateways to 18 countries.
"I am pleased to report that we continue to make good progress towards our goal of significantly enhancing our current offering through the application of blockchain technology," said Tone Goh, Chairman of GSTechnologies.
"Agreeing terms with Wise MPay is a significant step and we look forward to working with them and entering into a definitive agreement in due course," added Goh.
GSTechnologies share price is trading at 1.97p, up 4.23% following the announcement.
Should You Invest in GSTechnologies Shares?
One of the most frequently asked questions we receive is, "what stocks are best to buy right now?" It's a wide-ranging question, but one that we have answered… Our AskTraders stock analysts regularly review the market and compile a list of which companies you should be adding to your portfolio, including short and longer-term positions. Here are the best stocks to buy right now