Shares of bromine, crude salt and specialty chemical products manufacturer Gulf Resources (Nasdaq: GURE) are rallying on Tuesday after providing income and revenue guidance for Q3 and the full year 2021.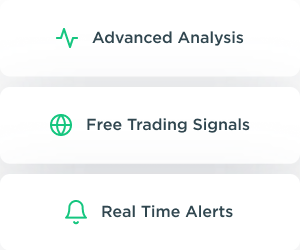 The China-based company said bromine prices have slipped in Q3, but it is still near historic levels. Based on the company's production levels so far this quarter, GURE expects net revenues of between $16.2 and $16.7 million.
In Q2, the company reported revenues of $11.1 million, while it reported $10.5 million for Q3 2020.
They are also forecasting net income for Q3 at between $4 million and $4.7million. However, during the same quarter in 2020, GURE reported a net loss of $2.9 million and a net loss of $2.7 million in Q2 2021.
Looking at the full year, the company stated that it is too soon to project revenue and profit with certainty, but it is expecting net revenues of between $46 million and $46.7 million. 2020, sawGURE report revenues of $28.2 million. Q4 is also expected to be a strong quarter, despite the likelihood of seasonal shutdowns.
Net income for the full year is forecast to be between $4.0 and $4.6 million, despite the first 6 months of the year seeing the chemical manufacturing company reveal a net loss of $5.2 million. In 2020 the group reported a net loss of $8.4 million.
Gulf Resources shares are currently trading at $4.83, up 16.39% from Monday's close. However, they opened up Tuesday's session at $5.11 per share.
Should You Invest in Gulf Resources Shares?
One of the most frequently asked questions we receive is, "what stocks are best to buy right now?" It's a wide-ranging question, but one that we have answered… Our AskTraders stock analysts regularly review the market and compile a list of which companies you should be adding to your portfolio, including short and longer-term positions. Here are the best stocks to buy right now